Debina Bonnerjee On Having C-Section Delivery For Her Second Child: 'Baby Ka Size Bahut Badh Gaya Hai And There Is Too Much Water In My Womb'
Debina Bonnerjee reveals that the size of her baby is increasing very fast and thus she has opted for a C-section delivery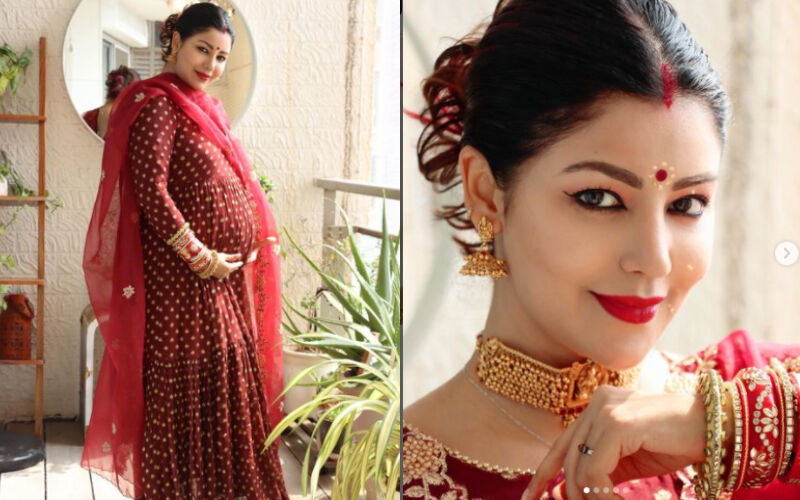 Well-known television actress Debina Bonnerjee is expecting her second child with actor husband Gurmeet Choudhary. The couple announced the happy news just four months later they welcomed their first child, daughter Lianna Choudhary. Debina, who has been very vocal about her first pregnancy struggles and challenges, in her latest Vlog revealed why she has decided to opt for a C-Section delivery for her second baby. Bonnerjee also revealed she is suffering from some health complications like gestational diabetes and high BP.
Talking about her health complications, the actress said she has gestational diabetes, and that her blood pressure is on the rise. Moreover, the size of her baby is increasing very fast, and there is too much water in her womb. That's why the doctors have advised her not to wait for a long time as her water could break at any time. Thus, she has been suggested to go for early delivery.
Debina went on to state that she will be having a C-section delivery as the baby's size has grown bigger. She also revealed that doctors told her that the baby is in the transverse position and thus cannot move freely inside the womb.