Debina Bonnerjee On Her Pregnancy Journey: 'It Is Shameful And Disgraceful To Ask Women Questions Affecting Her Mental And Physical Health'-POST Inside
Asking about pregnancy, it's just not okay', says soon-to-be mom Debina Bonnerjee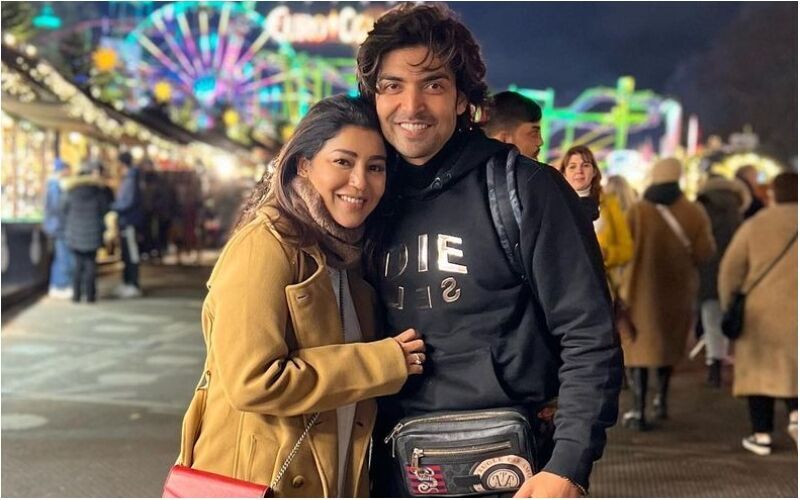 Embracing parenthood is such a beautiful thing for any couple. Soon-to-be parents and television's most popular couple Deebina Bonnerjee and Gurmeet Choudhary are brimming with joy as they will soon be welcoming a new member to their family. Recently, they both shared the good news with their fans with a beautiful picture that reads, "To Becoming 3. Choudhary junior coming. Seeking your blessings." Now, Debina has shared a video in which she is describing all the questions a pregnant woman is asked. Debina shared a heartfelt message telling people about how one suffers through their pregnancy phase.
She further mentioned reasons for a woman who has not embraced motherhood yet, Debina explained she could have her own reasons. It might be anything, she must be fighting her own battles, physically or mentally; it may not be her fault, but it simply isn't occurring. She concluded her video by giving a profound message that everyone must respect and give a pregnant woman the space she needed.
For the unversed, after 10 years of marriage, Debina and Gurmeet announced they are expecting their first child on social media.
Image source: instagram