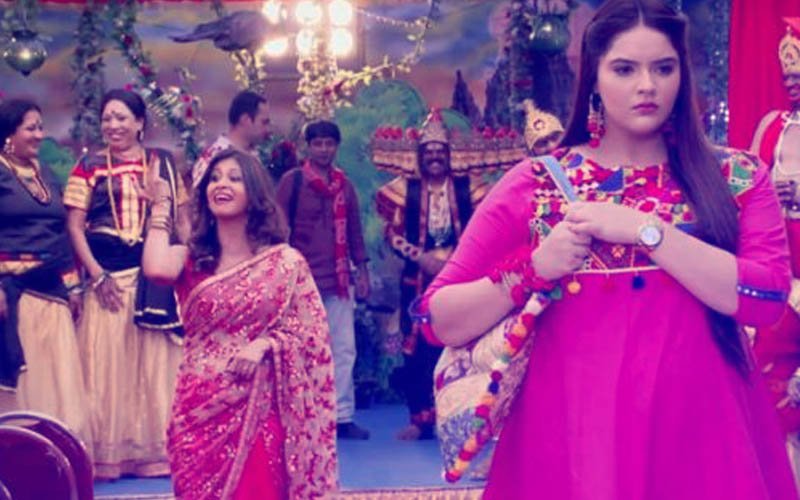 Your browser does not support the video tag.
Sandiip Sikcand's TV show Dhhai Kilo Prem revolving around the unconventional love story between two obese people is yet to see love blooming between the two protagonists Deepika Mishra and Piyush Sharma, but we guess that the viewers will have to wait for that one for now as the families in the show are reeling with one obstacle after another.
Deepika & Piyush's wedding festivities took off and how! .

But buzz is, Deepika will call off the wedding following dowry demands!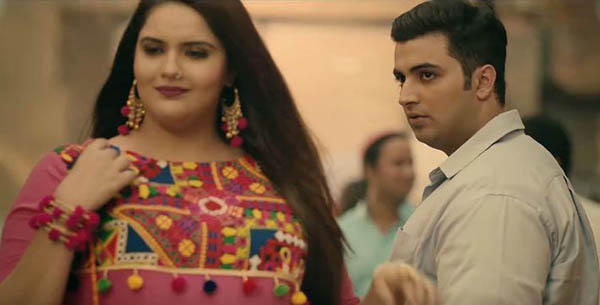 A Still From Dhhai Kilo Prem
Dhhai Kilo Prem is an out-an-out progressive show that has struck a chord with the audiences for reasons more than one, but mainly due to the obese female protagonist who's confident in her own skin and recently delivered a heart touching monologue on Things Every Fat Girl Has To Hear.
Apparently, Piyush's family right before the wedding makes an extravagant demand in the pretext of dowry and Deepika goes livid.
Only time will tell if Piyush will have his way out from the wedding or Deepika gives in.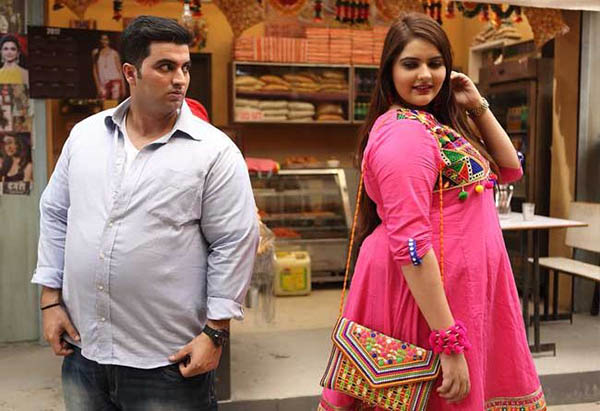 A Still From Dhhai Kilo Prem
Dhhai Kilio Prem went on air from April 3, 2017 on Star Plus. The series, airs in a new afternoon slot called Star Plus Dophar.
The show also stars senior actors like Kiran Karmarkar, Manasi Joshi Roy and Ritu Vijj.
Image Source-ozeelive, theedgymind & myringtone