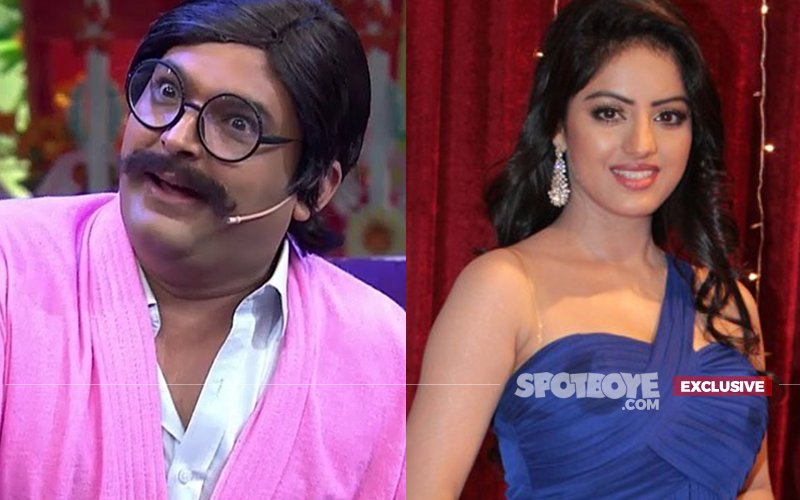 When your frame of mind is not good, you refuse to accept some good and big things in life. That's exactly what happened with the hot and young Deepika Singh when she got a call from The Kapil Sharma Show.
SpotboyE.com has it that Deepika was asked to play Rajesh Arora's (Kapil's new avatar which has caught on like wildfire) wife.
Buzz is, the 27-year old TV actress who played Sandhya Raithi in Diya Aur Baati Hum, turned it down politely saying that she has a 'lot' on her head to settle before she takes up a big and new assignment.
Now what is this 'lot' on her head? Deepika is terribly distraught that Shashi and Sumeet (producers of Diya Aur Baati Hum) have still to pay her Rs 114 lakh (90 lakh her acting fee + 24 lakh interest). A bill has been sent to the producers stating this amount.
Buzz further is, Shashi and Summet (who run Shashi Sumeet Productions) have run into a dispute with Deepika and want to slash her acting fee to Rs 67 lakh.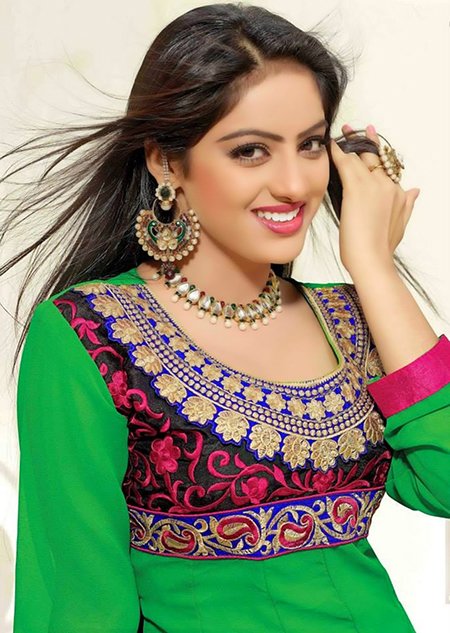 Image Source: pinwallpaper
Deepika, who recently completed her show Diya Aur Baati Hum (on Star Plus), was repeatedly getting late payments; at times the cheques came to her after a delay of 7 months! "What a shocker, considering the fact that Deepika was supposed to be paid on monthly basis," says a source.
Adds the source, "Shashi and Sumeet wanted the actors to finish off their outstanding amounts (the show went off air on
September 10
this year) by accepting a lump-sum amount. Deepika is not ready for any such settlement. She was the lead on the show who sweated it out almost every day on the sets, why should she allow herself to be shortchanged?"
Deepika was even hospitalised for 2 days when she happened to swallow ink during a particular shoot in Diya Aur Baati Hum, and she has slogged for 12-15 hours a day on her shifts.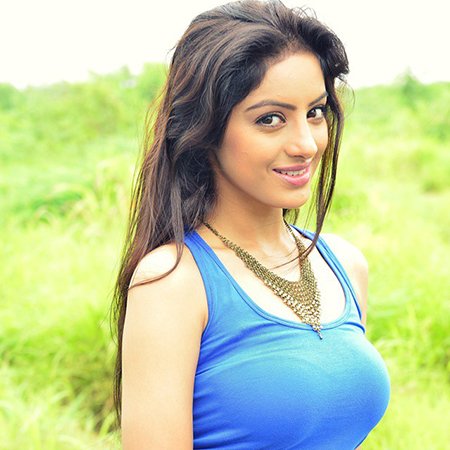 Deepika is trying to convince Shashi and Sumeet, but if they don't understand- she may take the help of CINTAA (Cine and TV Artistes Association) or go straight to the Court."
When contacted, associate producer of Diya Aur Baati Hum and Shashi Sumeet Productions, Sheetal Somani said, "Look, let me tell you exactly. We want to deduct Rs 16 lakh as far as Deepika is concerned because she was reporting late on our sets."
Added Somani, "I think she has taken the matter to CINTAA already and we shall take legal recourse."
Shooting back that she was being wrongly accused by the producers, Deepika told SpotboyE.com, "Let me also tell you exactly. I was on time on the sets of Diya Aur Baati Hum and I have enough proof of that."
Deepika is a very popular actress on Indian television. She has twice won win a Star Parivaar Award for her portrayal in Diya Aur Baati Hum- in 2012 and 2013. She has done her post graduation in Business Administration with Marketing as her Special Subject from Punjab Technical University. Recently, she did a short web series called Real Soulmate, directed by her husband.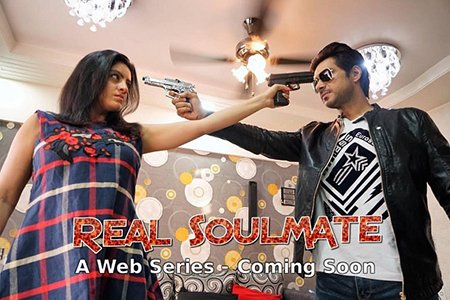 Thumbnail Image Source: youtube/setindia & twitter/realdeepikas