DID YOU KNOW? Shalin Bhanot's Ex-wife Dalljiet Kaur Was Warned Her Career Would End If She Announced Her Second Marriage-READ BELOW
Dalljiet Kaur got married to Shalin Bhanot in 2009 and they fell in love on the sets of Kulvaddhu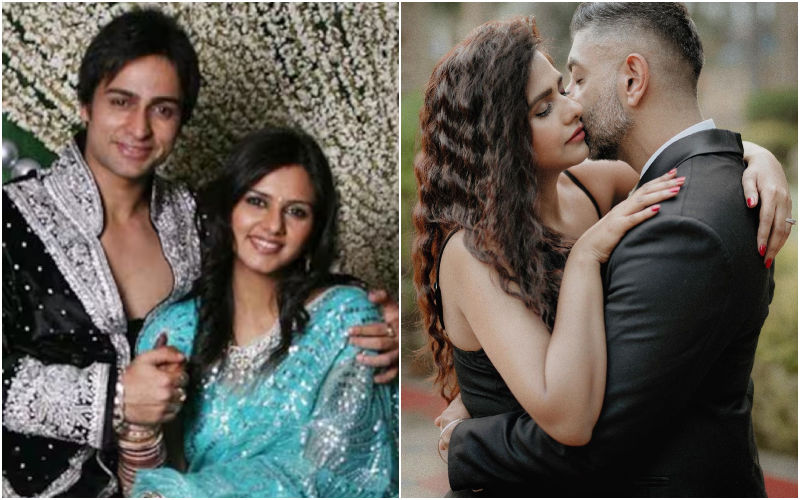 Dalljiet Kaur has once again found love in US-based fiancé Nikhil Patel and they are all set to tie the knot in March. The actress is already a mommy and she was blessed with a son from her previous marriage with Bigg Boss 16 fame Shalin Bhanot.

However, Kaur was warned of her second marriage and told that she will be the second marriage announcement and will now stop getting her work and end her career.
In a recent interview, Kaur revealed how she received messages after the announcement of her second marriage and told her that she shouldn't have announced the same. She told ETimes, "The day I declared that I am going to get married I got three to four calls demotivating me that now I'll have to quit my career as I am getting married. I was surprised as they were telling me I shouldn't have announced that now I will stop getting work. They all kept telling me I am going to Kenya now and nobody will give me work. I was confused about what my wedding has to do with my career."
Dalljiet Kaur continued, "Why are they always behind my career? When I gave birth to Jaydon people told me I will only get mother's roles. Why? I did Qayamat Ki Raat, Guddan and web shows. I had to always fight my way and why do I have to prove that I can handle both the things. Why do girls always have to prove it? Yes, I am happy to move to his house but that has nothing to do with my career as we both are very happy with my profession."
For those unaware, Dalljiet got married to Shalin Bhanot in 2009 and they fell in love on the sets of Kulvaddhu. They welcomed their son Jaydon in 2014, however, their relationship turned tumultuous and the actress filed for divorce the following year accusing her then-husband of domestic violence. She took years to revive and now has finally given love another chance.
Image Source: Instagram