Digangana KICKED By Horse, Turns Down Show With Laksh & Rati
It's all happening out of the stables, and you know how horses go wild sometimes. Diangana is in acute pain, courtesy one such excited animal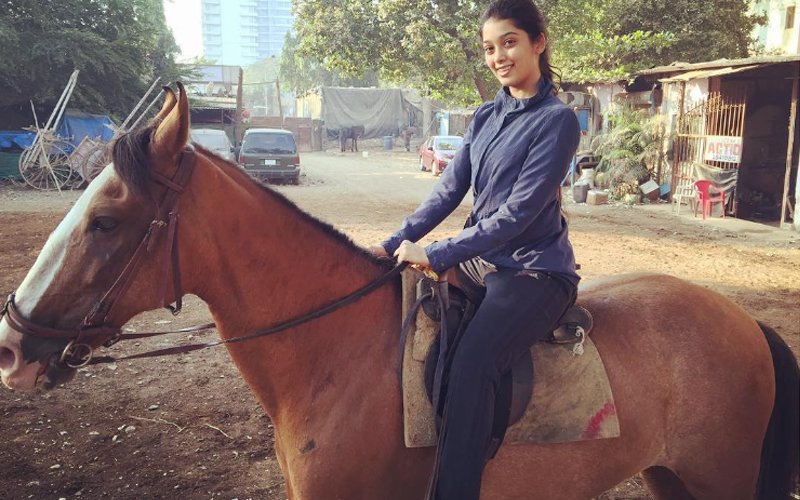 The youngest contestant of Big Boss Season 9 Digangana Suryvanshi popularly known as Veera has met with an accident.

Digangna had shared some videos of her new hobby- horse riding- where she is enjoying herself no end.


But we have bad news for her fans as Digangana has got injured during her stint in her horse riding classes.

Digangna was riding horse in Jeetu Verma's riding school in Mumbai. Another horse came very close to her and kicked on her foot.

When contacted, Diangna said, "I was on a female horse.. horses have this thing of male n female.. and there was a male horse running close by but without a rider, so the horse without the rider went out of control and kicked my horse. In the process, the horse even hit my foot."
Digangana who is currently in quite a bit of pain also told us that her injury is quite serious and she doesn't want to take any risk, so she has decided to take a break from horse riding as per now.

On the news of her being approached for Porus upcoming shown on Sony starrer starring Laksh Lalwani and Rati Pandey, Digangana revealed, " I am greatful that they approached me for the character but due to some professional commitments I could not take it up."
Thumbnail Image Source: instagram/diganganasuryavanshi