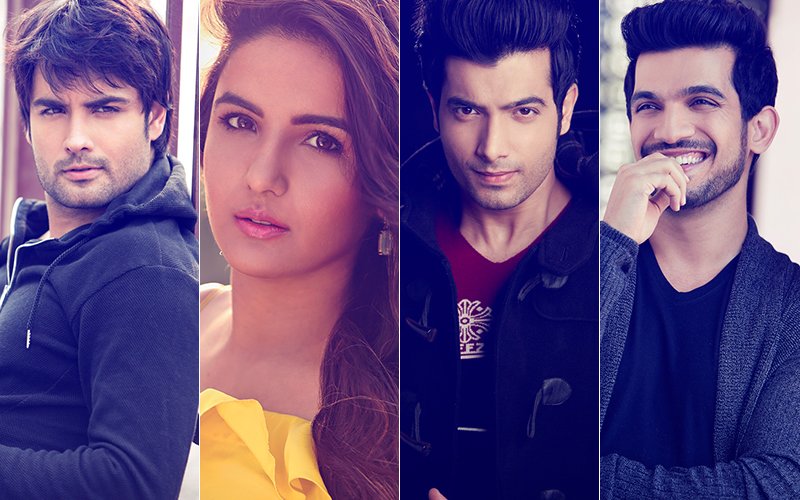 Jasmin Bhasin: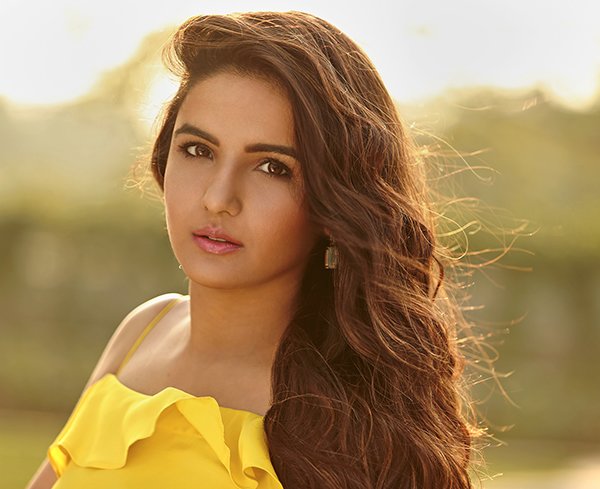 Water is our most important resource. If we are the verge of a water crisis, then as educated and sensible human beings, we should definitely play dry Holi and try our best to conserve our most important resource. I have no plans as yet but I know that I want to eat gujiya and ghevar on Holi.

Arjun Bijlani: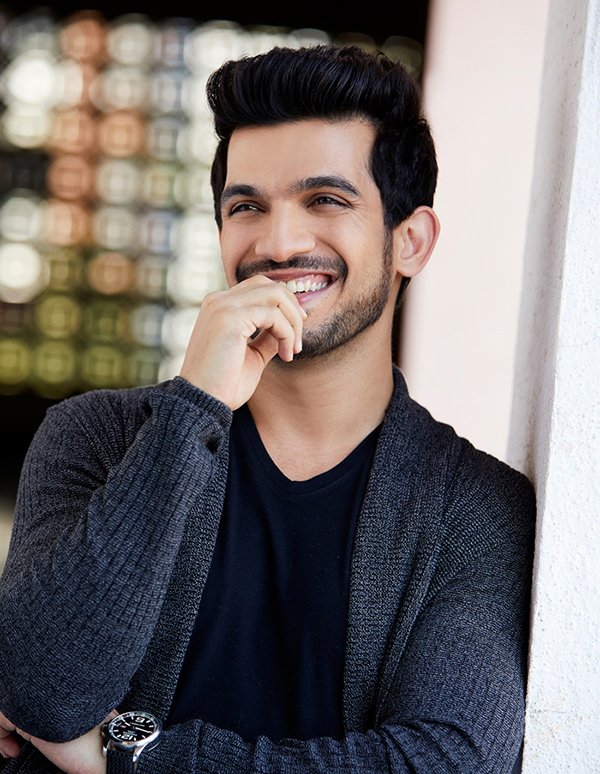 Holi is always a special time for me as I play it with my son. He loves Holi and we have so much fun every year. As far as water is concerned, I have also taught my son that we have to save water, so we only play Holi with gulal.

Laksh: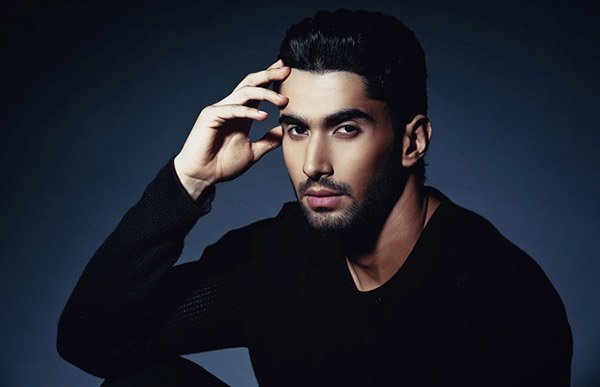 I think it is very silly when people waste water on Holi. Also, water balloons can be dangerous. Holi is a happy festival, and there are many ways to keep happy than wasting water. I will be eating a lot of Gujiya this Holi.

Vivian Dsena: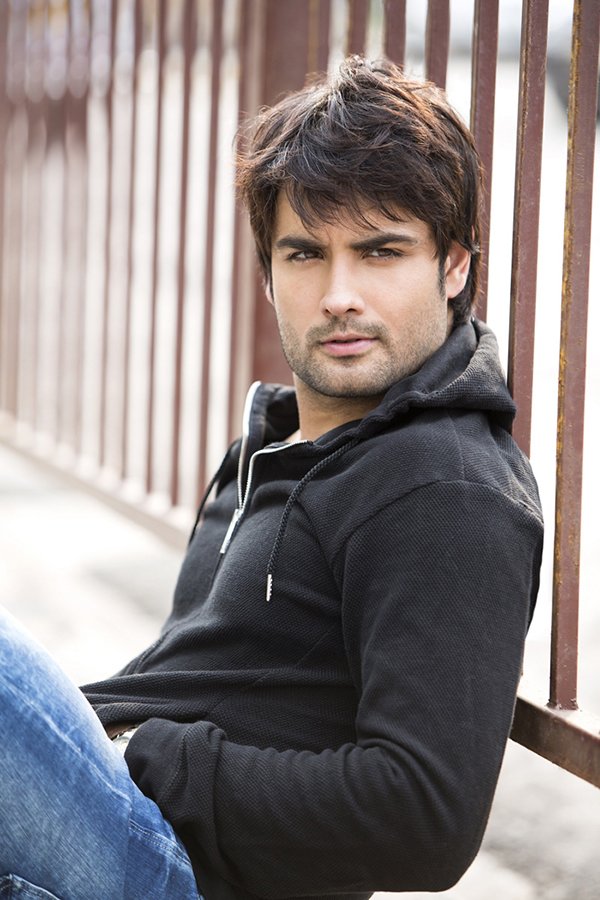 Holi has always been one of my most favourite festivals. It's the best time to meet your friends and family and celebrate with them. We never play Holi with water and I will be playing dry Holi this time as well.

Ssharad Malhotraa: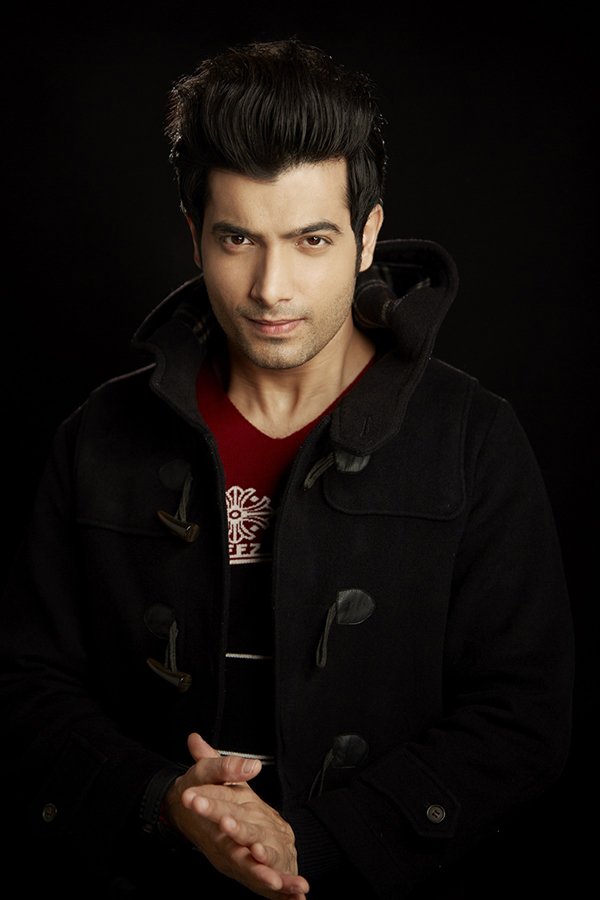 Pooja and I will be attending a few parties this year. I miss the Holi that we used to play in Kolkata. However, here too, I will be binging on yummy Holi delicacies. Yes, water wastage is a huge problem on Holi and while it is tough to completely stop using water to play Holi, let us try to minimise it.

Shashank Vyas: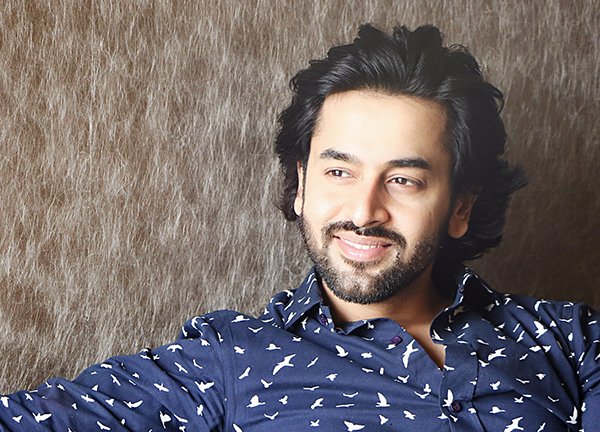 I always make sure there should be no use of water in playing Holi. Holi is all about colours and happiness which can be celebrated without water. Also, not only in Mumbai, but everyone everywhere must think about saving water. I have no plans for Holi as yet.

Rohit Purohit: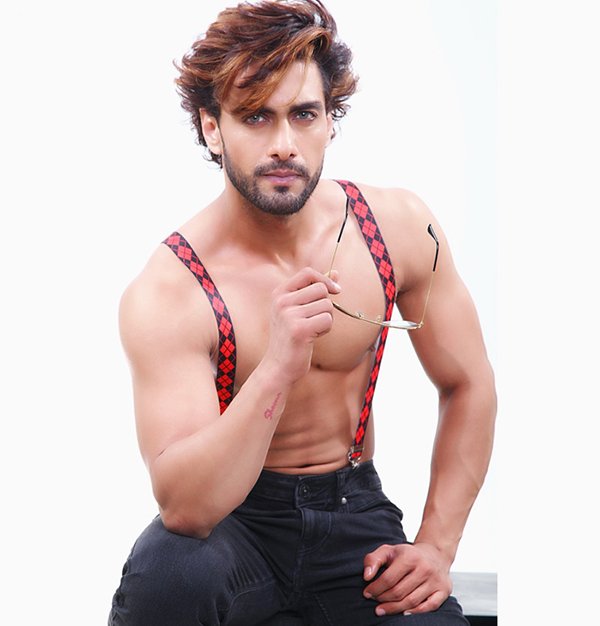 Even kids know that we need water to survive. Throwing water at each other on Holi is wasting water. I think we should try to avoid that. I am shooting for my show at Umbergaon and have not really made plans for Holi as of now.

Mohammad Nazim: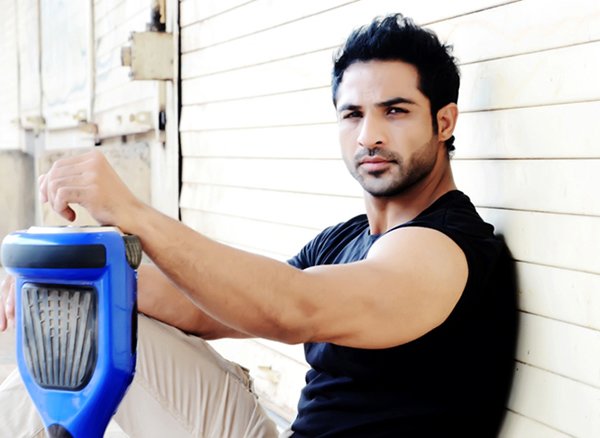 I have decided to make the most of this festival of colours. I will be partying hard with my friends. As far as water wastage is concerned, we will only use water to wash off all the colour.