Donal Bisht Was Suggested To Change Her Name; Actress Says 'Glad I Didn't'- EXCLUSIVE
Actress Donal Bisht tells us how she was asked to change her name by a few industry people as it was a bit difficult to understand and recall. But the actress stuck to it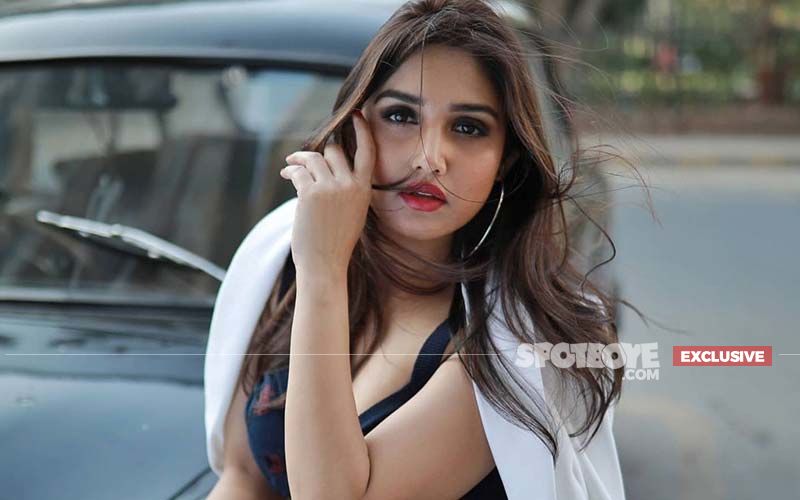 Actress Donal Bisht has had quite an inspiring journey from once being a student of journalism to now being a successful actress who does not shy away from voicing her strong opinions. Without a doubt, the actress has a unique name, that at some point, had us wondering what the meaning behind it was.
In this exclusive chat, Donal reveals the special value her name holds for her, and how some people from the industry had once suggested that she change her birth name. She says, "When I was new in this industry, many people asked me to change my name. Just because it was different. I obviously did not but funnily enough, many people even today think that Donal is not my real name and that I changed it to make it sound 'unique' (laughs). But anyways I'm really glad that I did not change my name because it's given to me by my parents and I love it."
ALSO READ: Donal Bisht's Supposed Debut Project, In the Month of July, Releases After 7 Years- EXCLUSIVE
Donal is currently waiting to resume the shoot for her upcoming Telugu film, Dare to Sleep which will also mark her debut in films. This year will prove to be quite fortunate for Donal with her web series releasing. The actress has finished shooting for The Socho Project, and In Cold Blood which should release in 2021.