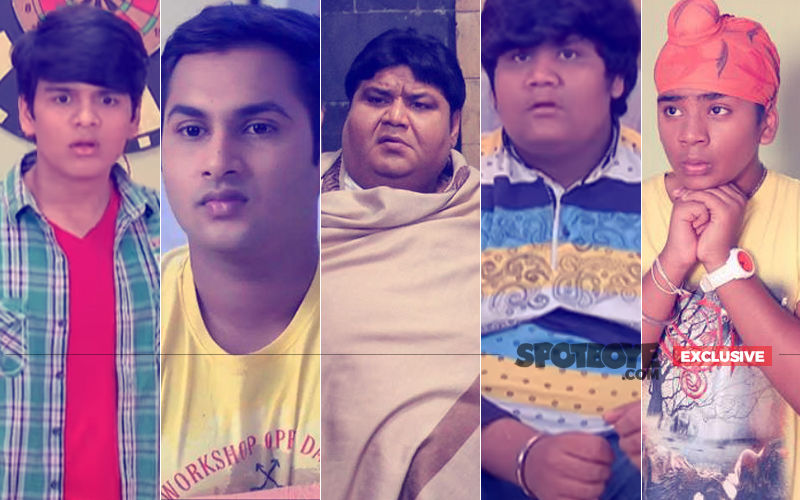 Dr Hathi aka Kavi Kumar Azaad was extremely famous amongst kids. Not just audience, but his show's child artistes were very fond of him and shared a great bond with the late actor.

This morning, the sudden demise of Kavi Kumar Azaad has not only left fans of Taarak Mehta Ka Ooltah Chashmah, shocked but have also created a great dent among his favourite child artistes on the show. We spoke to a few of them who shared their memories with the late actor. Here's what they had to say:

Bhavya Gandhi (Tapu)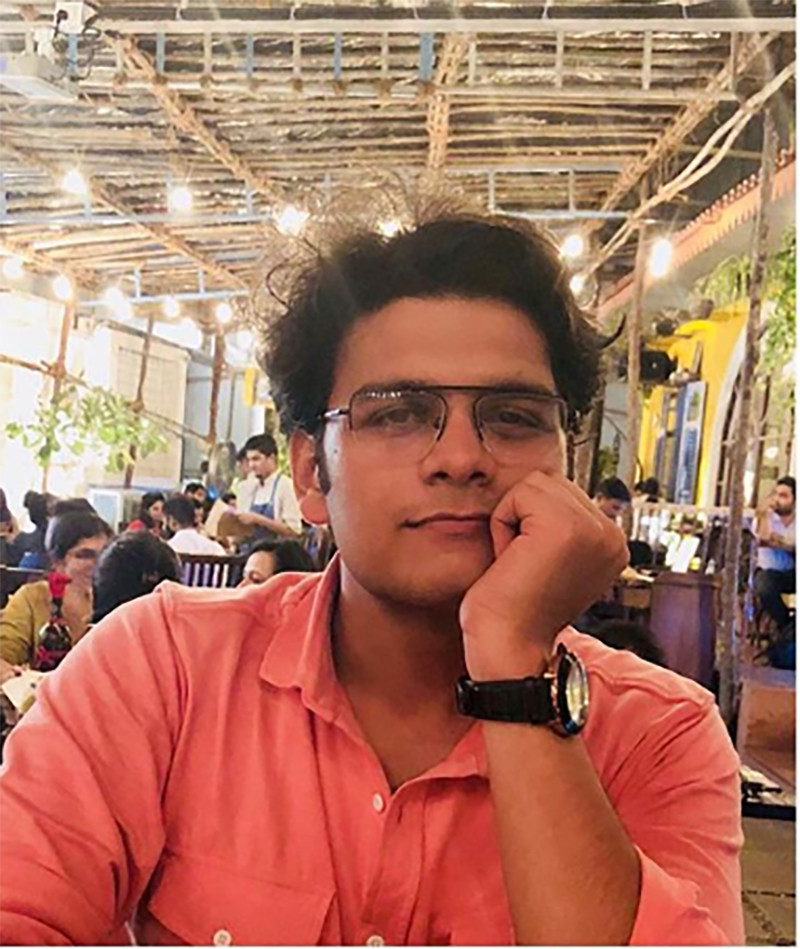 I was out for a meeting when my mother informed me about it. And trust me for a few minutes I couldn't believe what she said. It is a such a shocking news. He was the happiest person I have ever met in my life. I haven't ever seen him sad. He used to be always laughing and making others laugh.

I know him from the time I began shooting for Taarak. It has been a long journey with him. Though I have now left the show but he was the one who I used to always remember. Such a foodie, we used to eat a lot together. Everyday after my meal I used to go to his vanity asking for a chocolate. He used to be loaded with it.

Very few people know this but he was a music lover and fortunately we used to love same kind of music. One of his really good friend was a musician and used to often come to the set with instruments like guitar and flute. He didn't know how to play but at times used to try his hands on it.

I also remember one day when I was sitting on a chair and he couldn't find a place to sit as no empty chair was available so he came and sat on my lap. That's the jolly person he was. I actually don't remember if he has ever shouted on us. Infact, he used to come to our rescue and lighten up our mood if anyone screamt at us. He used to call for chocolates and ice creams.

I am really missing Azaad uncle.

Samay Shah (Gogi)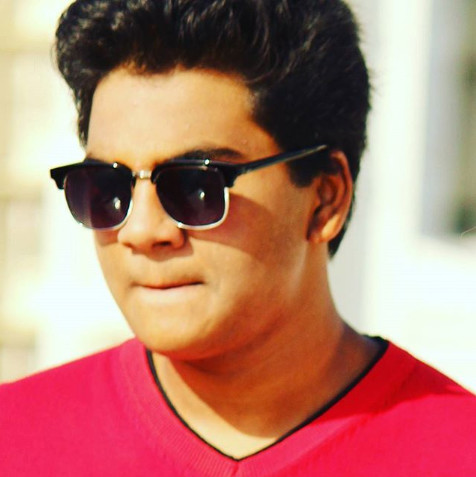 After I heard about this unfortunate news, there is only one thing on my mind. Azaad uncle had a very famous line in the show, "Sahi Baat Hai" and see the irony, since morning people are calling us to know ki aisa hua hai kya and hamare muh se nikal raha hai, 'Sahi Baat Hai' (crying).

Azaad uncle will always be remembered. He was an amazing person. I am a Jain and he used to keep teasing me, 'Jain khana kab laa raha hai? Jain Wada Pav bhi hota hai kya?'... food was his life. He used to eat a lot and he used to make us eat a lot. The whole 'Tapu Sena' was very close to him.

He was supposed to shoot with us this morning. I was also there but suddenly everyone got numb when we came to know that he is not with us any more. He will be missed a lot.

Azhar (Pinku):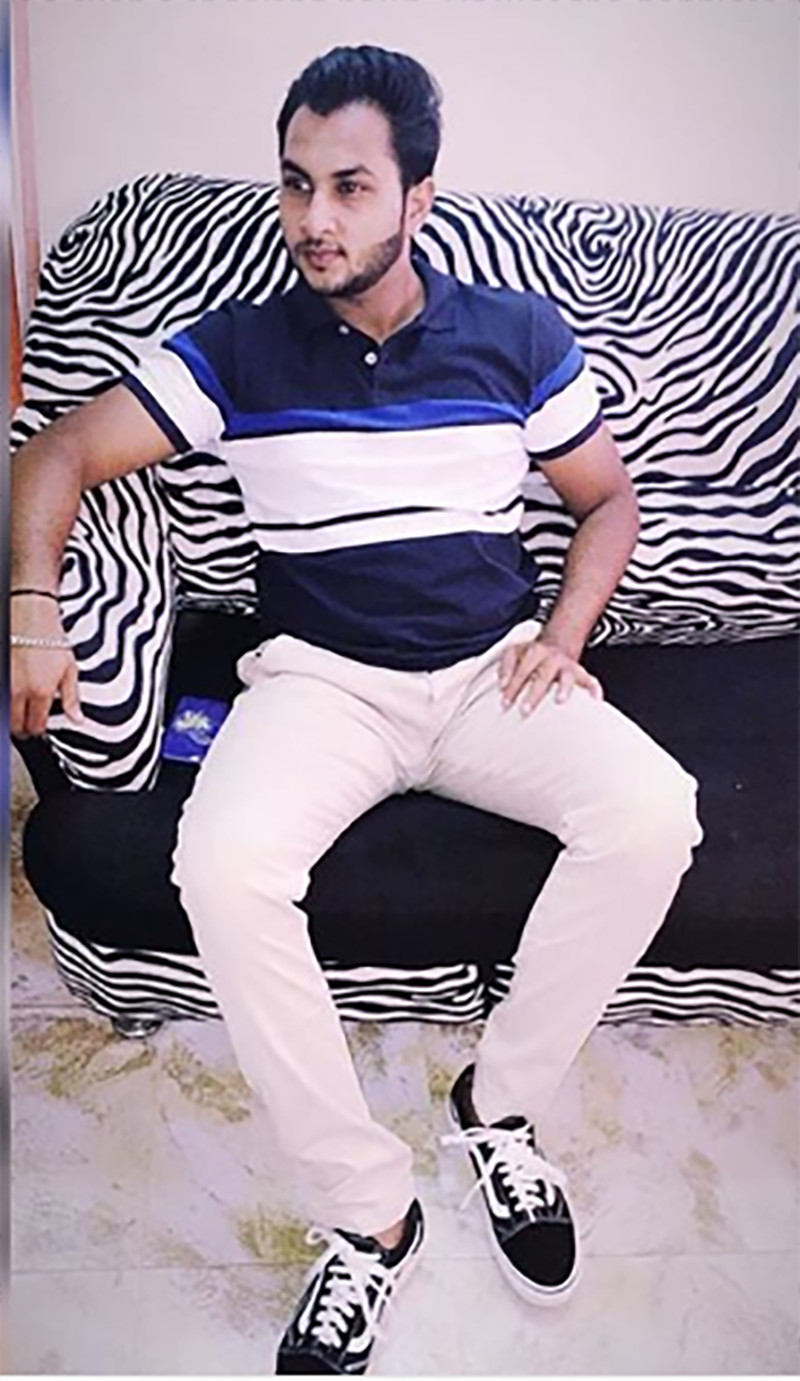 I was on the way to the show's set when Gogi (Samay) called me to inform about Azaad uncle's demise. I reached the sets and saw everyone extremely sad, it was a heartbreaking sight.

On Saturday, we shot together when I told him I am feeling hungry, and he immideatly ordered a sandwich for me. He used to take care of all of us. He also has his own rolls shop in Mira Road. I used to often visit there. And we used to speak for long hours. He was more like a friend to me. Someone might replace his character but replacing him is impossible. Azaad Uncle I am missing you a lot.

Kush Shah (Goli):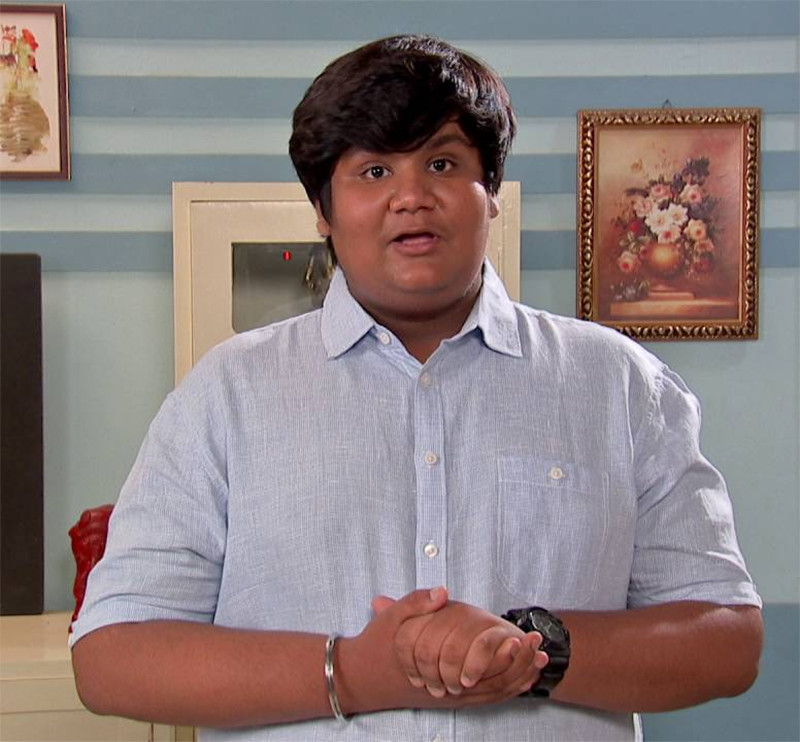 As you all know he was playing my on-screen father. I was extremely close to him. He used to talk to me as a friend. He never made me feel that he was elder to me. He gifted me a small toy which is still with me and I will always keep that with me. Replacing Azaad uncle in our lives will never be possible. In fact, I had most of my scenes with him, so you all can imagine how painful it is to lose him. I will miss him every moment.

Fans and the cast will always miss their Dr. Hathi aka Azaad uncle. May his soul rest in peace.