Ekta Kapoor In Legal Trouble, ARREST WARRANT Issued Against Her And Mother Shobha Kapoor Due To Objectionable Content In Web Series 'XXX'-Report
An arrest warrant has been issued against Ekta Kapoor and her mother Shobha Kapoor for showing objectionable content in their web show XXX - season 2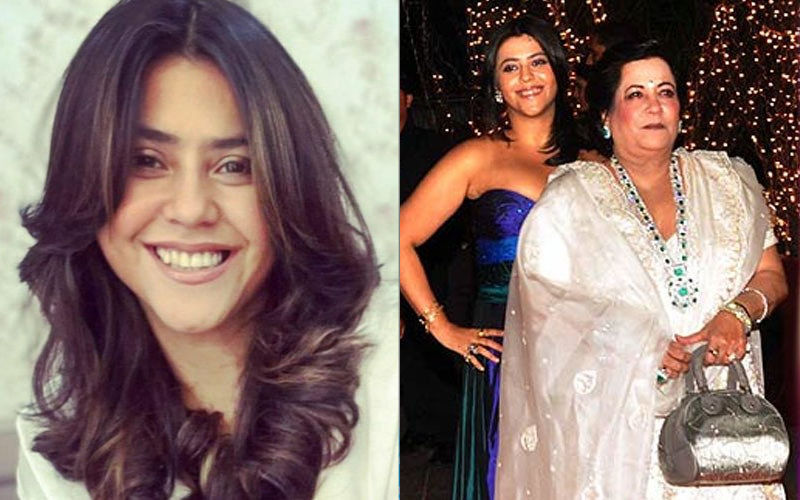 Legal troubles seem to be mounting for Ekta Kapoor and her family as an arrest warrant has been issued against her and her mother Shobha Kapoor. As per the latest reports, the complaint was filed by Shambhu Kumar, an ex-serviceman and a resident of Begusarai. He accused Ekta and Shobha of hurting the sentiments of the soldier's family members by insulting them in their web series XXX - season 2. In his complaint, filed two years ago, Shambhu alleged that the wives of soldiers were shown in an inappropriate way.
As reported by BollywoodLife, the complaint stated that 'XXX' showed many scenes wherein wives of soldiers were seen in objectionable scenes. Vikas Kumar, a judge in the court has reportedly issued the warrant against Ekta and her mother on the complaint of Shambhu Kumar.
The statement continued, "The court had issued summons to them (Kapoors) and asked them to appear before it in connection with the matter. They (Kapoors), however, informed the court that certain scenes in the series were removed after the objection. But they did not appear before the court following which the warrant was issued against them."

'XXX season 2' starred Ribbhu Mehra, Parree Pande, Aaditi Kohli, and B Shantanu and is streaming on ALT Balaji. Soon after its release, many raised objections over the objectionable content shown in the web show. The show invited huge criticism over its bold content.