Famous YouTuber Abhiyuday Mishra Aka SkyLord DIES In Road Accident After A Truck Hit Him From The Back, He Succumbs To His Injuries-Report
Young YouTuber Abhiuday Mishra aka SkyLord passed away in a road accident in Madhya Pradesh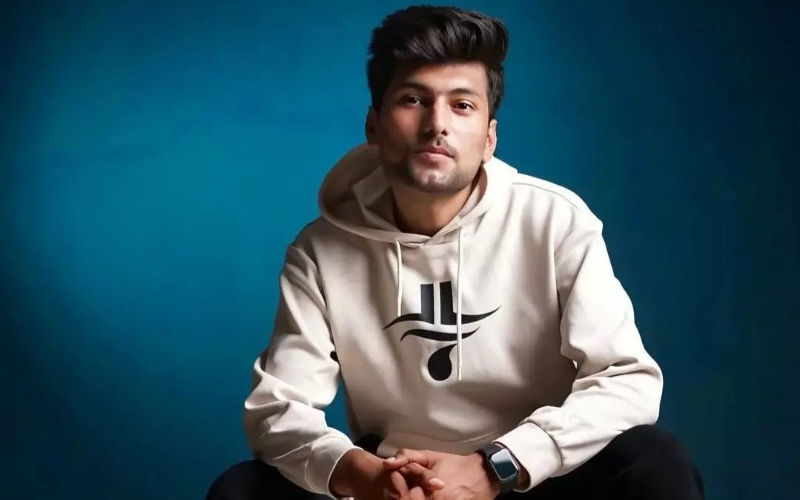 Popular YouTuber and influencer Abhiuday Mishra, who is widely known as SkyLord in Free Fire players, passed away in a road accident. On Monday, he was on an MP Tourism Riding Tour when a truck hit the YouTuber from the back. Abhiuday inflicted several serious injuries on his legs and thighs and was immediately taken to the nearby Community Health Center where his condition worsened. After struggling for two days, Mishra succumbed to his wounds.
As per media reports, on Monday afternoon, SkyLord was rammed by a truck near Sohagpur on the Narmadapuram-Pipariya state highway. A case has been registered against the truck driver who hit the YouTuber. Abhiuday along with a group of other bikers took part in the Riders in the wild journey, which was sponsored by the Madhya Pradesh Tourism Board, and was flagged off on September 21 from Khajuraho.
It is being reported that when the bikers were heading towards Madhai, a truck came from the direction of Pipariya and hit the young YouTuber from the back near Sohagpur town. He was critically injured. Soon after the news of his sad demise broke out, fans and netizens took to social media to condole the YouTuber's tragic death. Even #AbhiudayMishra was trending on Twitter with people mourning his untimely death. One user shared his photo and tweeted, "Miss you skylord aka- Abhiyuday Mishra."
SkyLord, who hails from Indore, was very popular on social media. He had more than 1.49 million followers on YouTube and around 353K fans on Instagram.