Ekta Kapoor Thanks BTS ​Leader RM For Showering Much Love On Ek Villain Song Humdard; Says 'When It Comes To Music, There Are No Boundaries'
Ekta Kapoor took to her Twitter to express gratitude to BTS leader and rapper RM for showering love on Humdard song​ from Ek Villain​. Scroll down to check out the TV mogul's post!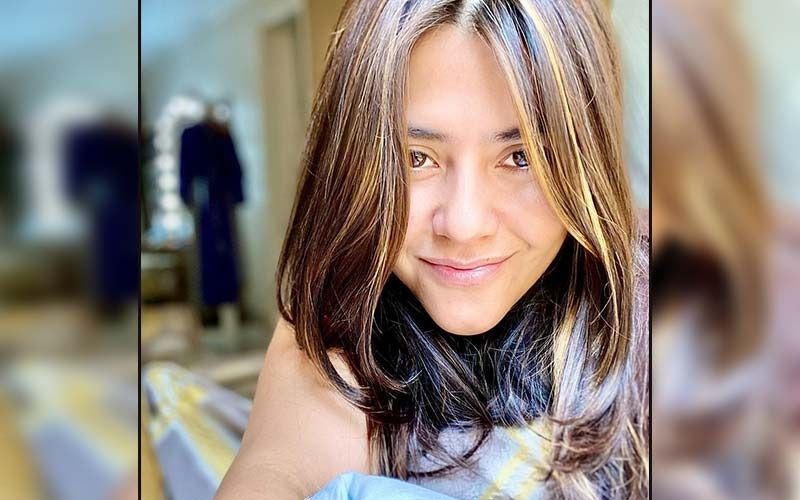 A few days ago, BTS leader RM brought much joy to an Indian fan after he responded to a post, which featured the lyrics to the song Humdard from the film Ek Villain. Addressing the rapper, an Indian fan had penned a lengthy note and dedicated a few lines of the song to him. Responding to her message, RM called it heaven. His sweet reaction not just made his fan's day but also took the internet by storm. Notably, his response has now caught the film's producer Ekta Kapoor's attention.
The TV mogul took to her Twitter handle to express her gratitude towards the South Korean rapper for showering love on the song. She retweeted a fan translation of the post and RM's reaction and wrote, "Thank you, RM of @BTS_twt for showering love on #EkVillian's #Humdard and proving once again, that when it comes to music, there are no boundaries! #BTS."
Earlier, while responding to the song's last line, RM had tweeted, "Heaven is right here," and added a purple heart emoji.
Take a look at Ekta Kapoor's Post below:
Speaking with Hindustan Times, BTS had earlier talked about their interest in performing in India. On being asked, if they were open to visiting India for a tour. Jimin said, "If we can see each other safely and the opportunity comes, we'd of course like to perform in India. Jin added, "We cannot be thankful enough for you listening to our music. We truly hope that the situation gets better soon. Please stay strong and we hope you get some energy from listening to our music!"
Image Source: Instagram/ ektarkapoor