Blake Lively Slams A Publication After Experiencing 'Frightening' Paparazzi Incident With Her Daughters; Asks 'Where Is Your Morality Here?'
Blake Lively and her three daughters were stalked by an outlet's paparazzi. Recalling the 'frightening' experience, she slammed the publication and accused them of being 'deceitful'. Read on…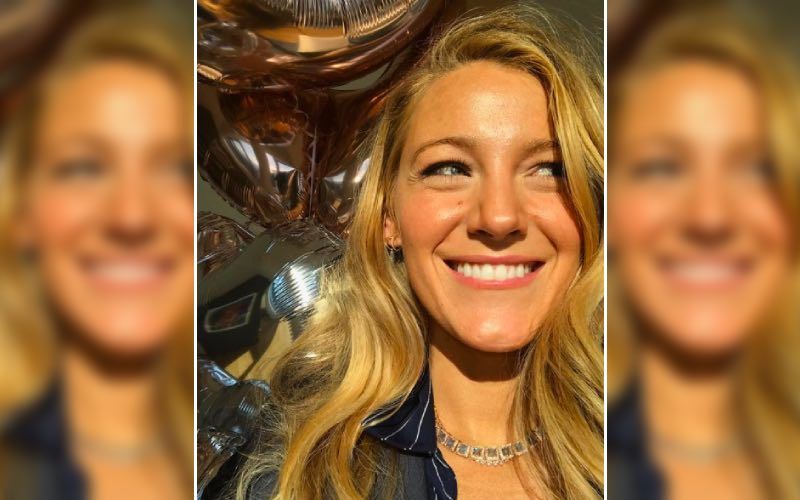 Just recently, actor Blake Lively went out for a stroll in the city with her three daughters — James, 6, Inez, 4, and Betty, 21 months — whom she shares with husband and actor Ryan Reynolds. However, during her strolling time, she figured that the shutterbugs are stalking her and hiding in and out. Recalling the 'frightening' experience, she accused the outlet of being 'deceitful'. Sharing her ordeal of what exactly happened, she then left a long comment on the publication's handle which is now deleted. 'You edit together these images together to look like I'm happily waving. But that is deceitful,' Lively wrote.
"The real story is: My children were being stalked by a men [sic] all day. Jumping out. And then hiding. A stranger on the street got into words with them because it was so upsetting for her to see," she said, adding that she attempted to 'calmly approach' the photographer, who 'would run away'. "Where is your morality here? I would like to know. Or do you simply not care about the safety of children?" the Gossip Girl alum continued. She even urged the publication to delete it while asking them to represent the truth.
"Please delete. Please don't buy photos from men stalking children. You can see on my face, even under my glasses that it was deeply disturbing. There's a reason I'm holding my baby and pushing the others, not wanting anyone walk. So I had them all in my immediate safety in that scenario the felt dangerous as a mother. Please represent the truth here," Blake's comment read.
Image source: Instagram/ blakelively