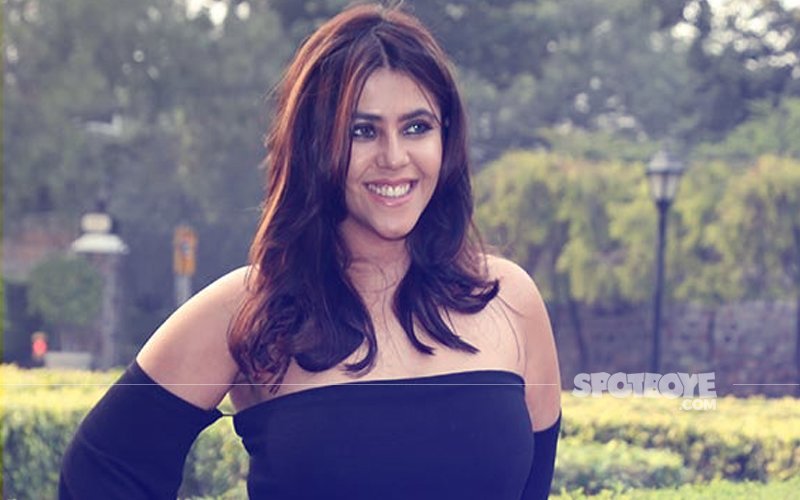 Your browser does not support the video tag.
Some of the most popular shows that testify the success of concepts untouched by television, under the platform are Karrle Tu Bhi Mohabbat, Dev DD, Ragini MMS Returns and The Test Case.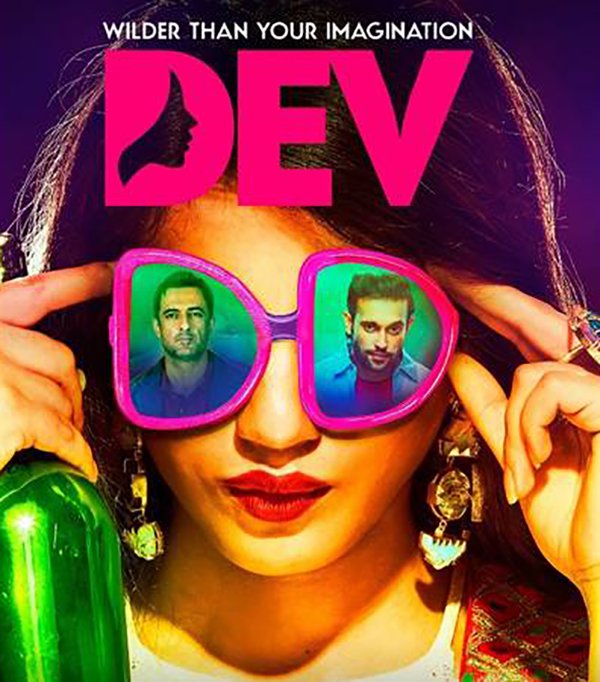 Dev DD

Having explored a variety of genres, ALTBalaji is gearing to present a rollercoaster drama ride for its digital audience. Revolving around three sisters who have royal ancestry, Kapoors is the story that showcases the conflicts that arise from each of them pursuing their individual aspirations, namely money, love and ambition.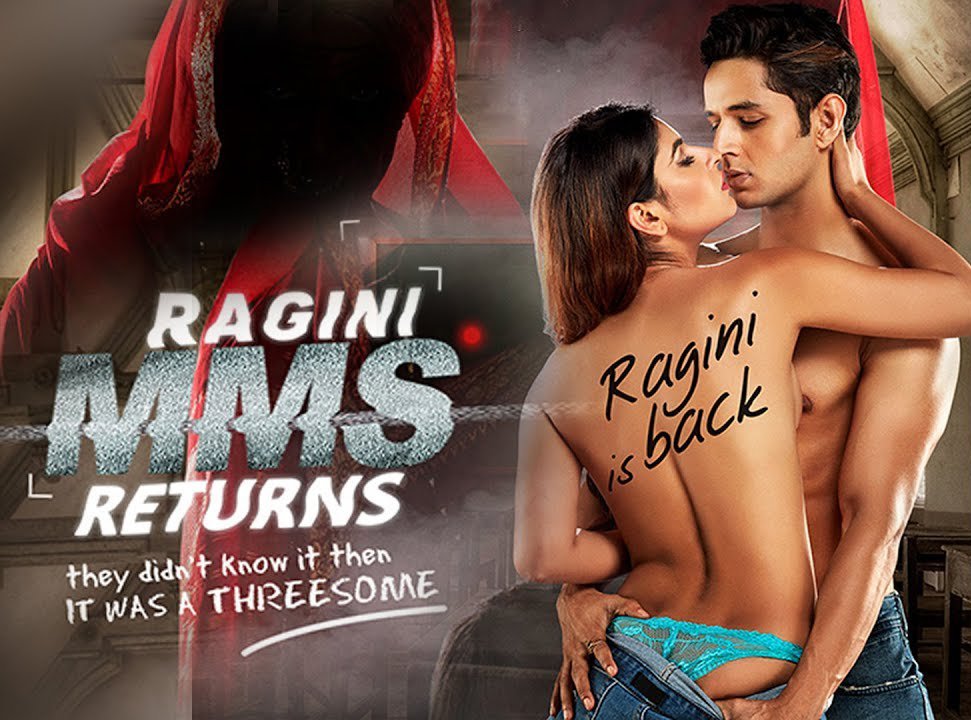 Ragini Mms Returns

Kapoors promises to be a youth entertainer that stages relationship dynamics and complications in the contemporary world.

Director of the show, Vikram V Labhe says, "It's about three sisters who hail from a small town and have their own dreams. One dreams for love, the other dream for money and the third one dreams for the family. At a particular stage of their life, they get a chance to explore themselves. The show is about the hurdles and compromises they face to fulfil their dreams."


Image Source : Manav Manglani/Youtube