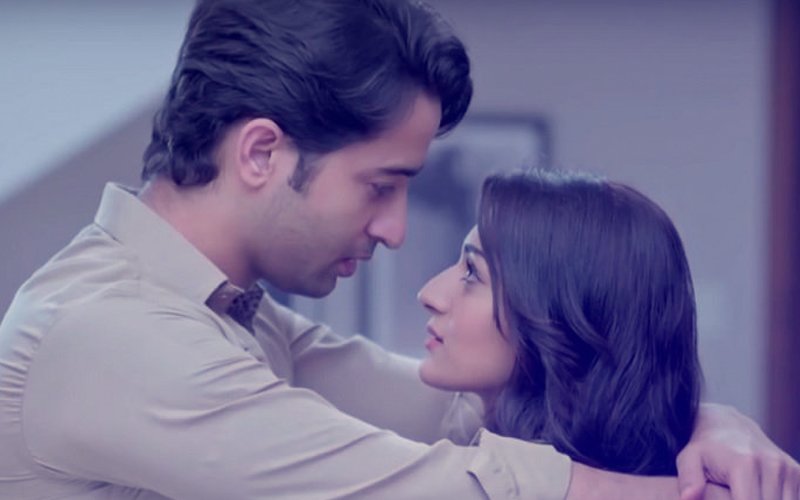 Your browser does not support the video tag.
Kuch Rang Pyaar Ke Aise Bhi (sony TV) actor's Erica Fernandes and Shaheer Sheikh's love life grabs headlines all the time. Though the two have never admitted to being in a relationship but their mushed-up social media posts talk otherwise.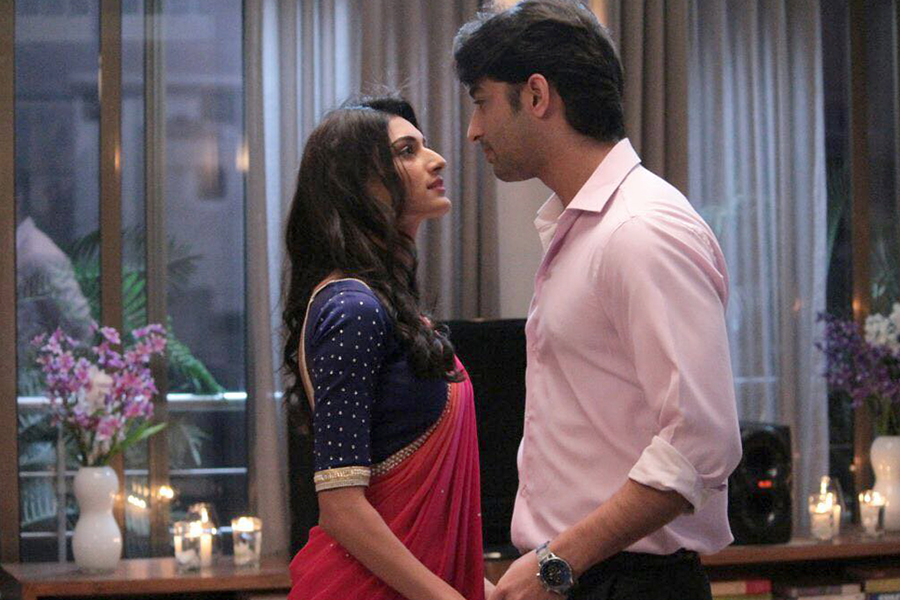 Shaheer Sheikh And Erica Fernandes Lost In Each Others Eyes

Since today morning, we were hearing loud whispers that the two had got engaged in a top-secret intimate ceremony, just before Diwali. This piece of information came to us as a pleasant surprise and we immediately tried contacting Shaheer and Erica to confirm the news and pass on our fondest wishes.

While, Shaheer was not reachable as he's travelling to Indonesia for his new show, Erica replied to our text saying "It's not true, just a rumour."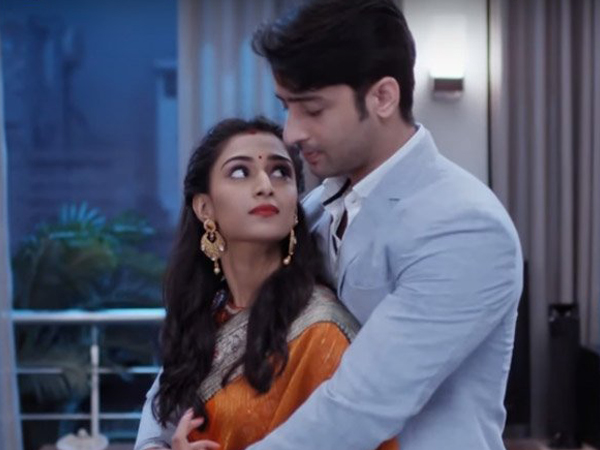 Shaheer Sheikh & Erica Fernandes In Kuch Rang Pyaar Ke Aise Bhi

We must admit, this broke our heart a wee bit!

It's not for the first time that news of the two getting engaged is doing the rounds. In April this year, there was a strong buzz that they had made things official, but alas, it had turned out be a cruel April Fool's joke.


Image Source: youtube/setindia