Game Of Thrones 8, Just 1 Day To Go: Data Reveals India Is The Most Excited Asian Country For The Show
It's not hard to believe that one now, is it? After all, the fan fever for Game Of Thrones finale season is catching up around us and how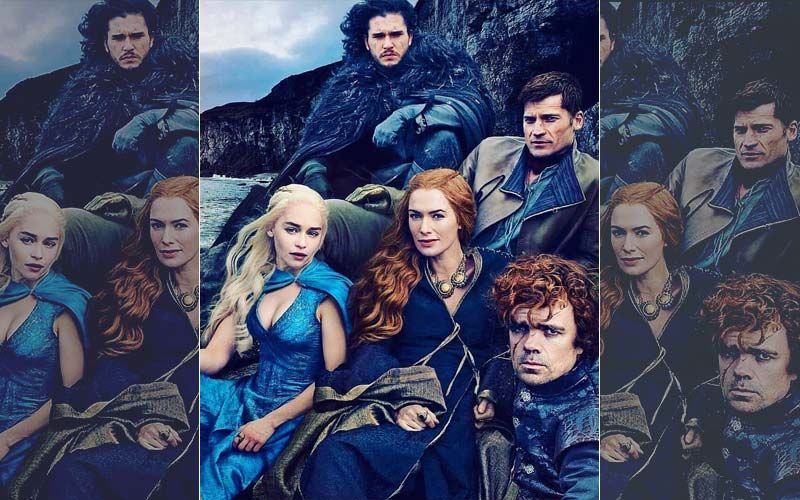 As we inch closer to the D-day, here's interesting news for Game of Thrones fans. Don't worry, there's no spoiler here or any assumptions about what's in store in the first episode. This one's about the fans themselves.
The GoT craze has taken over the country in a big way, so much so, that India has been listed as the most excited country in Asia, for the show. That's right! As per Instagram's Asia data of conversations, past 30 days, the maximum searches for Game Of Thrones are being done by Indians.
As per the internal data of the survey, India ranks at the 4th position globally where users are most excited about the show. USA tops the list followed by Brazil and Great Britain.
What's going to happen next, which character will die, who will plot against whom- Right from discussing the conspiracy theories to favourite characters or scenes- fans have made Instagram an important community to discuss the show.
Below is the data, check it out:
Top 5 nations who are most excited for GoT on the photo sharing app:

1. USA
2. Brazil
4. India

5. Germany

Top 5 Indian cities who are most excited for GoT:

1. Mumbai
3. Bangalore

4. Hyderabad
5. Chennai
Most talked about GoT characters in India:

1. Jon Snow
2. Daenerys Targaryen

4. Sansa Stark

5. Tyrion Lannister

Top 10 hashtags used in India based on the volume of conversations:

1. #gameofthrones
2. #got
3. #jonsnow
5. #aryastark
7. #winteriscoming
9. #tyrionlannister

10. #winterishere

Image Source:Instagram/zodeys.strore