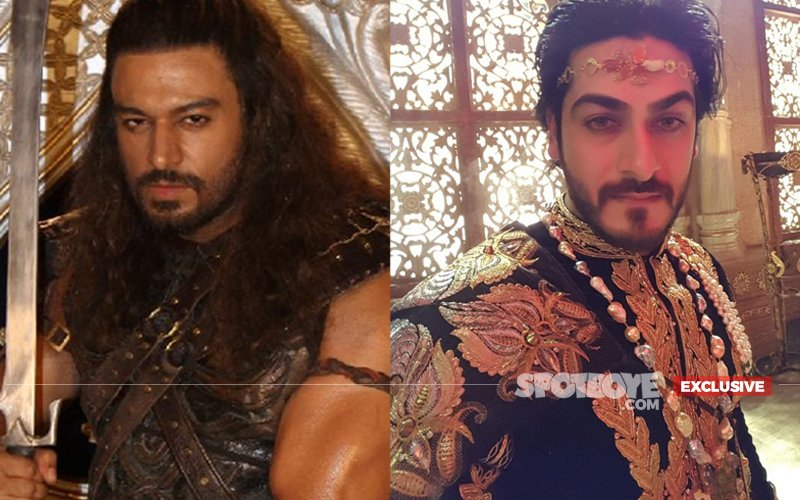 Television actor Gaurav Khanna, who plays Prince Virendra Singh in the fantasy show Prem Yaa Paheli .... Chandrakanta was injured while filming a sequence of the show today. The accident happened at 4 in the evening.

The sequence being shot was a sword fight with Ankit Arora, who plays the villain Shiv Dutt. While shooting the sequence the sword crushed Gaurav's fingers and the actor was left with a bruised hand.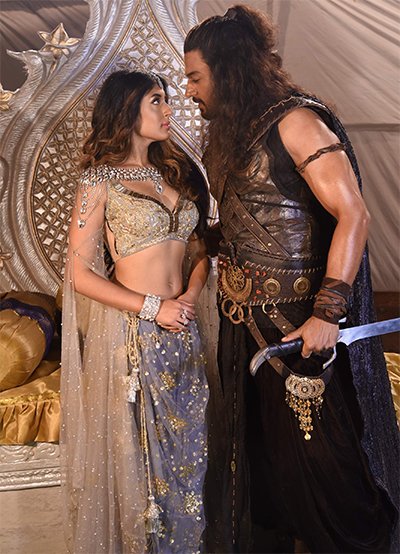 Image Source: sharestills

A source says: "Ankit apologised to Gaurav, who took it in the right spirit . Ankit was very concerned about Gaurav and kept attending to him."

Thank god the sword they were using during the sequence was made of wood. But Gaurav was left with a swollen hand after the incident.

As a result the shoot was stalled for an hour and Gaurav was given first aid. The shooting resumed at 5 pm.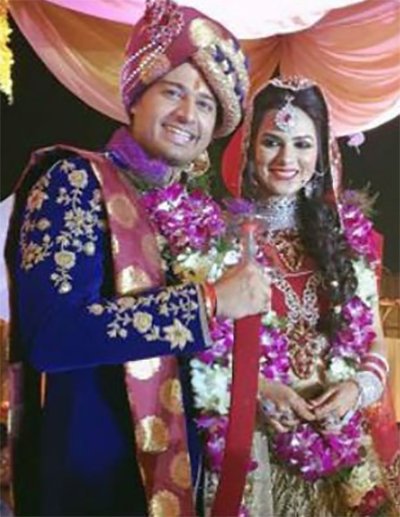 Image Source: sharestills

Also, Gaurav's better half Akansha Chamola was present on the set to take care of him . Akansha, who was last seen in Swaragini, playing Pareeniti Maheshwari, had come to surprise him on the sets.

We hope Gaurav returns to the shoot tomorrow , else the show producer Nikhil Sinha will lose a lot of money.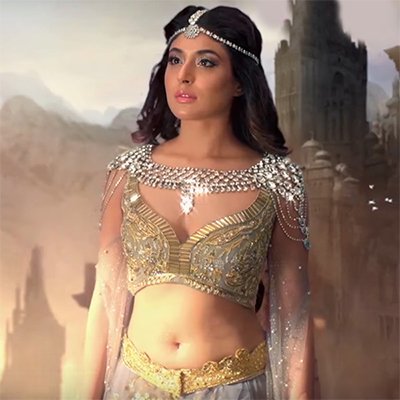 Image Source: indiawest

Prem yaa Paheli ... Chandrakanta is a Hindi fantasy show which airs on Life Ok. The show is based on a popular Hindi novel by Devaki Nandan Khatri. The show has just started but thanks to the gorgeous leading lady Kritika Kamra, it has got a lot of positive attention.


Thumbnail Image Source: sharestills & instagram/ankitarora2317