Ghum Hai Kisikey Pyaar Meiin: Neil Bhatt, Ayesha Singh, Aishwarya Sharma And Other Starcast Charge THIS Whooping Amount Per Episode-READ BELOW!
Neil Bhatt, Ayesha Singh, Aishwarya Sharma, and other actors of Ghum Hai Kisikey Pyaar Meiin charge a huge amount per episode, scroll down to read more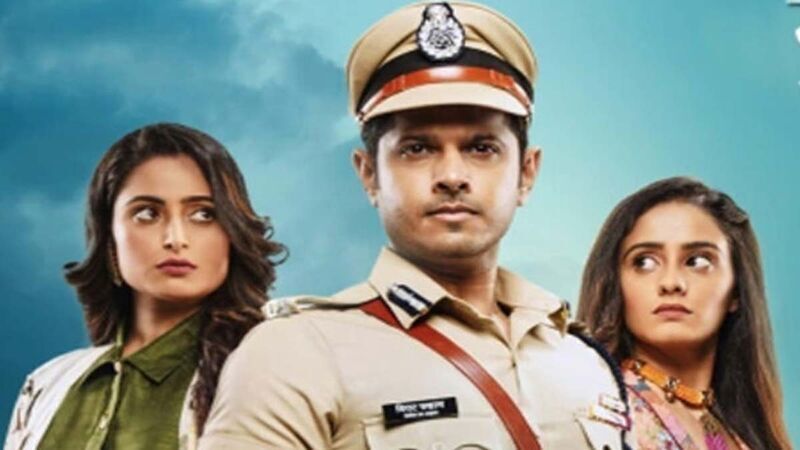 Ghum Hai Kisikey Pyaar Meiin has once again entered the top five in the BARC ratings. It is one of the most watched television serials. The loyal fans try not even miss a single episode and even watch it on repeat. The actors in the show like Neil Bhatt, Ayesha Singh, and Aishwarya Sharma have become household names. They have garnered adulation for playing their characters. But you might be wondering what would be their pay per episode.
The pay-per-episode of the Ghum Hai Kisikey Pyaar Meiin star cast will leave you in shock. The show's male lead Neil Bhatt, who essays the character of ACP Virat Chavan as per the cine-tales reports, earns Rs 1 lakh per episode. Viral is madly in love with Pakhi, however, she gets married to Virat's brother Samrat. And therefore he moves on and marries Sai.
The female lead Ayesha Singh, who plays the character of Dr Sai Joshi reportedly earns Rs 80000 per episode. She plays Virat's wife in the show.
The parallel lead Aishwarya Sharma, who portrays Patralekha/Pakhi earns Rs 70,000 per episode. She has a grey shade in her character who is not happy with Virat getting married to Sai. She has done everything to ruin Sai's life. Due to this, her character has received a lot of hate. For the unversed, Aishwarya Sharma and Neil Bhatt are married in real life.
Other actors like Kishori Shahane who plays Bhawani Kaku earn Rs 60,000 per episode. On the other hand Devi Tai played by Mitaali Nag earned Rs 55,000 per episode. Her character has bid adieu to the show post-leap. Yogendra Vikram Singh who played Samrat in the show used to get paid Rs 40,000 per episode. He also has quit the show.
Talking about the show has taken five years leap. Post the leap Sai has left Chavan's house and is leaving in a small village with her daughter Savi. On the other hand, Pakhi is shown taking all the responsibilities of the family and Sai and Virat's child Vinayak. Chavan family and Virat are unaware of Sai being alive and about Savi. Before the leap, it was shown that Sai has met with an accident and she died. Now the current narrative focuses on Savi and Vinayak.
Image Source: SpotboyE