Ghum Hai Kisikey Pyaar Meiin Spoiler Alert: Virat Vows To Never Confess His Love For Sai; Here's Why
Ghum Hai Kisikey Pyaar Meiin: Virat informs Sai about his transfer and leaves her heartbroken. Read on!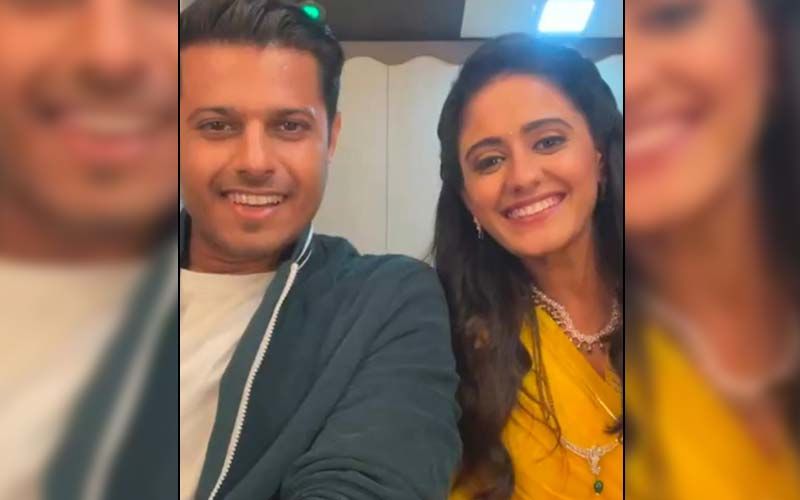 Ghum Hai Kisikey Pyaar Meiin is one of the most popular TV shows. The show starring Neil Bhatt, Ayesha Singh and Aishwarya Sharma is loved by the masses. It often tops the TRP charts. The current episodes of the show are high on drama and entertainment. A lot is happening in Virat and Sai's life and the upcoming episode will see a shocking twist. As many know, Samrat's comeback has changed the dynamics of all relationships in the show.
In the upcoming episode, he questions Sai about her equation with Virat. To this end, Sai says that her marriage with Virat is merely a deal and there's nothing going on between them. She also informs Samrat that Virat loves somebody else i.e. Pakhi and due to this, he will never be able to love her.
When Sai questions him why he had not informed her about the same, Virat insults her saying that there's nothing special between them. Virat's rude behaviour leaves Sai upset. On the other hand, Samrat also questions Virat about Sai. She later tells them once Virat leaves she will concentrate on her studies and will live without him. The two will continue to maintain distance and try to act like they do not love each other. It will be interesting to see what happens next!
Image Source:Instagram/starplus