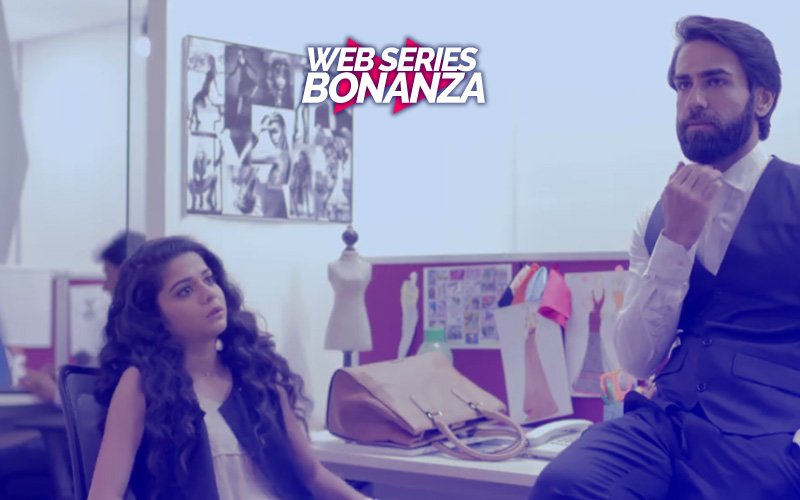 In the last episode, Kiran Bhatija (Karanvir Sharma) tells Meera Sehgal (Mithila Palkar) that they are at the brink of a huge collaboration with an international design house, The Collective. Brad McGill, the American Purchasing Head will be visiting to curate the website, so they need to have new designs ready. Meera takes advantage of having an upper hand in the situation and arm-twists Kiran to agree to launch her own label under House Of Areem. She insists Kiran include the agreement in her contract, so he won't go back on his word.

Meanwhile, a visibly upset Areem wants to confront Meera about the night before – eavesdropping into Kiran and her fight. She goes to meet Meera at her apartment. At the entrance of Meera's building, Areem waits for the elevator and bumps into Kartik (Rajat Barmecha). Both enter the lift and hit the same button.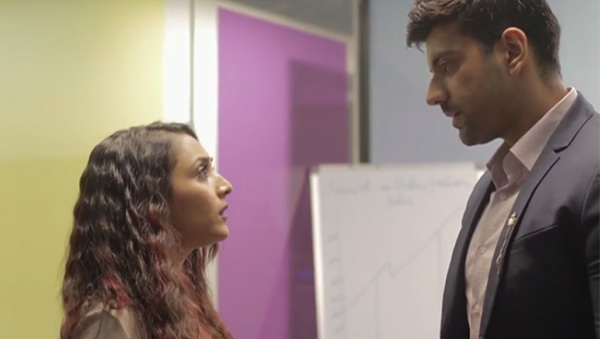 As the lift is on its way up it stops, Areem panics, Kartik calms her, makes light of the moment in his quintessential style. They have a warm moment and the lift start working again, but Areem slams the button for the next floor, runs out saying her life is more precious than a stupid lift!

And now that the big day is here… Areem and Yash are trying to mend things to ensure that Brad is swooned by their collection! In doing so, Areem ends up ridiculing Meera once again in front of Brad.

What happens next? Does Meera have a showdown with Areem? How does Kiran salvage the situation?