Guess Who Did Ex-Bigg Boss Contestant Manu Punjabi Have Coffee With?
After making it to the top 4 of Salman Khan-hosted Bigg Boss 10, Manu has become a celebrity in his own right. Yesterday, the reality TV star had a Bollywood personality for company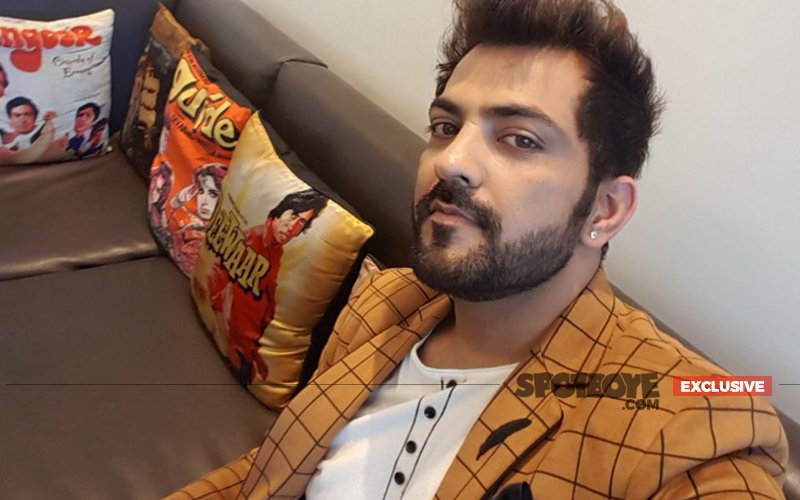 Bigg Boss 10 turned Jaipur-bred Manu Punjabi into a celebrity overnight. Manu, who entered the controversial reality show as a commoner, garnered a huge fan following owing to his antics and bromance with Manveer Gurjar.

Now, wherever he goes, crowd follows and yesterday was no exception. Manu was mobbed by fans soon after he exited a meeting in Andheri. While he was busy signing autographs, a certain individual tapped on his shoulder from behind. And guess who he was -- Rohit Shetty.

We hear, the filmmaker followed Bigg Boss 10 religiously and admired Manu on the show. Sources tell SpotboyE.com that he invited the lad for a coffee at his office and their banter lasted for over an hour.

Says the source, "Manu looks up to Rohit and was elated to be talking to him over coffee. Rohit too was in his element while conversing with the reality TV star. The filmmaker addressed the rumours of Manu and Manveer being approached for Khatron Ke Khiladi and advised Manu to consider the offer. Rohit is hosting the upcoming season of the dare game."

Manu shared pictures of his meeting EXCLUSIVELY with SpotboyE.com.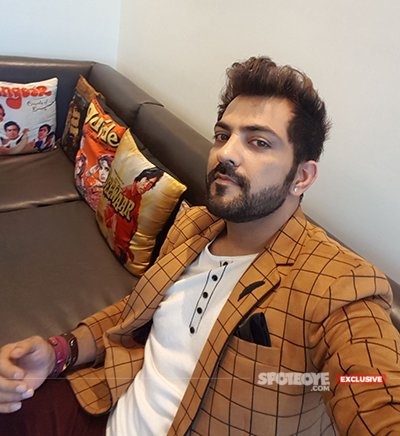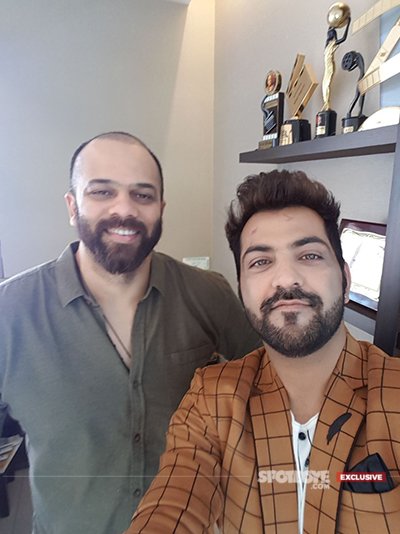 That's not all. Not many know that Manu has a fan in Rohit's mother. The filmmaker thought of the meeting as a good opportunity for her to talk to the former Bigg Boss contestant and we hear, Manu and Rohit's mother had loads to talk about.

Manu Punjabi has come a long way since his real estate days.