Haseena Parkar Has Flopped, So Why Is The Female Don's Son-In-Law On Bigg Boss 11?
Haseena Parkar's son-in-law Zubair Khan will be a part of Bigg Boss 11. Are the makers of the reality TV show trying too hard to rake up a controversy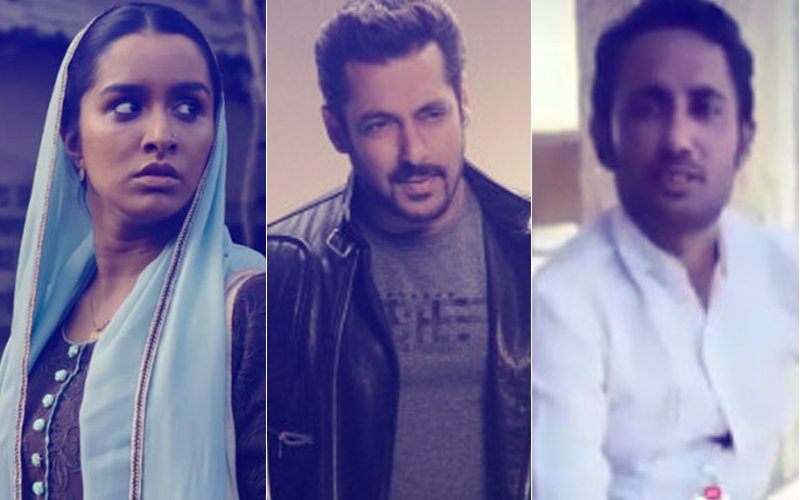 We had told you about the celebrities who will be seen in Bigg Boss 11 and now we have the names of the commoners who will seen in the show hosted by Salman Khan. One of them is Haseena Parkar's son-in-law Zubair Khan.

The makers of Bigg Boss are always looking to add the tadka of controversy to the show and we are sure that bringing in a relative of Haseena Parkar, Dawood Ibrahim's infamous sister who ruled over the Mumbai underworld, was such an attempt.

But we are not sure if that would work.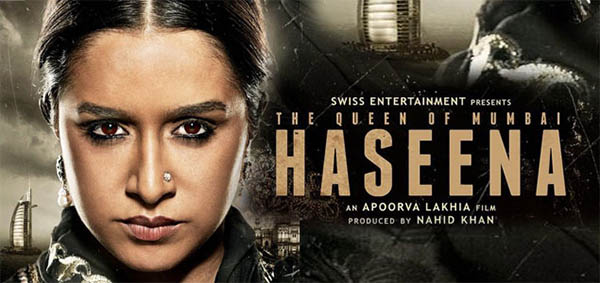 Haseena Parkar Poster

If the public was interested in Haseena Parkar, they would have watched the biopic starring Shraddha Kapoor. But the film tanked at the box-office. The critics slammed the film and it got a lukewarm response from the audience.

Bigg Boss 10 did not score high on TRPs and we are sure that the showrunners are ready to go to any lengths to grab eyeballs.

Zubair meanwhile is ready to show his real self on the show. He told a leading daily: "Underworld se mera nikaah zarur hua hai par meri pehchaan main khud banayi hai (I have got married to the underworld but I have made my own existence.)".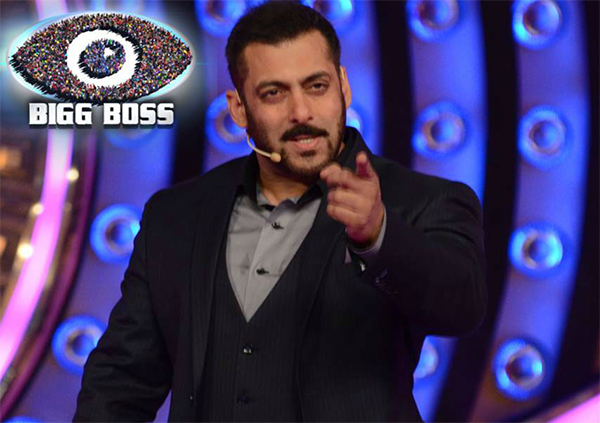 Salman Khan Launched Bigg Boss 11 On Tuesday Night

Earlier in 2010, notorious criminal Devinder Singh alias Bunty Chor, took part in the television reality show but he could not survive for long.

Meanwhile, the other commoners who are gearing up for Bigg Boss 11 include Jyoti Kumar from Massaudi, Patna. She introduces herself as the daughter of a peon as she further says, "Ek mamooli chaprasi ki beti ke sapne mamooli hon ye zaroori nahi."

Then there is Shivani Durgah, a spiritual guru, who hails from Noida. who hails from Noida. Sapna Chaudhary from New Delhi is another commoner, who is ready to set foot inside the house this year. The stage performer has been tagged 'vulgar' but she refuses to accept that tag.
Image Source: Twitter/Bigg Boss