Here's How Hina Khan Beat Shilpa Shinde in Bigg Boss 11
For those who think that it was a win-win situation for Shilpa Shinde, this one is for you. Hina Khan gave her a run for her money (literally) and we have the details...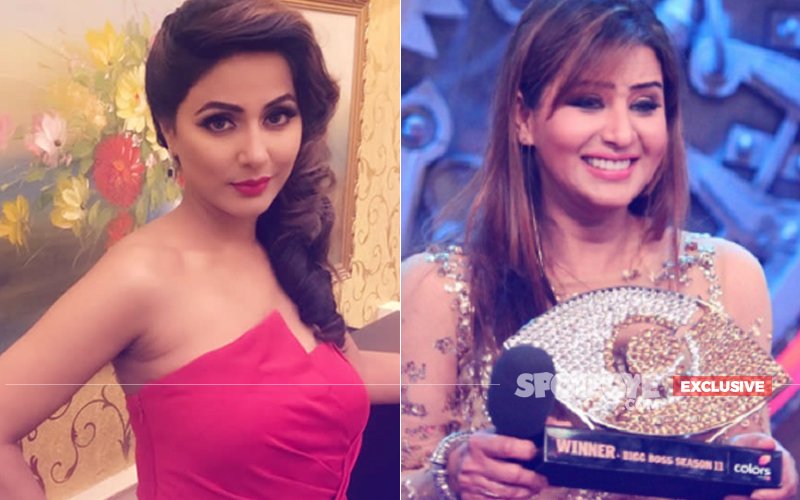 For those facing Bigg Boss 11 withdrawal symptoms, here's an inside scoop for you! SpotboyE.com has learnt from a reliable source that while Shilpa walked home with the trophy, Hina left the house with (much, much) more money!


Hina Khan's take home from Bigg Boss 11 is Rs 1.75 Cr as compared to Shilpa Shinde's Rs 1.29 Cr. That's Rs 46 Lakh more for Hina.

Here is the math:

Hina Khan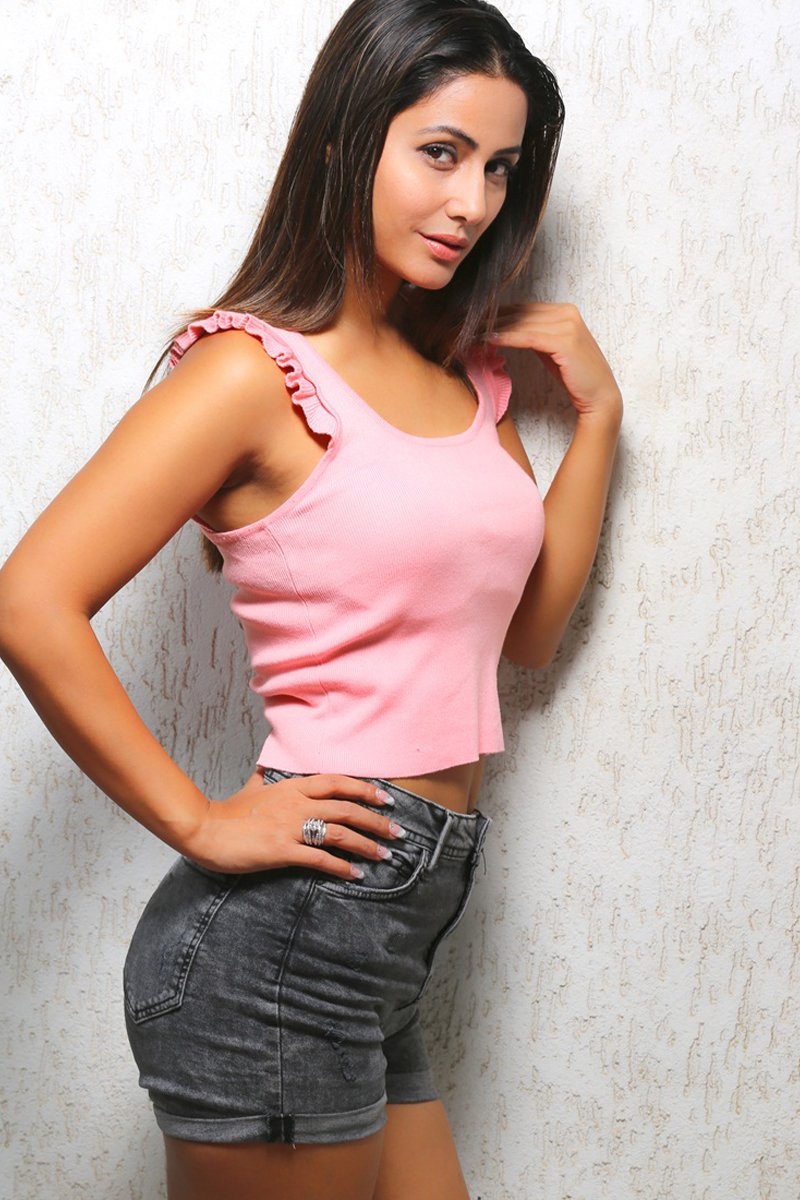 Hina Khan Poses For A Photo Shoot

As per her contract Hina received Rs 1.25 Cr for the first 10 weeks. She received an additional Rs 50 Lakh for the last 5 weeks she was in the house. It takes her total to Rs 1.75 Cr.

Shilpa Shinde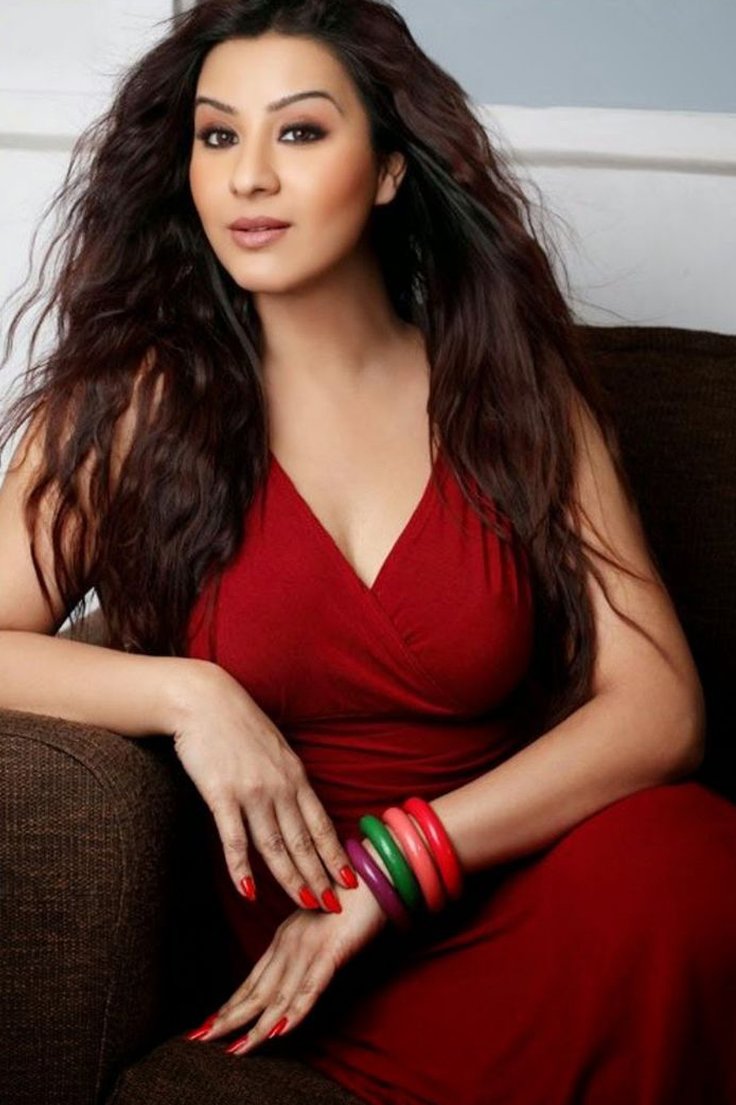 Shilpa Shinde Looks Hot In Red

As per Shilpa's contract, she received Rs 6 lakh per week for the first 10 weeks. For rest of the 5 weeks, she pocketed Rs 5 lakh per week. That makes it Rs 85 Lakh in all. Add to that Shilpa's prize money for winning the title, i.e, Rs 44 Lakh. Her total take home comes to Rs 1.29 Crore.

That's Hina's 1.75 Cr against Shilpa's Rs 1.29 Cr! So there you go, while it was not known who would last how much, that's how Hina put her nose in the front in the Bigg Boss 11 race.



Image Source: instagram/hinakhan, instagram/shilpashinde & voot