DANGER, VIDEO: Ahmedabad's Main Multiplex Rajhans Attacked Over Padmaavat. Are We Safe In Mumbai?
In a horrifying video, we see a group of anti-social elements vandalising Rajhans in Ahmedabad over the ongoing Padmaavat controversy. The million dollar question is – will the audience feel safe stepping out to watch the magnum opus? Does the police have a plan in place?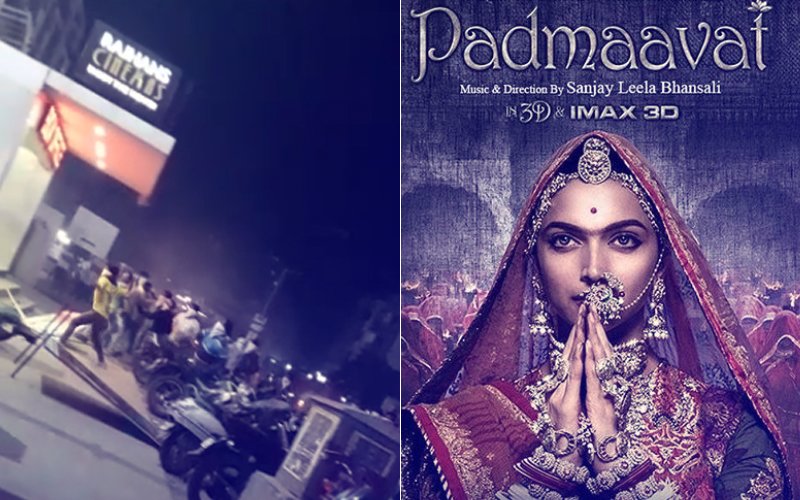 Looks like Sanjay Leela Bhansali's troubles are far from abating. Last night, we had told you that despite Supreme Court lifting the ban on Padmaavat's screening, the magnum opus is finding it strenuous to find takers in Gujarat and Rajasthan over fear of vandalism.

Now, we managed to lay our hands on a video wherein we see a group of anti social elements (Karni Sena? Or someone else?) vandalise the main multiplex in Ahmedabad- Rajhans.



Notice how brutally, the group is pelting stones at the theatre.

While Bhansali must have heaved a sigh of relief after Akshay Kumar postponed the release of Pad Man to allow Padmaavat to have a solo weekend, we wonder if the film is going to get its deserving share of audience in such a scenario.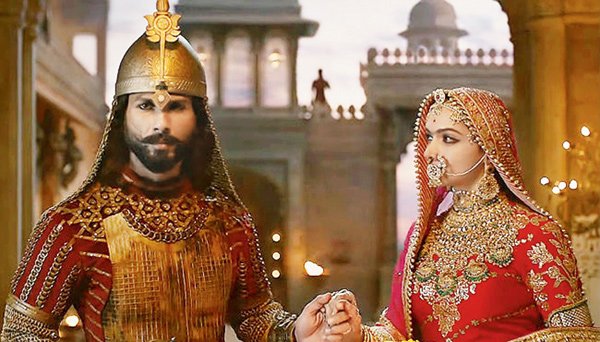 Shahid Kapoor And Deepika Padukone In Padmavaat

Also by the way, are we safe in Mumbai? Spare a minute to think about it.

Padmaavat hits theatres on January 25. We hope police has a plan in place for providing protection to theatres exhibiting the film.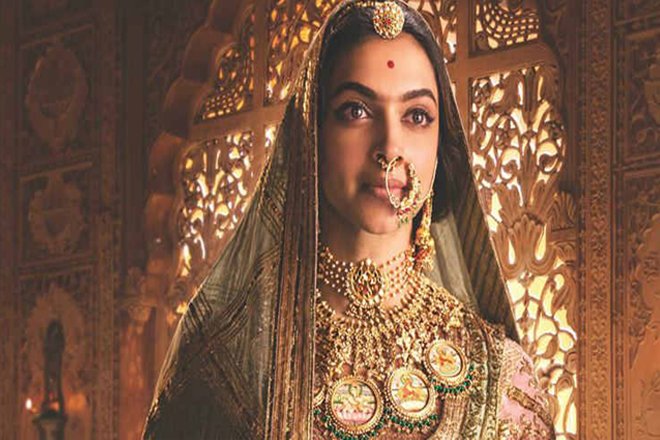 Deepika Padukone In Padmaavat

Sorry state of affairs, we must say.


Image Source: instagram/padmaavatthefilm