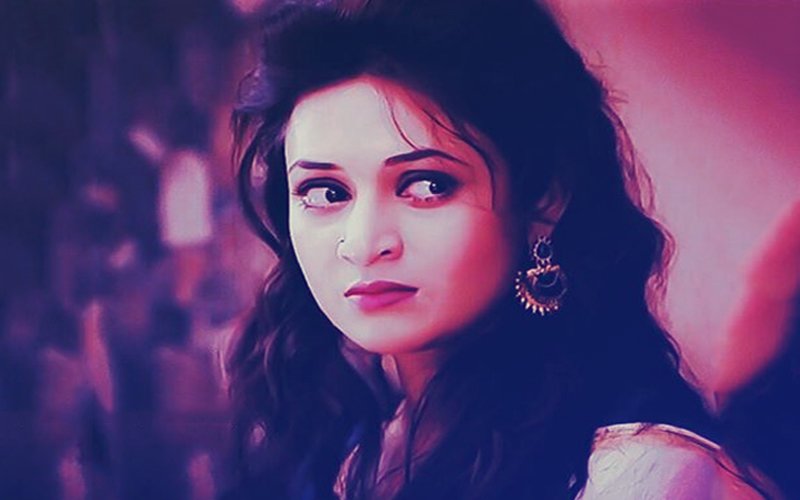 Divyanka Tripathi is definitely one of the most popular faces in Telly World. She is a household name these days, so it should come as a surprise that she was disturbed by someone when she was in a library reading something. Well, Divyanka isn't someone who will just take it lying down. She grapped a piece of paper and threw it on this person's face. Any guesses who the other person could be?
Well, it's none other than Divyanka herself. Check out the video below and you will get to know how...
Now, isn't this video super hilarious?
Divyanka captioned the video as: "Phas gaye re Obama! #musicallyIndia #DuetWithMe #DanceIndiaAudition @musical.lyindiaofficial Download musical.ly and join #DanceIndiaAudition!!! (sic)."
Speaking to a section of the media about her birthday, Divyanka had recently said, "There's not any specific wish that I want. Actually my birthday wish is already completed you can say. Vivek and I are out on a work trip, spending time and working together and we are enjoying here. Travelling is something that I really love to do. So today we explored a lot of new places here. It's been few days we are out and travelling so much. But one thing I must say, I am absolutely loving this time with my husband. He's giving me so many surprises. So, yes my wish is already completed. I just want happiness hereafter for me, Vivek and my family."
Seeing the love the two share for each other, we have no doubt that they are indeed made for each other.
Image Source: instagram/divekfansclub