Divyanka Tripathi On Her RENDEZVOUS With Vivek Dahiya In Italy: We GREW CLOSER
Here's the story SpotboyE readers have been waiting for. After multiple requests from millions of Divyanka Tripathi's fans on our portal to talk about her recent trip to Italy, the actress spills the beans on the sojourn with husband Vivek Dahiya. DO NOT FORGET TO LISTEN TO THE CONVERSATION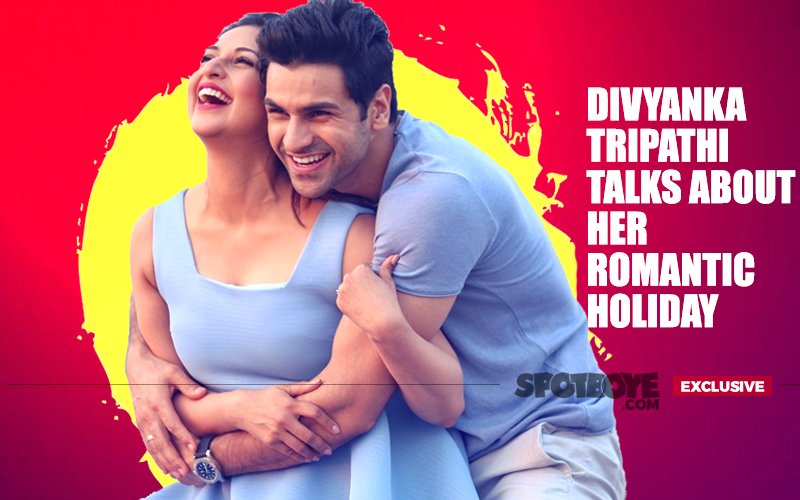 Who decided Italy –Vivek or you?
Both decided. We both wanted to go to some place in Europe which we had never explored. We did not want to go to a cold place specifically, yet a destination which is more relaxing. I was keeping very busy at that point -- so I wanted to break away, relax, let my hair down. That's when we concluded that we must go to Italy. We did a lot of research and Amalfi Coast especially Positano was beautiful. From there, we went to Sicily. The people there are so warm. I must say, we had a pleasant stay.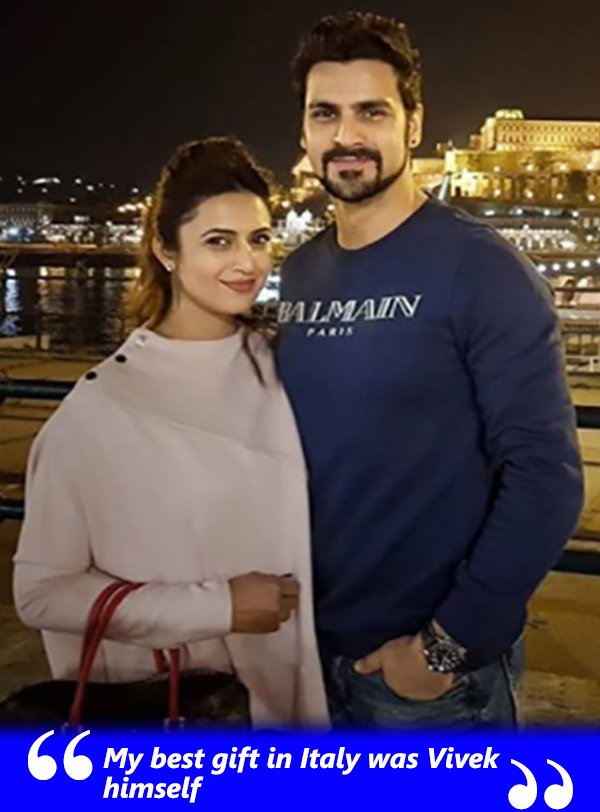 Do you like Italian food?
I love it since it has a lot of options for vegetarians like me. I love the pesto pasta, pizzas and risottos.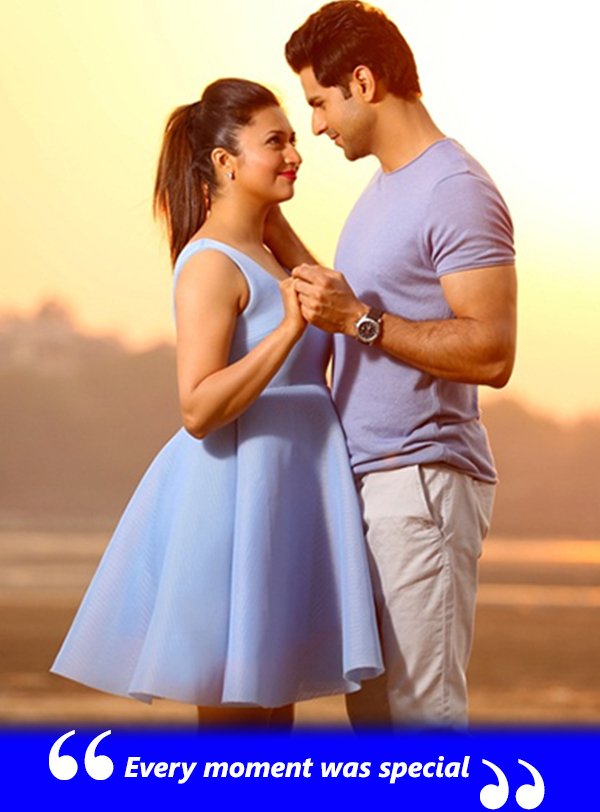 What's the best thing about Italy?
It's not over-populated, people are warm, beautiful places, calm and serine. Both of us loved it.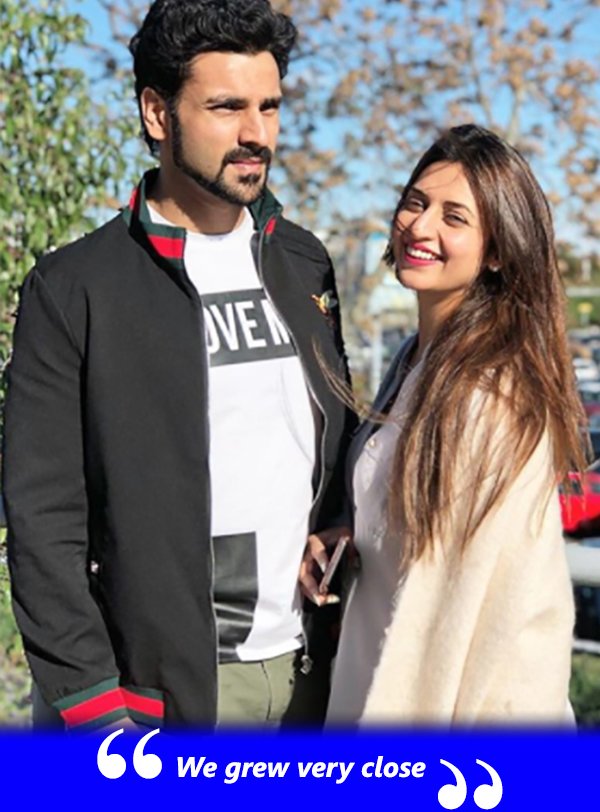 What did Vivek gift you in Italy?
(Laughs) Himself. What could be better than him. Isn't it? When he was with me, I needed nothing else. He has gifted me a lot of other things but they very are small in front of the company I had.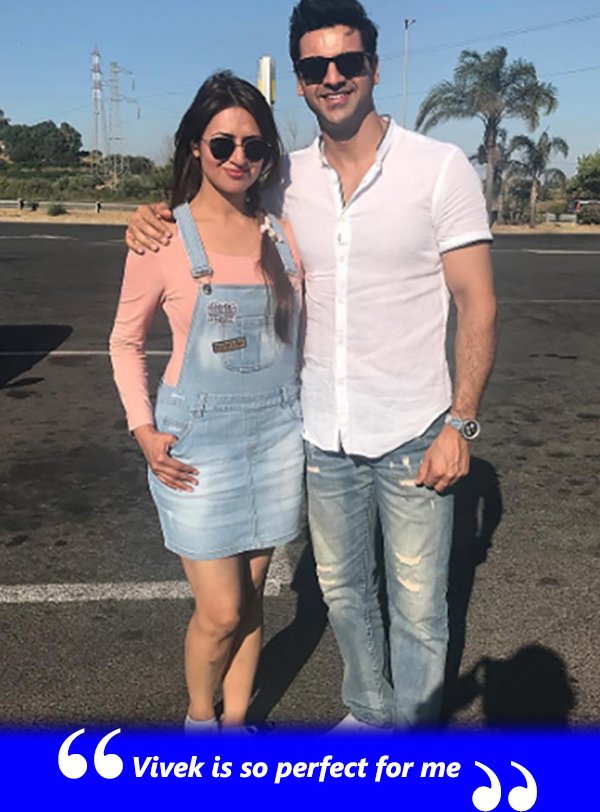 What were your most romantic moments in Italy?
Every moment becomes special when you are with the person perfect for you. Vivek and I had a great time together. We grew closer and learnt a lot about each other. It was indeed the best romantic getaway for us.


Image Source: Instagram/
divyankatripathidahiya