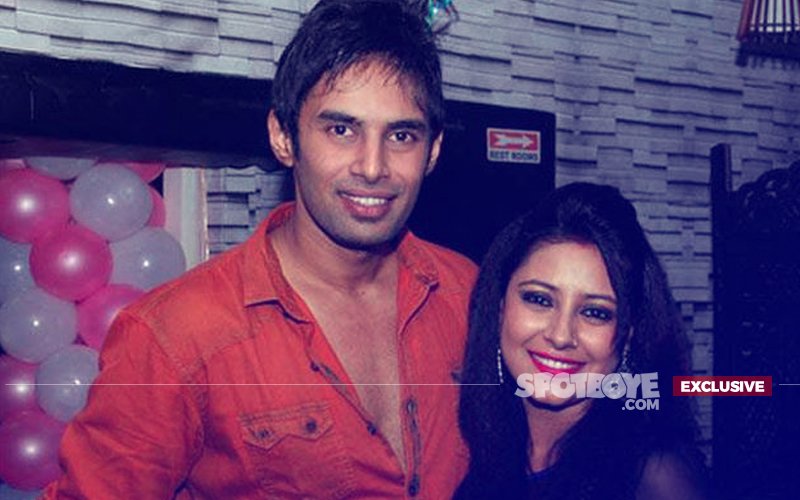 (Late) Pratyusha Banerjee's controversial boyfriend Rahul Raj Singh is in news for wrong reasons AGAIN! Trying hard to turn over a new leaf, aadat se majboor Singh (whose ladylove Pratyusha died under mysterious circumstances on April 1, 2016) has yet again fallen flat on his face.

The story goes that Rahul signed up a bunch of artistes of the likes of TV actor Ali Merchant (of Amber Dhara and Yeh Rishta Kya Kehlata Hai fame), singer Ramji Gulati and asked them to fly down to Ranchi, his hometown. The scandal in question happened on January 1, but Rahul managed to keep it under wraps until we stumbled upon it yesterday.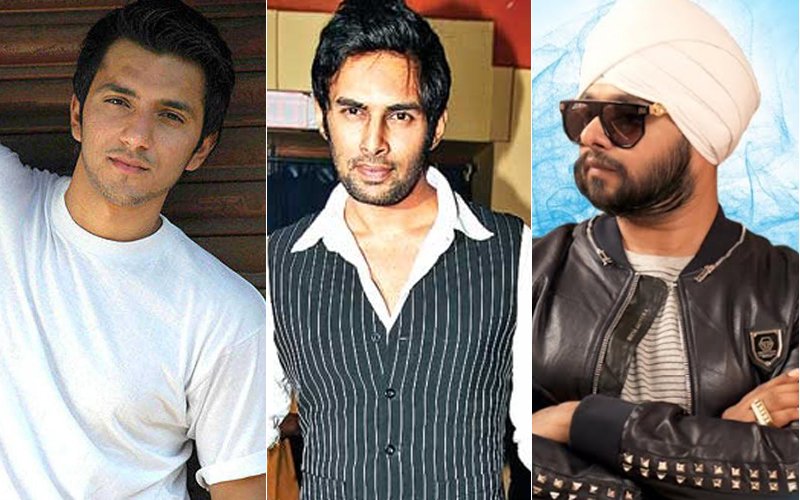 Ali Merchant, Rahul Raj Singh And Singer Ramji Gulati

So what exactly happened? These guys reached Ranchi where Rahul had asked them to come for a show, titled Wonderland (which was heavily advertised in Ranchi post Christmas 2017). But when the curtains went up, the artistes who were performing for Rahul were simply astounded to see that the hall was quite empty- which implied that Rahul was going to run into losses.

Ab in logon ne yeh to nahin socha that it would have a bearing on their impending cheques- but baap re, Rahul paid them only 10-15 per cent of their promised fee. It naturally pissed them off, so much so that started cribbing about it backstage rather openly.
A little bird who heard them told us about it, and we immediately called up Merchant to talk about this. Merchant did not deny the story, but simply said, "I work differently. I ask for my fee beforehand, else I don't embark on the journey. This time too, I was paid- lekin haan, other artistes did have certain issues."

While Gulati refused to comment, a friend of his called up to say, "Gulati should not have taken up the show at all knowing Rahul's reputation."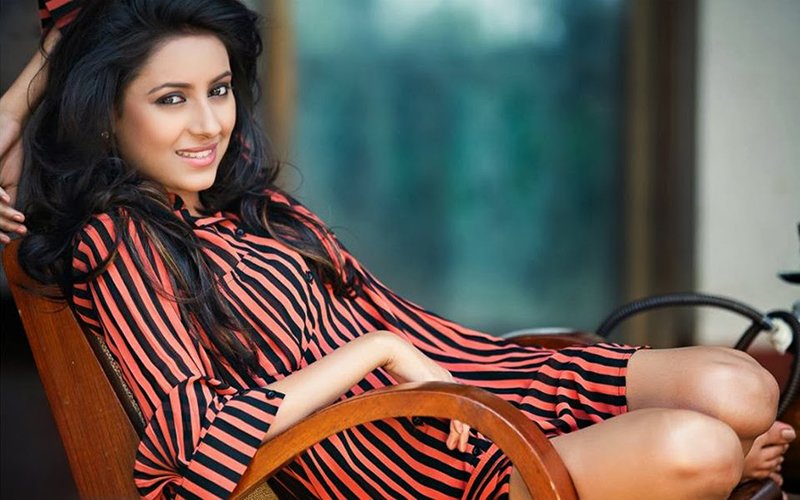 Pratyusha Banerjee Poses For A Photo Shoot

We hear, Rahul has to pay something in the range of Rs 6-7 lakh for this harakiri. "Kuch hotels ke bills aur deejays ke paise bhi chukana abhi tak baaki hai," the source added.

Sudhar ja, Rahul. This is not done and you are not happening!


Image Source: instagram/iamprats, instagram/ramjigulatiofficial, instgram/alimercchant & instagram/iamrahulrajsingh