Here's What Shilpa Shinde & Sunil Grover Are Doing Together!
There has been a lot of speculation on what Shilpa Shinde and Sunil Grover are planning together, especially because their last appearances (on TV) won them lots of fans. SpotboyE.com brings you all the details of their new collaboration...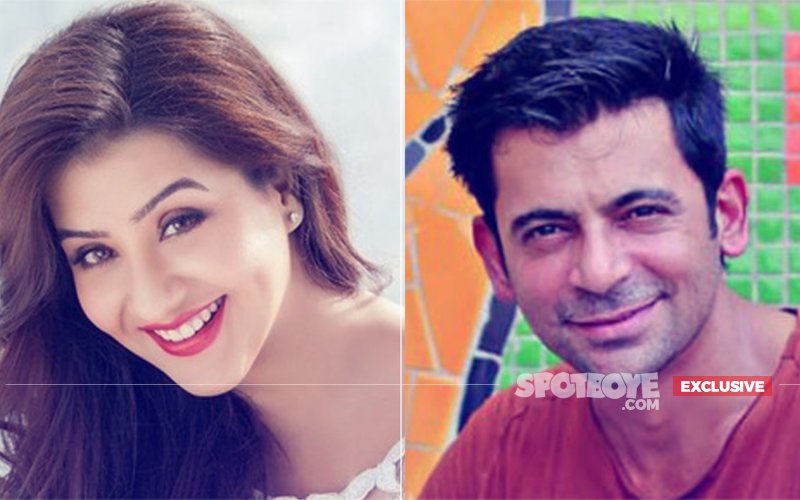 We are beating others on this big news, and like always, getting you nothing but truth.

So, Sunil Grover was in the news after his interview with SpotboyE.com which Kapil Sharma failed to comprehend almost from the first word to the last and reacted by shooting off a series of silly tweets. Anyway, woh sab toh ho gaya, bechara made a joke of himself.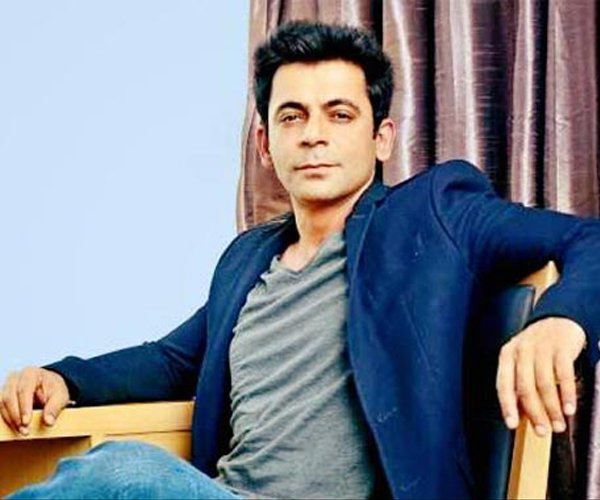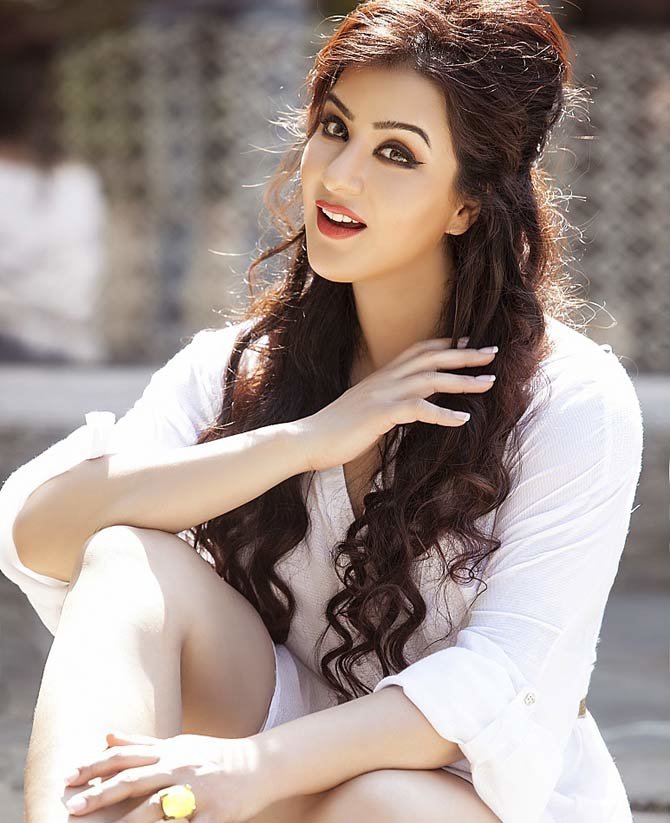 Shilpa Shinde

Is it a TV show? "No, it is not. I am not doing a TV show, " Sunil had emphatically told us in that same interview, and he was equally honest in saying that he was up to something new.

Now, this new thing of Sunil is exciting too--- as it involves not only the Bigg Boss 11 winner Shilpa Shinde but cricket too.

Yes, you heard it right. Cricket, too!

Shilpa Shinde and Sunil Grover are doing a Cricket Comedy Digital Show.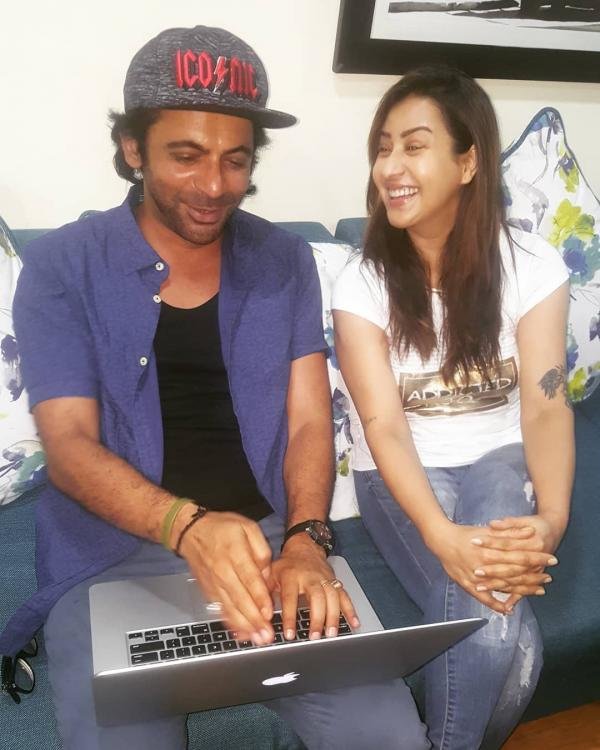 Sunil Grover And Shilpa Shinde

The show will be up on a big digital platform. Sunil will play a new character, not Dr Mashoor Gulati or Gutthi. And Shilpa too will be in a never-seen-before avatar.

A very strong balance cast is being finalised and the show will spread over a series of episodes.

The web show will be produced by Lil Frodo Productions headed by the two sisters, Preeti and Neeti Simoes.
Image Source: instagram/sunilgroverfc & instagram/shilpashinde