Hey Kapil Sharma, This Is What Salman Khan Thinks Of Rival Sunil Grover
Sunil Grover and Salman Khan came together for Super Night With Tubelight and the comedian almost gave the superstar an inferiority complex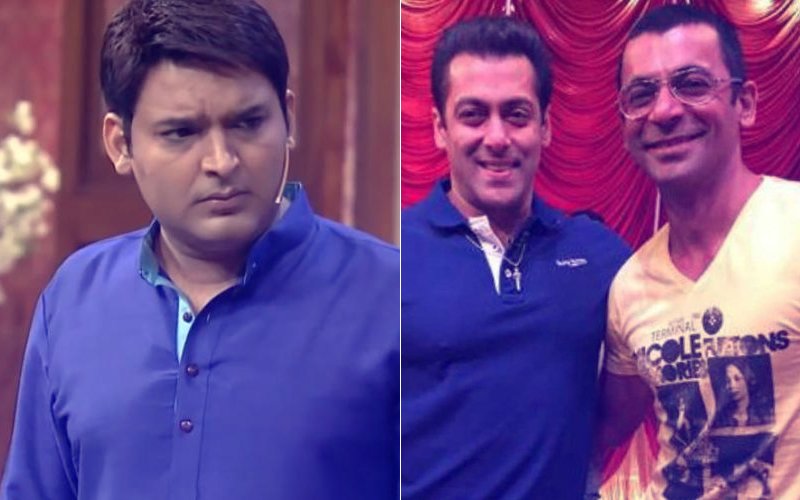 For the promotion of his upcoming flick, Tubelight, Salman gave The
Kapil Sharma
Show a miss, and joined Sunil Grover
on a new platform, Super Night With Tubelight
.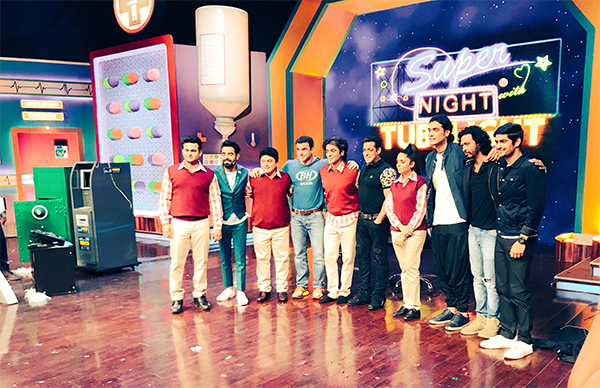 Ali Asgar, Sohail Khan, Sunil Grover, Sugandha Mishra And Salman Khan On The Sets Of The Show Super Night With Tubelight
Post the show, Salman was full of praise for Sunil's acting abilities.
"The other day we went for Sunil's show.
Sohail
(Khan) and I were sitting there and we saw Sunil. I felt so incompetent as an actor. I was like 'Shit looks at these guys, look at their timing. Look at how brilliant they are.' And I just lucked out and I need to appreciate the fact and I need to keep on working harder. He has come in as a doctor, he's not doing any comedy. He's just playing a character. Then after that, he has come in as Mr. Bachchan (
Amitabh Bachchan)
. Uff, you have to see that! Oh, My God, we both thought that we were sitting in front of Mr. Bachchan and he's not doing any comedy, he's not doing mimicry. He's straight out playing it. How Mr. Bachchan is in real life, he's got the real-life nuances. I haven't seen anything like that. I felt so incompetent that day," Salman said, while speaking to reporters.
If we recall, Salman has made many appearances on Kapil Sharma's show, but never has he praised Kapil like this. This is surely a huge compliment to Sunil.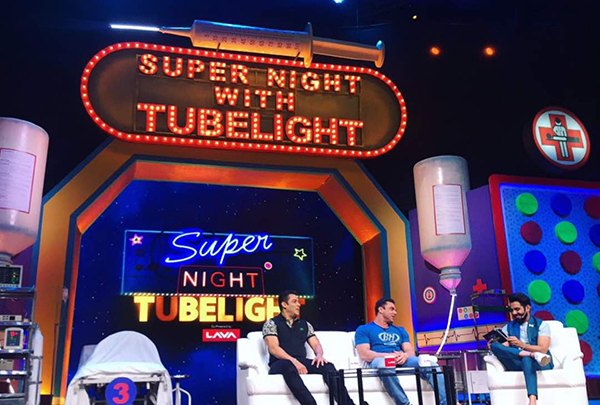 Salman Khan And Sohail Khan With Super Night With Tubelight Host Aparshakti Khurana


Talking about walking out of Sony's premier show, The Kapil Sharma Show, Sunil said, "I came back to Sony only for a very special person, Salman Khan. It's a special show dedicated to his new film Tubelight."
From what we have been hearing about the show, it definitely has been a cracker. And now it has got Salman Khan's stamp of approval.
Image Source: twitter/whosunilgrover & newpics