High Court Seeks Clarity From BMC On Kapil Sharma
Justice NH Patil tells the BMC to decide if they want to pursue Kapil Sharma's matter in the High Court or at the lower court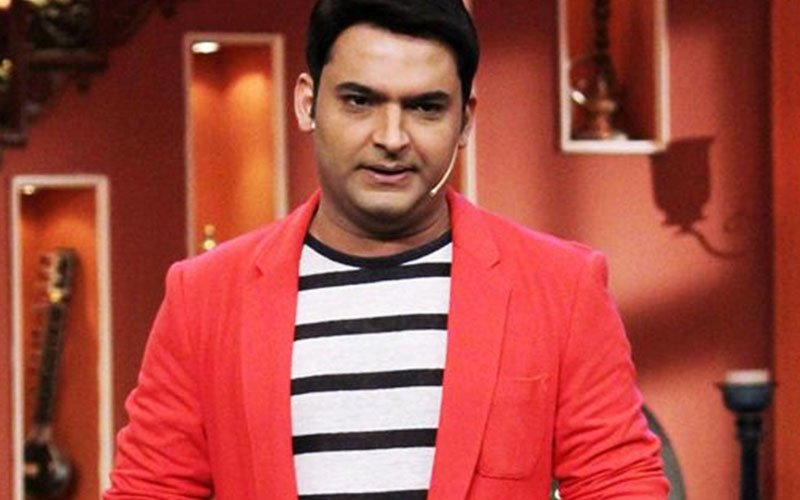 The Bombay High Court has asked the BMC to decide if it wants to pursue the cases of alleged building bylaws violations by celebrities Kapil Sharma and Irrfan Khan at it or at the lower court already hearing them.
A division bench of Justice N H Patil gave the option to the Brihanmumbai Municipal Corporation (BMC) while hearing petitions filed by Kapil Sharma and Irrfan Khan challenging notices issued to them by municipal body last April.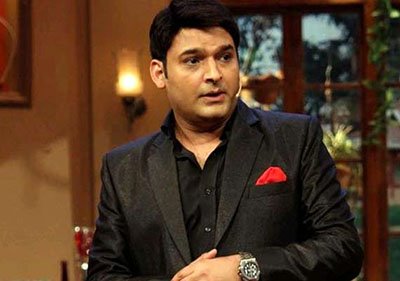 Image Source: indiaopines
The BMC had directed them to demolish the alterations allegedly carried out by them in their respective flats in a building in Goregaon without requisite permissions.
The developer of the building DLH Pvt Ltd too had been issued notice by the BMC for allegedly carrying out unauthorised constructions in the property. The developer too has also petitioned the high court.
According to the petitions, the developer had acquired the land and constructed an 18-storey building in 2010. It was subsequently granted occupation certificate.
The developer, however, was issued a notice by the BMC in December 2014 under Section 351 of the Bombay Municipal Corporation Act.
The notice accused the builder of having flouted the construction norms and asked it to demolish the irregular parts of the constructions.
The developer had then approached the civil court which granted interim stay on the notice.
The developer told the high court that despite the stay by the lower court, the BMC sent them a second notice in April 2016.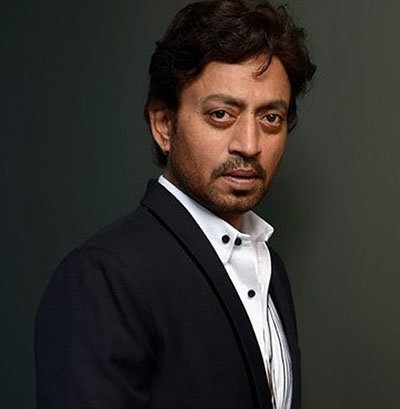 Image Source: urbanasian
The BMC, on the other hand, had earlier told the court that the stay was only on the notice against the developer and it was well within its rights to send notices to the occupants of the flats in which illegal alterations were carried out.
Apart from Sharma and Khan, 13 other occupants too were sent notices.
The high court today pointed out that since the issues in the petition before it were similar to the case pending before the civil court, it (the matters) should be tagged together.
"Now you (BMC) make up your mind. Whether you want to pursue the matter in the High Court or at the lower court," said Justice Patil.
The bench has posted the petitions for further hearing on March 22.
Thumbnail Image Source: customercarephonenumbers