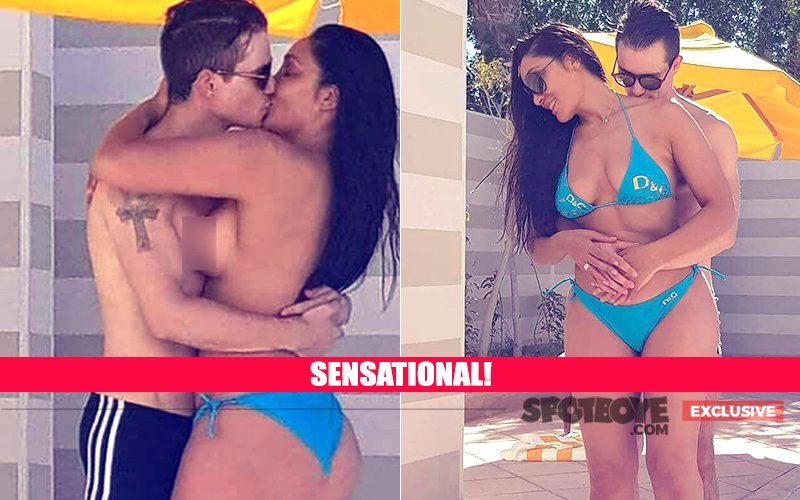 Sofia Hayat and her husband Vlad are honeymooning in Cairo, Egypt. These intimate pictures of the two have leaked online.
The newlyweds have thrown caution to the wind. You may call it outrageous, they call it love.
Check out the pictures: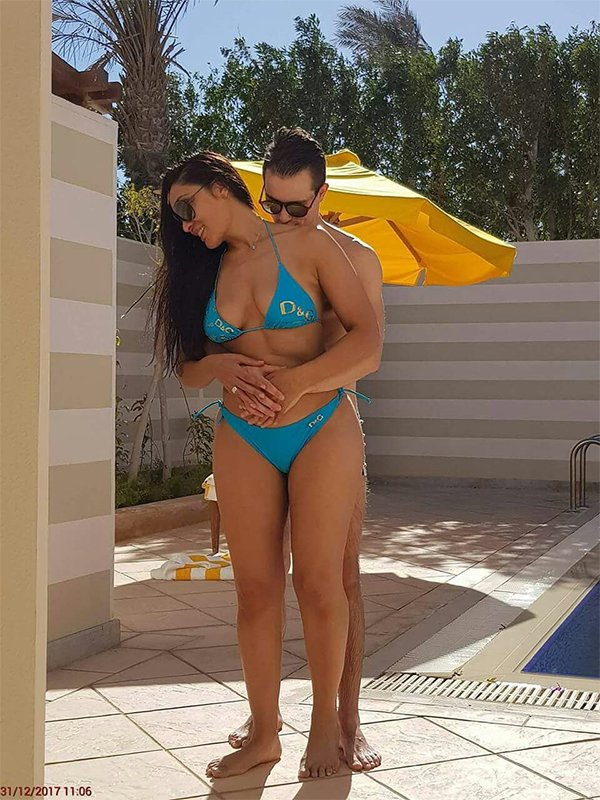 Sofia Hayat And Vlad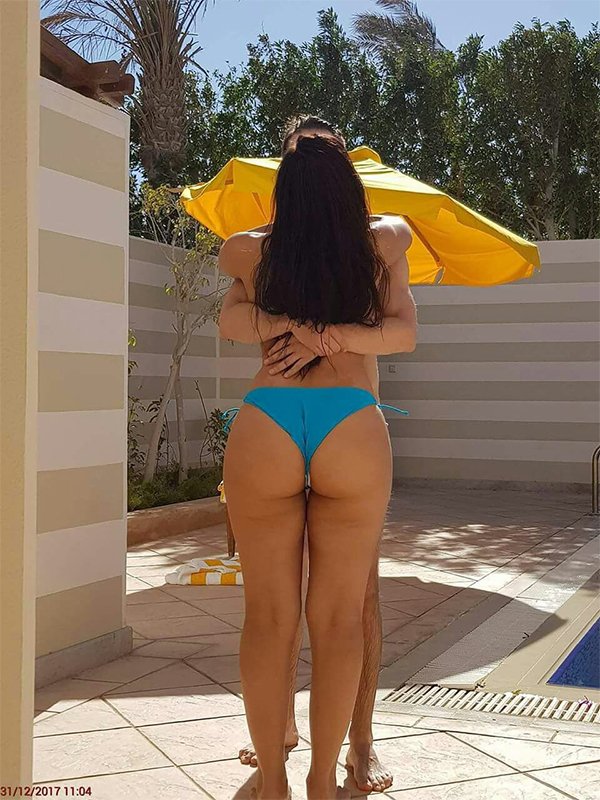 Sofia Hayat And Vlad

Sofia and hubby are staying at the very exotic Oberoi Sahl Hasheesh in Cairo. The hotel is one of the most exclusive and prime rentals in the world.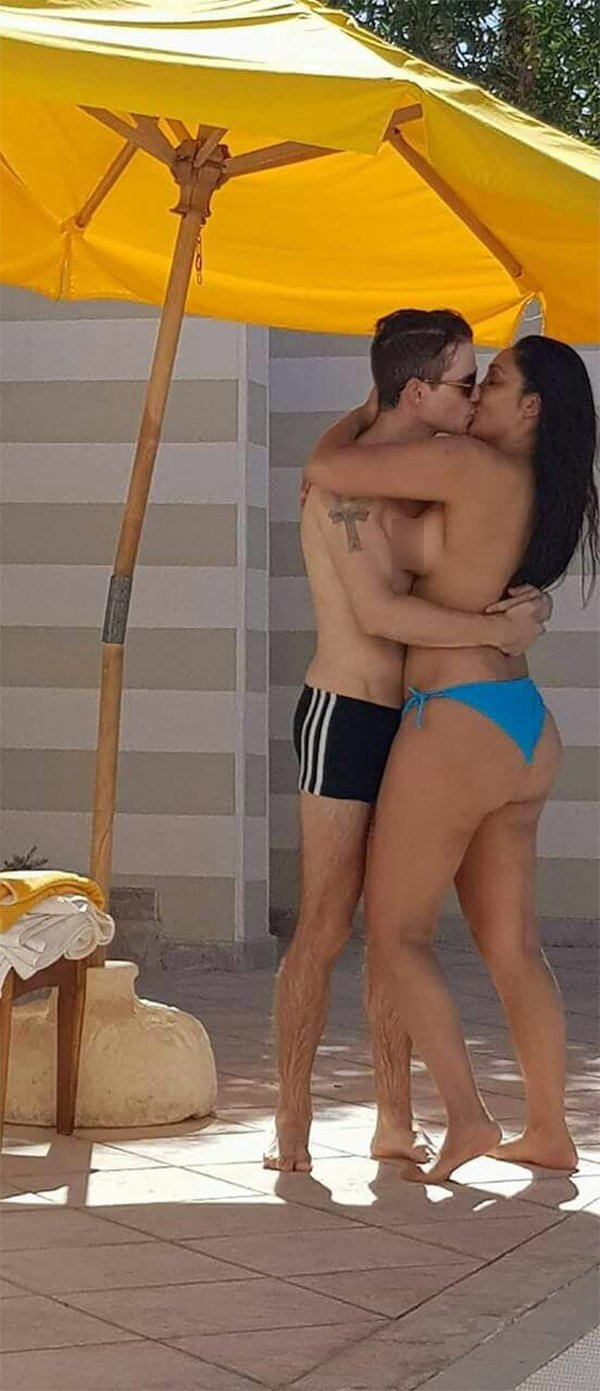 Sofia Hayat And Vlad

Recently
Sofia was in news for her scandalous statement about emotionless sex
. She took to Instagram to post a picture of a thought-provoking quote. The quote reads, "Emotionless sex is dull and mechanical sex. It's like two robots banging their metal bodies against each other. It has no fluidity. It is not divine (sic)."
Coming back to their honeymoon pictures it seems the couple has a no-censor policy when it comes to sharing impassioned moments, straight from their bedroom.
Image Source: Instagram/sofiahayat