How Kapil Sharma BADLY INSULTED Kiku Sharda On The Flight From Australia!
The Kapil Sharma Show is at the crossroads: Who will leave? Who will stay? Here's what happened to Kapil's supporter, Kiku Sharda, on that controversial flight!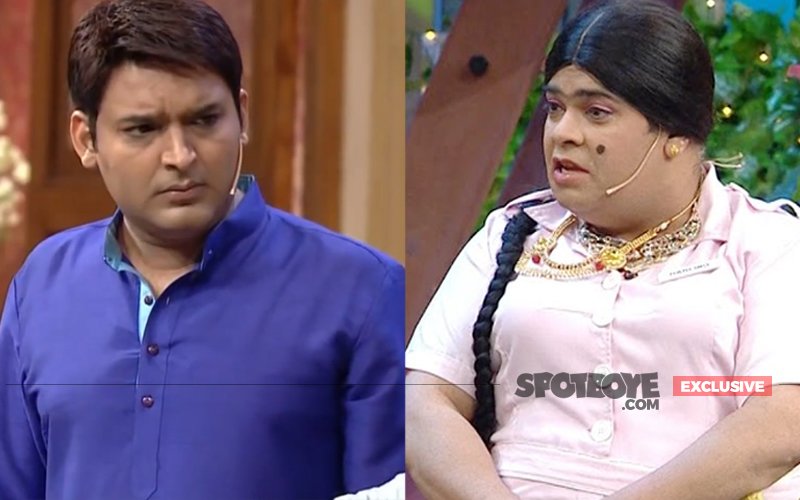 Tongues have been wagging in the TV industry that Kapil Sharma did not spare even Kiku Sharda, the lovable Palak, in his drunken state while returning home from the Land Of The Kangaroos.

So, we got down to a bit of sleuthing to find out if Kiku too was victimised.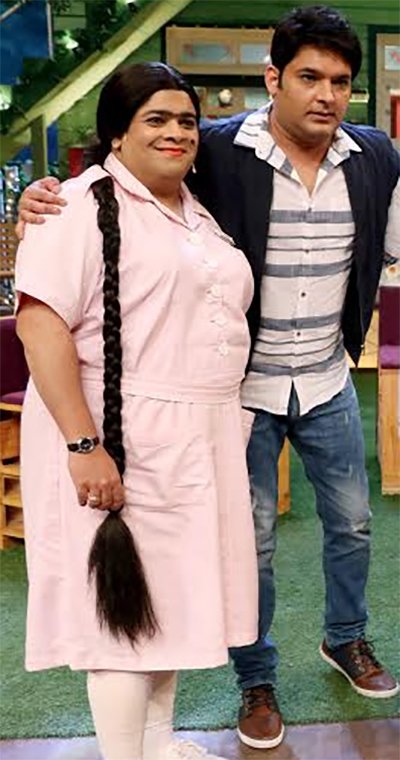 Image Source: newpics

And yes! We are ashamed to tell you that Kapil let himself go on Kiku too!

What exactly did he say? You might cringe as you read this. He told him: Main banaya hai tujhe. Hai Kaun tu? Sirf Rs 10,000 per day ka artiste.

Kiku did not reply. He just put his head down and retired to his seat.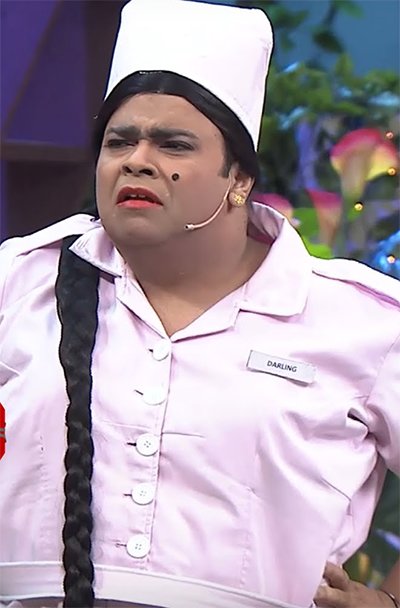 Image Source: youtube/setindia

Is this how actors are being treated on The Kapil Sharma Show? Did the broadcaster Sony Entertainment Television know of Kapil's egoistic behaviour? Sources say that the man changed colors like a chameleon from November 2016. If no, why? If yes, wasn't Sony giving it a blind eye? Just because The Kapil Sharma Show has become its flagship show? So, the important celebrity in question associated with the show gets away with anything! Have self-respect and dignity become so cheap?

Look at the decency of Kiku. When we called him and spelt out to him what he underwent on that flight, he simply said, "I don't want to talk about that incident." However, please note that he did not deny the story.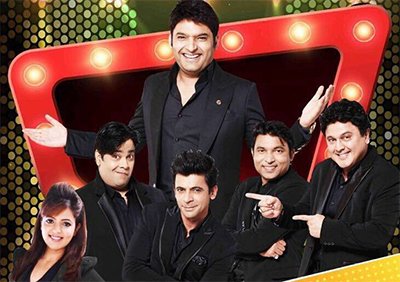 Image Source: twitter/kikusharda

Sunil Grover and Chandan Prahakar have boycotted Kapil so far. It all began when Chandan was ridiculed in Australia, followed by physical violence with Grover on the Air India flight which brought them back home after they had completed their shows in Sydney and Melbourne.

Mend your ways, Kapil. The lights are dimming on The Kapil Sharma Show.


Thumbnail Image Source: punjabigram & youtube/setindia