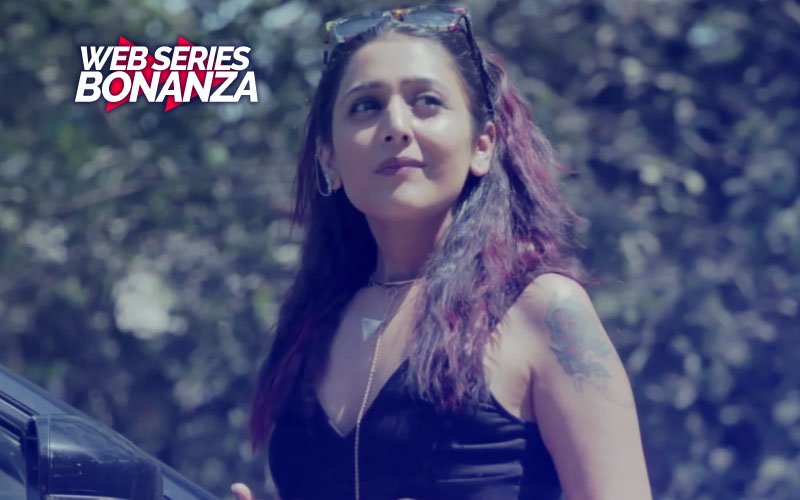 Your browser does not support the video tag.
When you first meet Preetika Chawla, aka Areem Bhatija of the popular bindass web series Girl In The City Chapter 2, she seems nothing like her fiery character. But in an exclusive interview with SpotboyE.com, the actress talks about the similarities between her and Areem, Areem's relationship with Kartik, her stint in Bollywood and a lot more. Excerpts: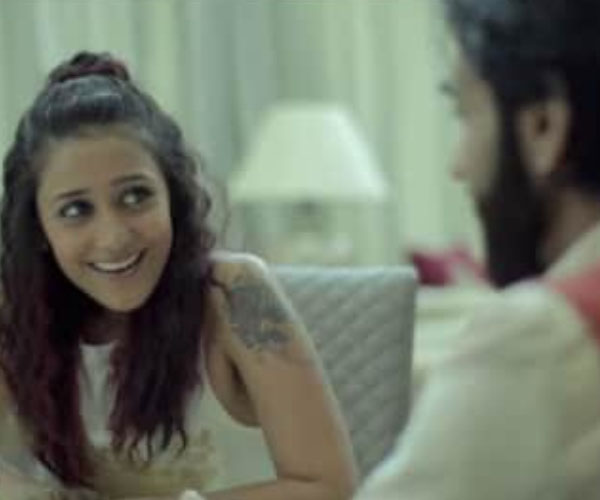 A Still From Girl In The City Chapter 2


Why don't Meera and Areem get along?
Oh my god! You should ask my director this question. Everytime I try being nice to Meera (played by Mithila Palkar) my director says, 'Ummm stop being nice..be mean!'

Have you ever been picked on?
No, in fact I've been the person who has always been taken care of.

You play the role of fashionista Areem, so what's your personal style quotient?
Honestly, I feel that comfort is key. I never wear heels. Just wear things that compliment your body type.

Areem is rather short tempered in Girl In The City. Are you short tempered in real life?
Absolutely not but I used to be! My mother watched the show and she was said, 'Oh my God! This is how you used to be'. So clearly I have gone through the phase where I was a bit of a brat but I think I left that phase behind when I was 15 or 16 years old.

How much do you relate to the character, Areem?
I think 60% to 70%. I mean Areem is quite the perfectionist. She may seem like she is running away all the time, but she is passionate about the designs that she creates, she has integrity, she is not a thief, she is not a bad person. So yeah, I relate with her like that!

Is Areem going to fall in love with Kartik?
Who is to say? I don't know?

Talking about love, are you dating anyone?
Yes, I am (giggles).

We see that Meera's parents from Dehradun put pressure on her to get married. Do you too face the same parental pressure?
I mean I'm from Dehradun. You always have your uncles and aunties saying, 'Arey beta shaadi kab kar rahe ho?' I really wonder what settling down means? Whether it's a man or a job, I don't understand the term! Of course the pressure comes and one has to stand up against it.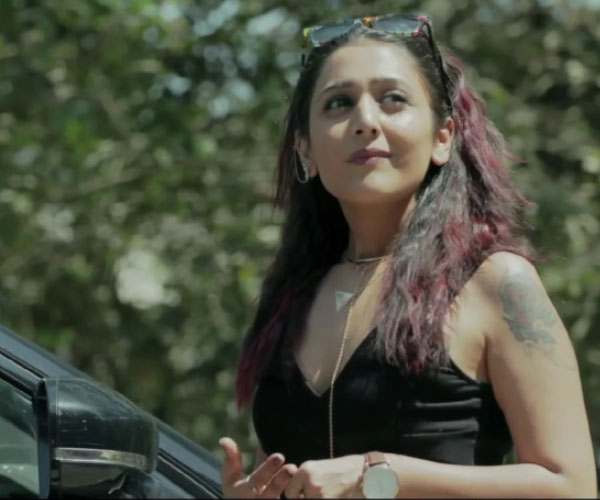 A Still From Girl In The City Chapter 2


Do you think that web series are the next big thing?
Absolutely! And I hope it continues to explore more topics as the audience is ready.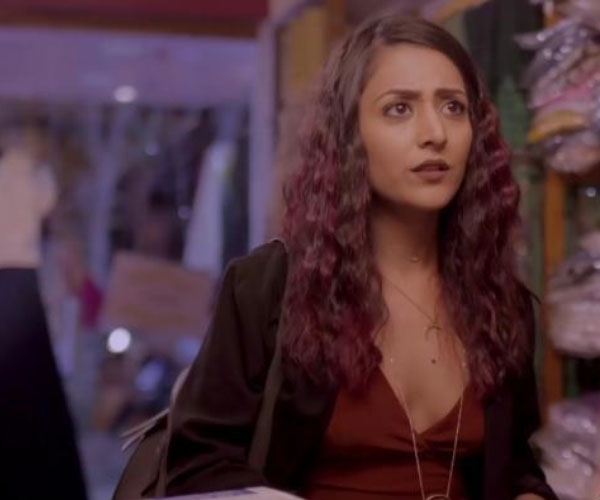 A Still From Girl In The City Chapter 2


What made you leave Bollywood and switch to web series?
I (hesitates)…I had spent a lot of time preparing for a film which didn't really take off and it ended very abruptly and I was a little deluded by this industry.
I was working with very wonderful people when I was working on that film. I loved my director; my producers were great and it's just circumstances! There is a lot more pressure on a film! It's bigger, so the dynamics are a bit different and for the web, I feel that you can take a few risks.

I also tried my hand in production. I have to thank Anand Tiwari from the bottom of my heart because he pulled me out of the wood work of Bang Bajaa Barat and he said that I have to keep acting. It is thanks to them that I did Girl In The City. And I had such an incredible time. I want to keep doing work where there is the freedom to express and the freedom to explore and I think that the web has that right now, so I'm staying in this zone.
Thumbnail Image Source: bindass