Indian Idol 12's Greatest Finale Ever: Ex-contestants Anjali Gaikwad, Sawai Bhat, Ankona Banerjee, Sreerama Chandra, And Others Share Their Excitement To Be Back On The Stage
Ahead of the finale of Indian Idol 12, ex-contestants Anjali Gaikwad, Sawai Bhat, Ankona Banerjee, Sreerama Chandra and others share how excited they are to perform on the stage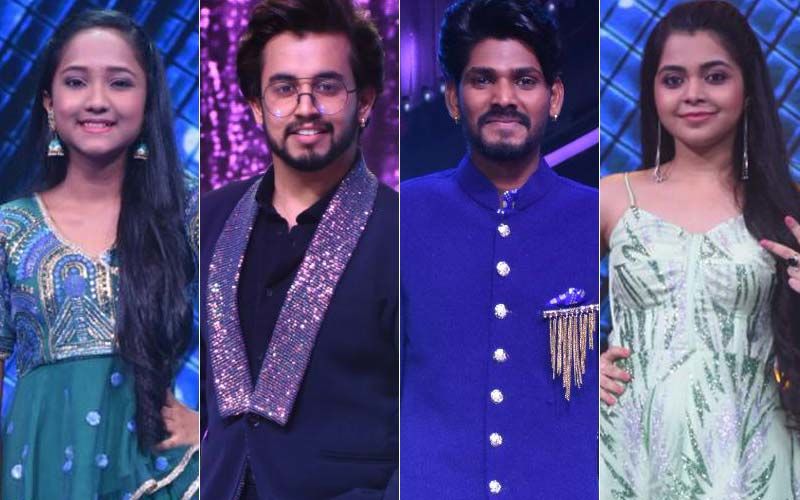 The journey of Sony Entertainment Television's Indian Idol Season 12 began with the selection of some of the best talents from across the nation and, after giving fantastic performances weeks after weeks, contestants Pawandeep Rajan, Arunita Kanjilal, Mohd Danish, Sayli Kamble, Nihal Tauro and Shanmuka Priya emerged as finalists in the top 6. With Indian Idol 12 having the greatest finale ever, the ex-contestants are back on the coveted stage to perform. The former contestants now share how excited they are for the 'Greatest Finale Ever'.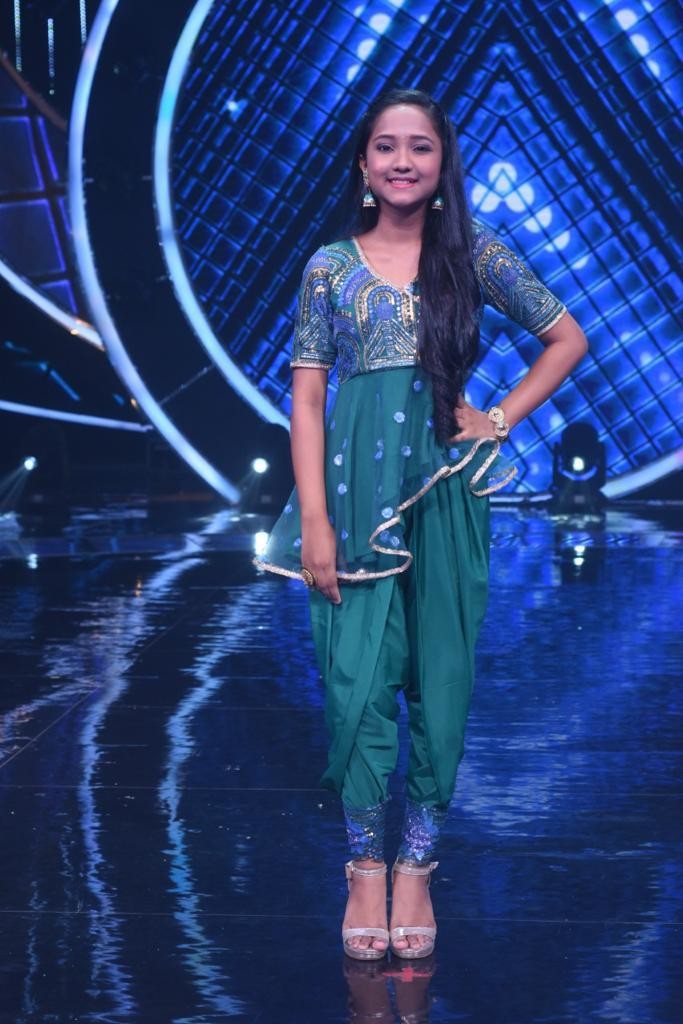 Sawai Bhat says, "I am very grateful to all the people who have loved and supported me. My friends, fans and family - Thank you so much for bestowing me with your blessings. I would even like to thank everyone from the Indian Idol family because of whom I am here. The Greatest Finale Ever will truly go down in history as the viewers will get to see a plethora of talent gracing the show. I am blessed to have the opportunity to not only witness it but be a part of it as well."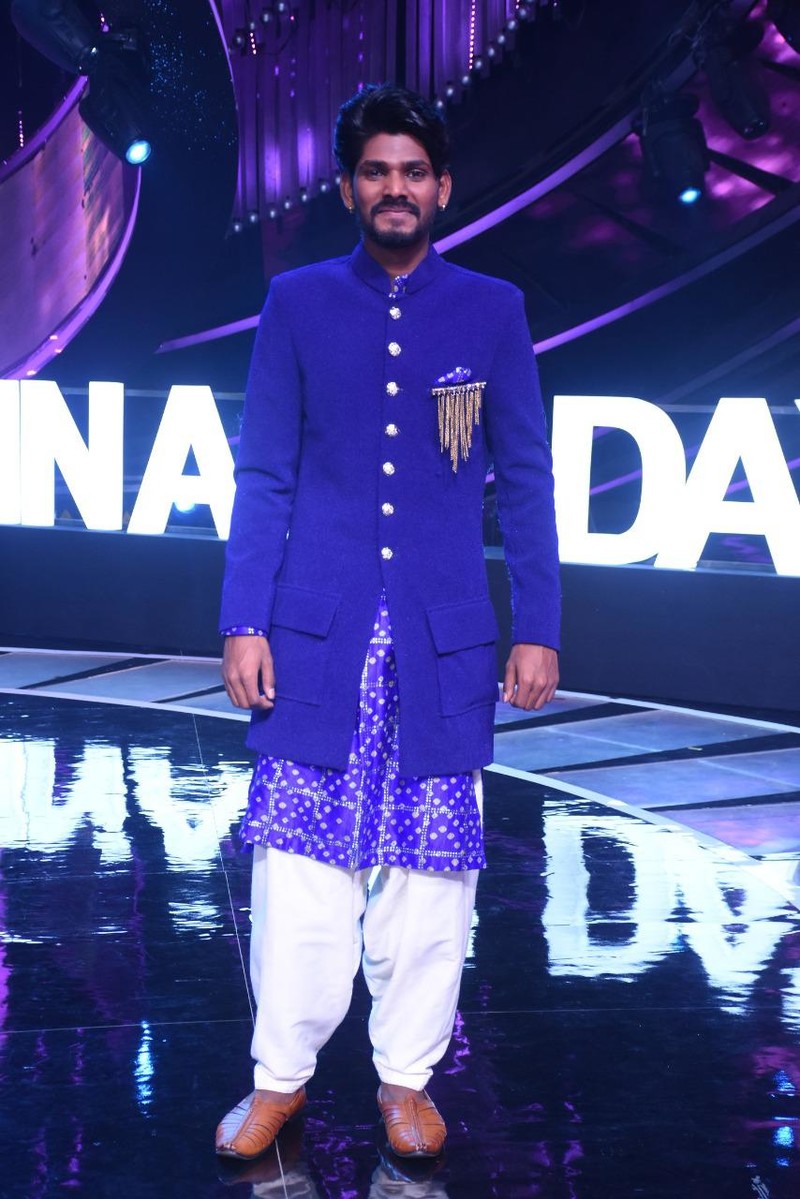 Sreerama Chandra says, "Indian Idol has given me everything and it is my pleasure to be part of the show once again and that too to witness the Greatest Finale Ever which will be one of a kind historic event. I would like to wish all the very best to all the six finalists who are already a winner in my eyes. May the best talent win. God Bless them."
Vibhor says, "I feel an immense pleasure to be back on the show which is my second home and would like to thank Sony Team and the Content Team to have me on board and allow me to perform on the 'Greatest Finale Ever.' The show will be brimmed with lots of fun, banter, love, music, entertainment, and joy. Be sure to tune in."
Nachiket Lele says, "I will be seen in the look of Gandhiji and will perform on the beautiful songs requested by our Defense Forces. Our army makes us proud every day and this is our time to make them feel special on the sets of Indian Idol. I am super excited for the Greatest Finale Ever which will be the biggest event our country has ever seen and whosoever becomes the winner, we know for the fact that all the finalists have worked so hard and have sung so beautifully. For that, they have my tremendous respect. I pray to God that they all flourish in their careers."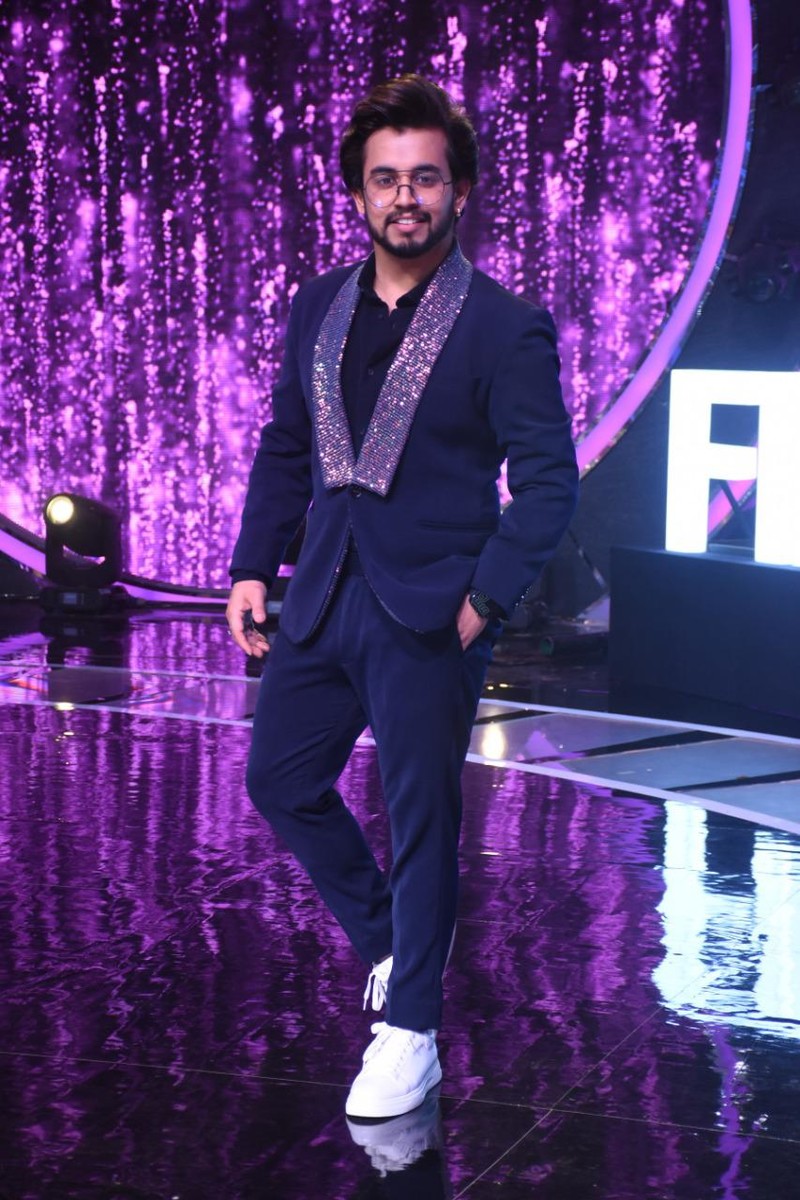 Image source: Sony TV PR