Indore Influencer Shreya Kalra, Who Was Booked For Making A Dance Video At A Busy Intersection, Is An Ex-Roadie
An Indore influencer Shreya Kalra, who was booked for dancing at an intersection, is a former MTV Roadies contestant.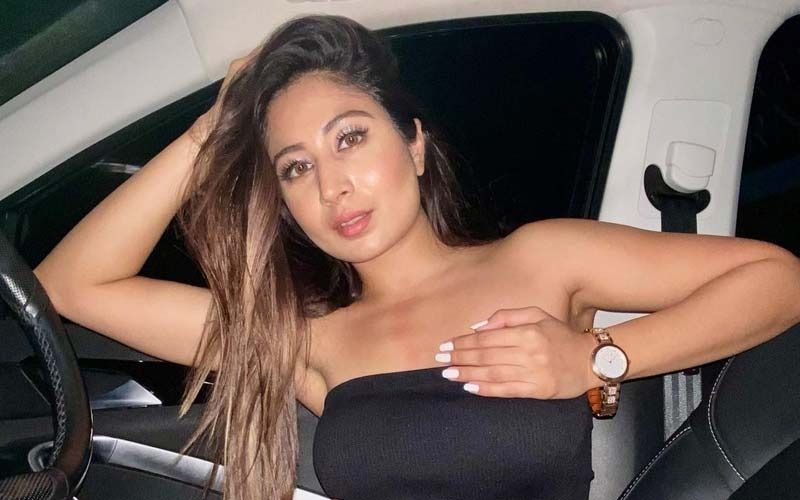 Shreya Kalra, an influencer based out of Indore, was filmed running across the road to dance at a busy intersection in the city after the traffic signal turned red. She seemingly performed the stunt for an Instagram video and was later booked for violating traffic rules. Surprisingly, now it has been learned that Kalra is a former Roadies contestant. She appeared on the popular MTV's reality show in 2020 - as a wildcard contestant and was a part of Nikhil Chinapa's team.

Shreya Kalra, on Wednesday, was booked for a video that she had shared on the photo-sharing app. It was captioned as, "Please do not break the rules – a red sign means you have to stop at the signal not because I am dancing, and do wear your masks."

In the 30-second-long video, Kalra, dressed in black, was seen running across the road to a zebra crossing as cars slowed to a halt. She then danced to Woman by Doja Cat, even as commuters waiting at the traffic signal looked amused by her performance. Several vehicles were lined up behind her in the signal.
In a follow-up post, the former Roadies contestant stated that she had posted the dance video in order to create awareness about following traffic laws and wearing masks.
However, her video did not go down well with the Traffic Police as they registered a case against her.

Image Source: Instagram/ shreyakalraa