INSIDE PICS FROM BCL BASH: Akash Dadlani, Arshi Khan, Barkha Bisht Party In Style
Popular TV actors thronged BCL's latest after party, making quite a fashion statement...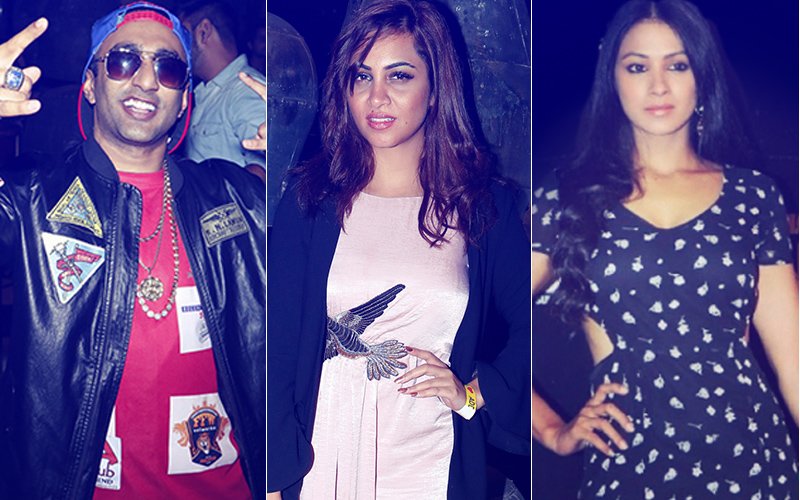 Ekta Kapoor and Anand Mishra's BCL is not only high on passion for the game, but has an amazing glamour quotient as well.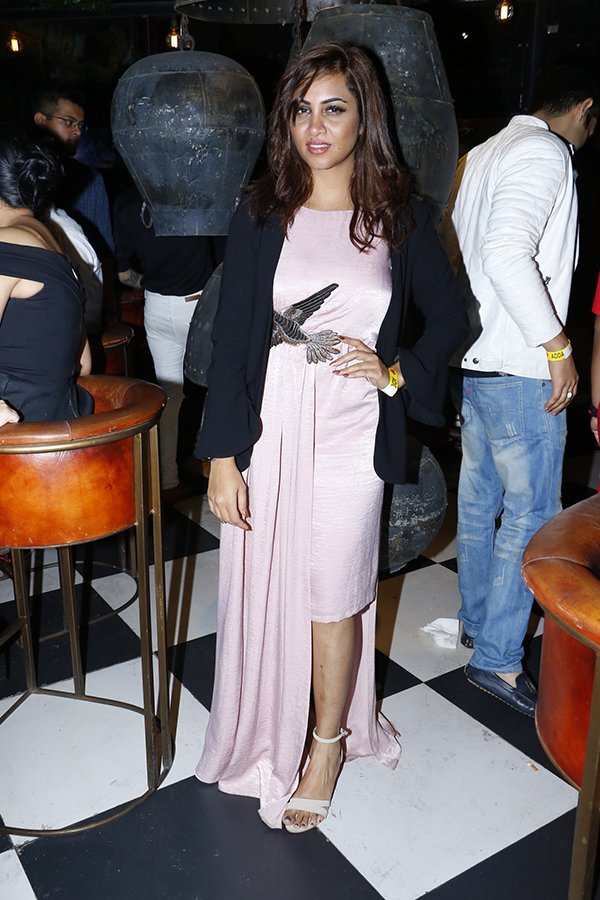 Arshi Khan

A party was held at a popular watering hole in the city recently and actors Akash Dadlani, Arshi Khan, Indrneil Sengupta, Barkha Bisht Sengupta, Mohit Hiranandani, Rohit Reddy and Shweta Mehta were in attendance.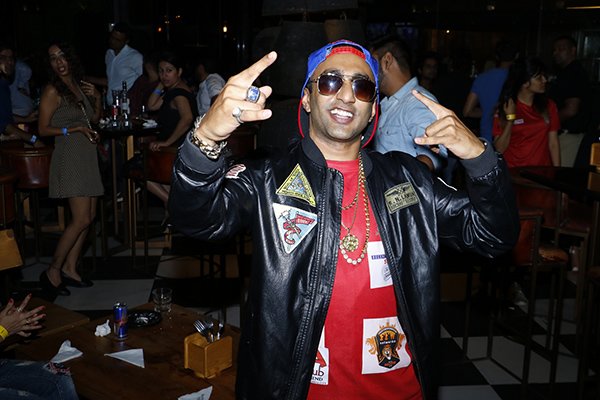 Akash Dadlani

"The party was amazing and it was so much fun just taking some time off to relax. We have all become super close because we practice every day and it was nice to just relax and unwind together," says Akash.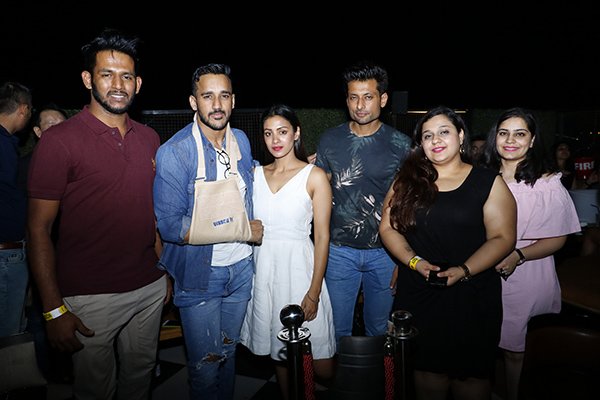 A Group Picture From BCL Afterparty

The actors were at their fashionable best. While Akash wore a jersey with a leather jacket and baseball cap, Arshi teamed a blue shrug to go with her baby pink dress. Indraneil and Barkha also looked hot in casuals. Indraneil wore a casual t-shirt with jeans, while his wife wore a short white dress. Rohit wore a chambray jacket with blue jeans while Shweta wore shorts with a black top and while boots.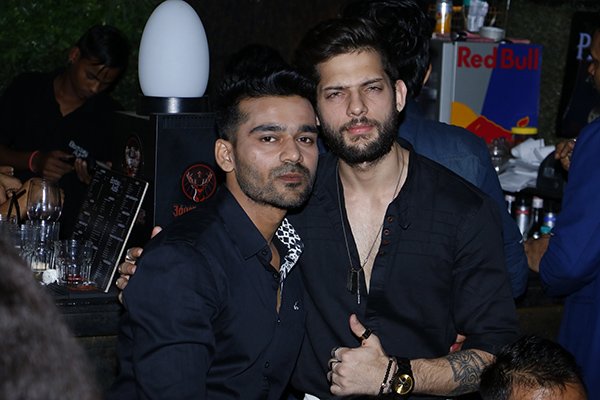 Mohit Hiranandani

The actors danced the night away and helped themselves to some yummy food. They even clicked fun pictures and selfies at the party and caught up with each other.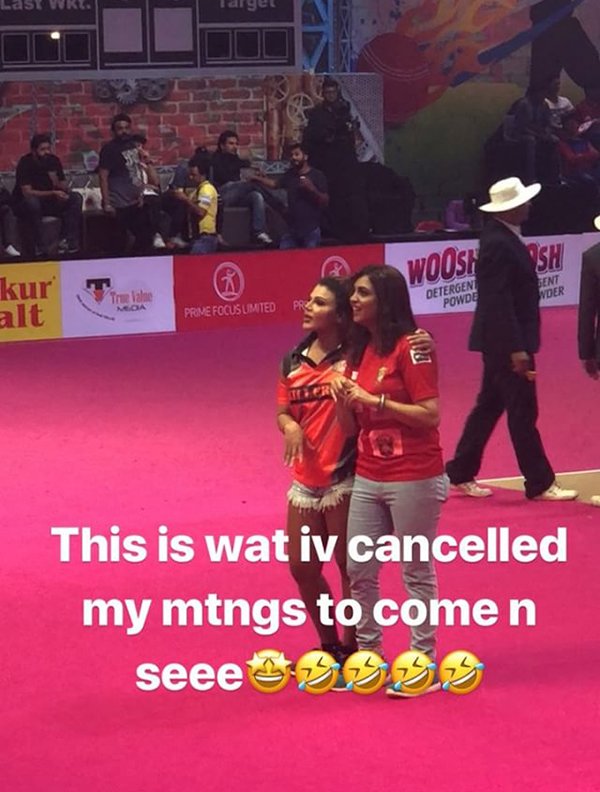 Ekta Kapoor's Insta Story
Ekta Kapoor and Anand Mishra's BCL is no ordinary cricket tournament. Right from glamour to drama and passion for the game, you'll get everything here! And Ekta's recent Insta story is testimony to this. Ekta has captioned the videos as, "BCL needs a psychiatrist!! In house!!," and "What's going on!"

Image Source:Instagram/EktaKapoor