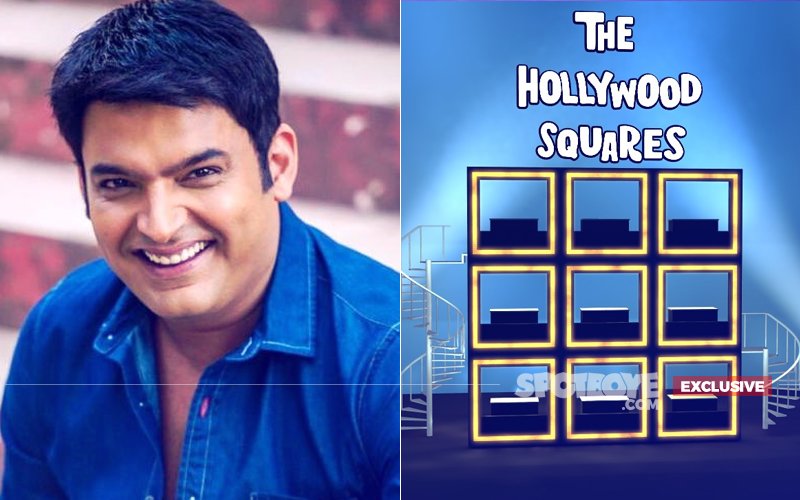 So we have been telling you that Kapil Sharma does not want to do comedy and has opted for a game show, which will come up on Sony.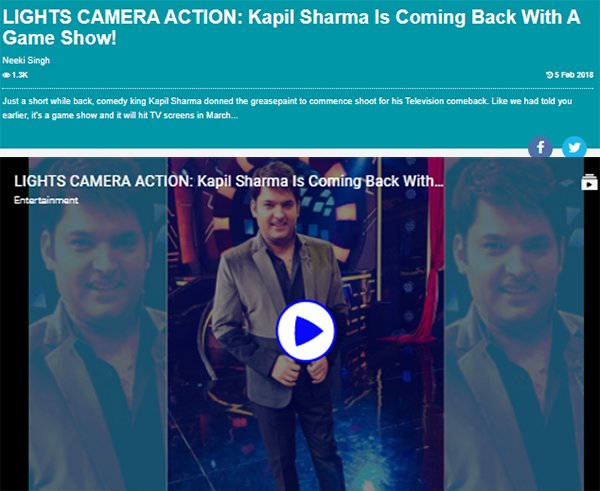 The time has now come to tell you what the show might be about.

Sources say that Kapil's new assignment is heavily inspired from The Hollywood Squares.

The Hollywood Squares is an American panel game show[ in which two contestants play tic-tac-toe to win cash and prizes. The show piloted on NBC in 1965, and the regular series debuted in 1966 on the same network. The board for the game is a 3 × 3 vertical stack of open-faced cubes, each occupied by a celebrity seated at a desk and facing the contestants. The stars are asked questions by the host, and the contestants judge the truth of their answers to gain squares in the right pattern to win the game.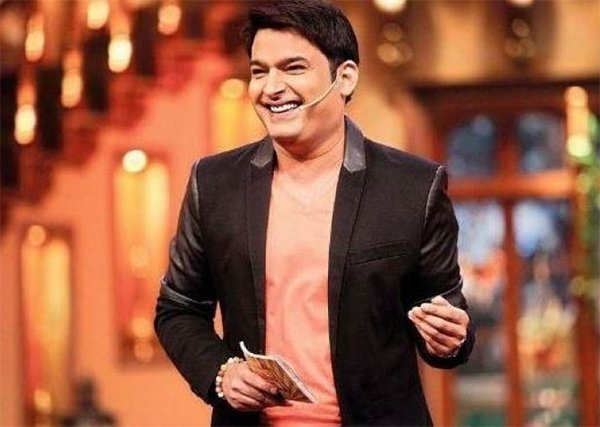 }
Kapil Sharma

Although The Hollywood Squares was a legitimate game show, the game largely acted as the background for the show's comedy in the form of joke answers (called "zingers"), often given by the stars prior to their real answer. The show's writers usually supplied the jokes. In addition, the stars were given the questions' subjects and bluff (plausible but incorrect) answers prior to the show. The show was scripted in this sense, but the gameplay was not. In any case, as original host Peter Marshall would explain at the beginning of the Secret Square game, the celebrities were briefed prior to the show to help them with bluff answers, but they otherwise heard the actual questions for the first time as they were asked on air.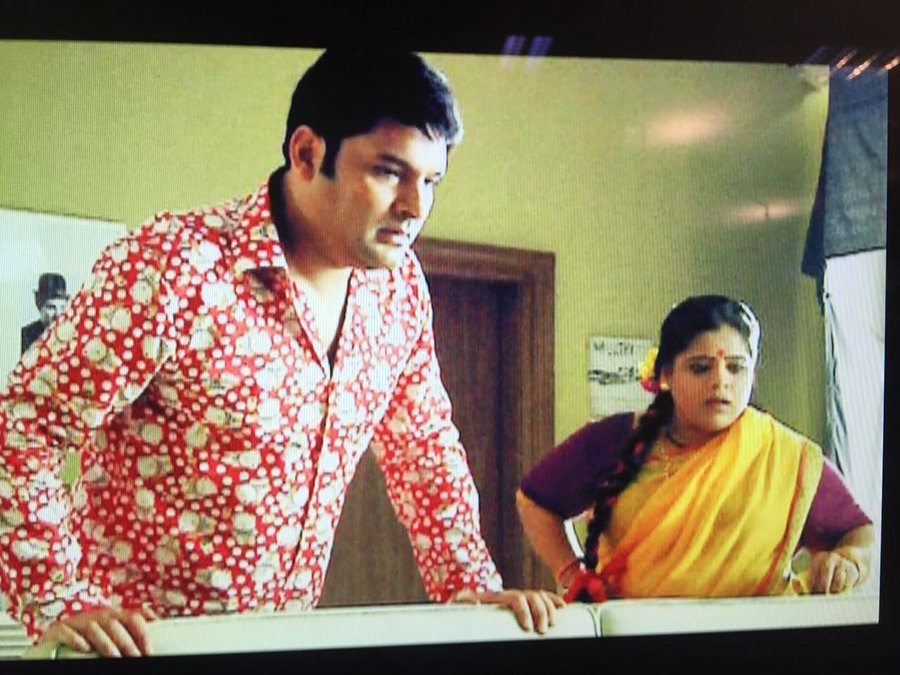 Kapil Sharma Shoots For His Upcoming Game Show

In 2013, TV Guide ranked it at No. 7 in its list of the 60 greatest game shows ever.

Internationally, there are multiple versions under a variety of names.

Has Sony purchased the rights of THe Hollywood Squares? Or is it just inspiration? Anyway.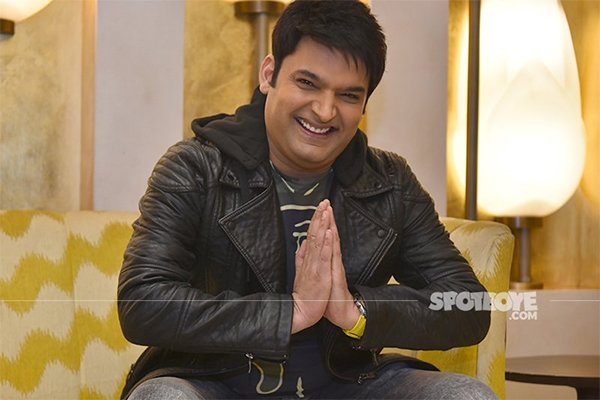 Kapil Sharma Poses For A Photoshoot

Toh ab dekhna ye hai how close Kapil's new show runs to The Hollywood Squares. Inspiration zaroor liya hai, chahe woh maane ya naa maane. Can't blame Kapil if The Hollywood Squares was playing on the minds of the Creatives. Think of it, most of us are inspired from each other. Herd mentality ki duniya jo hai. Badal sakenge? Who Knows! Complete originality hai kahan?



Image Source: Manav Manglani/ Instagram/ kapilsharma