Jannat Zubair Wins 'Physical Intimacy' War, Stays Back In Tu Aashiqui
Parents of the 16-year-old actress Jannat Zubair had the last laugh as the makers of Tu Aashiqui have agreed to the actress' terms and conditions. Going forward, the teenager will not get intimate with her co-star Ritvik Arora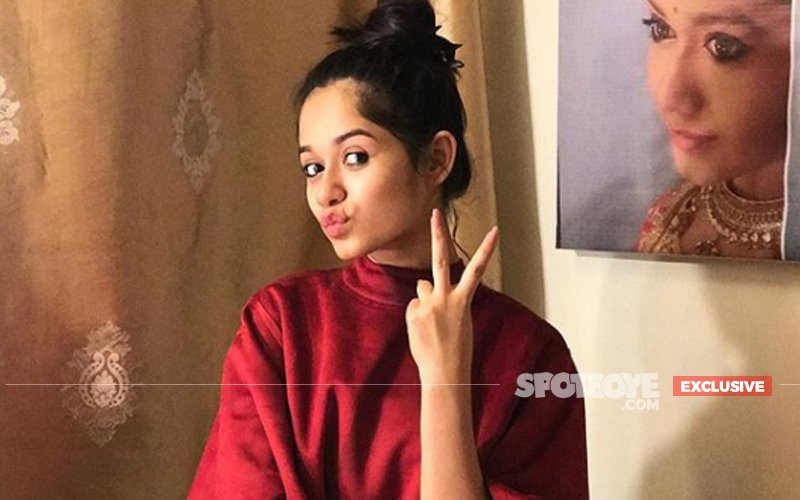 Here's the final outcome of Jannat Zubair's kissing controversy which has been making headlines in the past few days.

The 16-year-old's parents had a meeting with the makers (Gurudev Bhalla Productions) and channel (Colors) this afternoon over their decision of her daughter quitting the show if they continue to make her do scenes which involve her getting up, close and personal with her co-actor Ritvik Arora.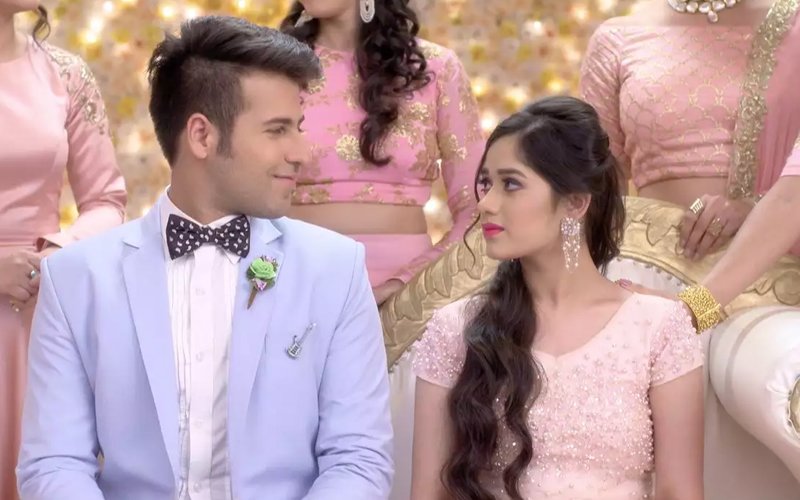 Jannat Zubair With Her Mother


She adds, "We respect the script's demand and to tell you, we allowed her to do a few scenes which involved Ritvik kissing Jannat's hand. In fact, we used to apply wax and make-up on the body so that the sensation of touch is minimal. We know we are part of the glamour industry where such things are normal, but it's just that my daughter is young for it".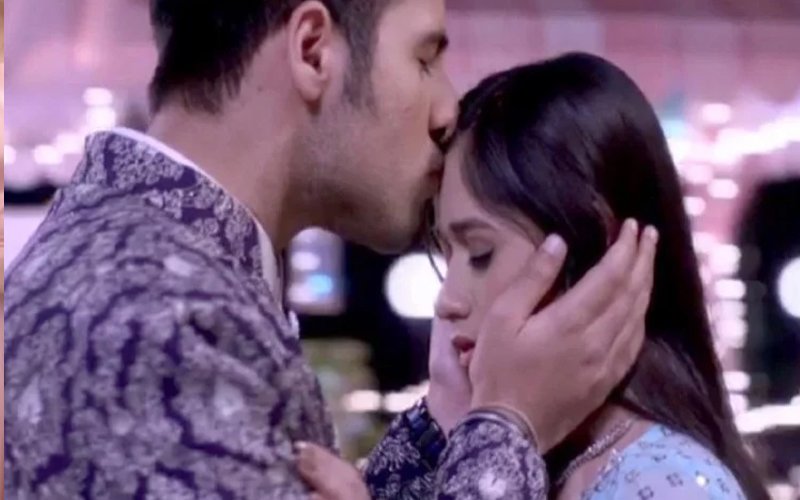 Well, all said and done, it's great news Pankti and Ahaan's fans.


Image Source:instagram/jannatzubairrahmani/jannatandritvikfanpage