Jennifer Winget Suffers Minor Burns After Fire Breaks Out On Beyhadh Set
In an unfortunate incident, the set of the popular TV show caught fire last evening as a result of which, Jennifer has been left with a minor burn on the back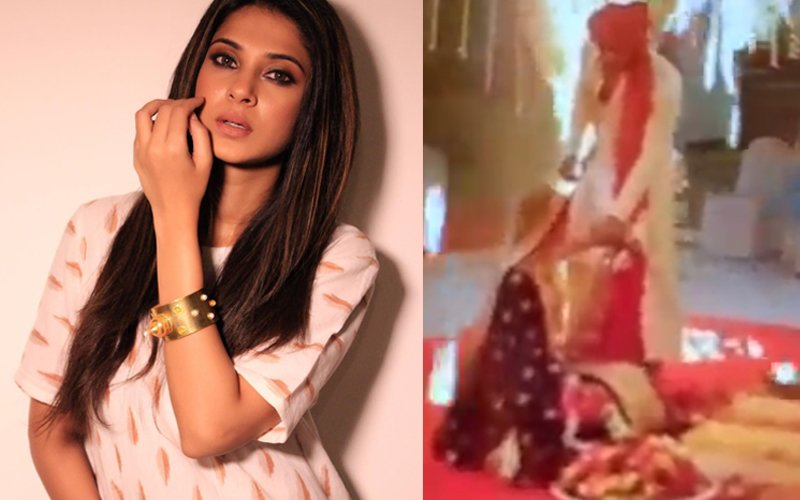 Yesterday, as the lead actors of Beyhadh- Jennifer Winget and Kushal Tandon -- were in the middle of filming the much-hyped wedding sequence of Maya and Arjun, a fire broke out on the sets of Beyhadh.
Thankfully, the fire was quickly brought under control and no casualties were reported. However, this morning, Jennifer took to social media to inform concerned fans that she escaped the fire with a minor burn.
She wrote, "Completely unforseen turn of events on the set last evening but accidents happen and grateful that no one was hurt! To my fans, I'm ok, skimmed with a minor burn on the back, healing soon. Thank you for your wishes and prayers."
To talk of the wedding sequence being shot, although the script included a segment where the mandap catches fire but things quickly got out of control.
The flames spread and before the team could respond, the cast including Jennifer, Kushal and Aneri Vajani seemed to be in harm's way. See the video:
The trio responded quickly and moved away with Kushal pulling Jennifer away from the spreading fire.
Needless to say, the team is shaken up.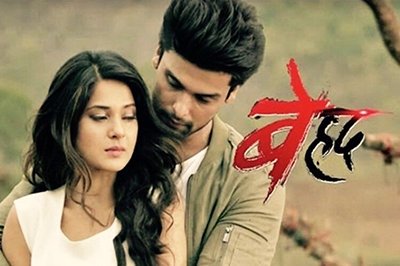 Image Source: kasamtv
A few hours after the incident, Kushal took to Instagram to recount the terrible incident and also blamed the action director for not coming to help Jennifer, who turned numb due to shock.
Along with the video in question he wrote, "It's actually so cliche...... u save a girl from fire .... have always Watched and imagined as a scene ..... but it actually happened ..... 🙄the way I ran both the times ... m laughing watching this wile m on my way back home ... but was terrified that time .... don't know what all was goin in my mind .... sad that Wat was the action directors safety ... not a single action directors guy came to rescue that girl ..... Thanku God for giving me strength and the ability to think at that time to run and get her first Coz she jus froze ... and the day ends ... much love ❤to all (sic)."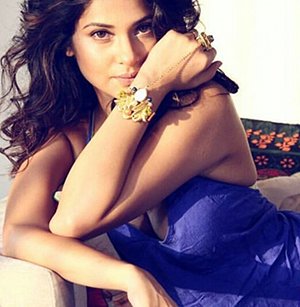 Image Source: humhindustani
Thumbnail Image Source: instagram/jenniferwinget1