John Abraham FINALLY Reacts To Storming Out Of Krushna Abhishek's Comedy Nights Bachao Taaza
The Force 2 actor, John Abraham, commented on the controversial episode during a promotional event of the upcoming film which also stars Sonakshi Sinha and Tahir Bhasin besides the actor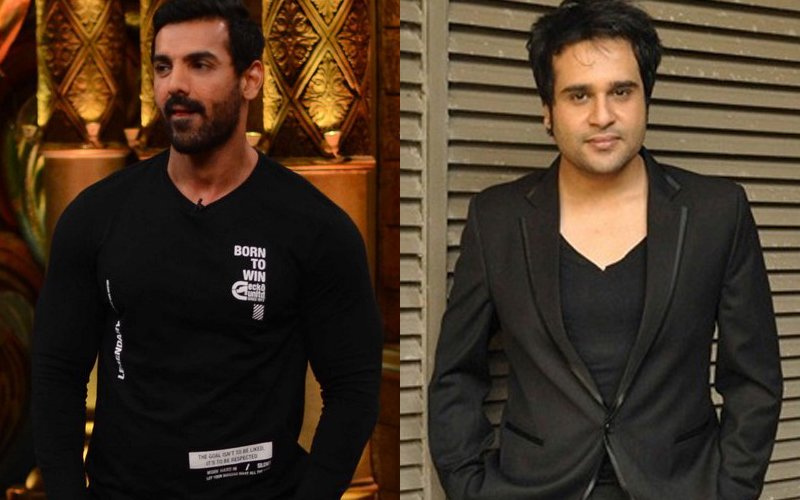 A few days ago, news of John Abraham storming out Comedy Nights Bachao Taaza as he was miffed with the way Krushna Abhishek roasted him sent shockwaves across the industry (Krushna Abhishek Ran Behind Him To Apologise, But John Abraham Was Too FURIOUS!!, Nov 10). Following this episode, we told you that the writers of Comedy Nights Bachao Taaza were pulled up for the incident and asked to STAY AWAY from roasting celebrities. Even popular TV celebs were of the opinion that Krushna Abhishek crossed the line with John (END OF ROAST On Krushna Abhishek's Comedy Nights Bachao, Thank You John Abraham, Nov 10).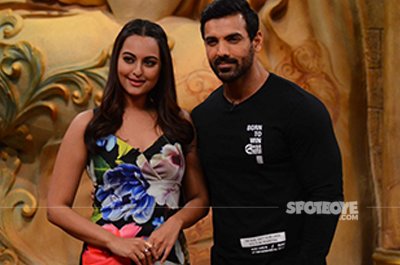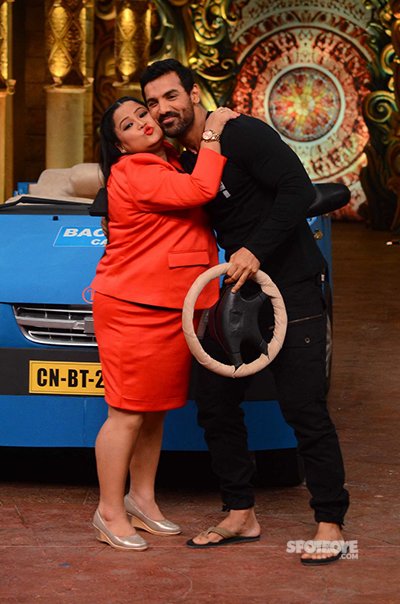 Image Source: Manav Manglani

Now, John has finally reacted to the controversy. The actor was promoting his upcoming film Force 2 yesterday in Powai and on being asked about the episode he said, "Well I feel I won't comment on it, nahi toh main sabko zyada importance dunga. But I feel aksar yeh hota hai ki humein bola jaata hai ki go for so many shows yeh woh... humein wohi karna chahiye jo film ka requirement ho, and I think we stuck to that. Bas utna hi keh sakta hoon."

There you have it. The actor, in not so many words said that he is against mindless promotions of films and wants filmmakers and actors to stick to what's necessary.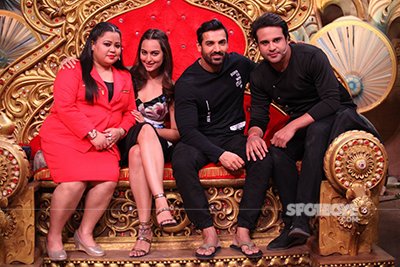 Image Source: Manav Manglani

To talk of Force 2, the film is the sequel to the 2011 hit film Force and also features Tahir Bhasin besides John and Sonakshi Sinha. The actress plays a RAW agent in the film and we are sure the audience is keen to see the chemistry between the fresh pairing of John and Sonakshi. The movie is all set to hit theatres on November 18.


Thumbnail Image Source: Manav Manglani & indiantellyawards