Juhi Parmar's Ex-Hubby Sachin Brought A New Model Home & Put Out A Shameful Post On Divorce Day
Juhi Parmar's ex-husband Sachin Shroff tried to pull a fast one on her soon after the headed home from Family Court. Some people just can't have the right feelings at the right time.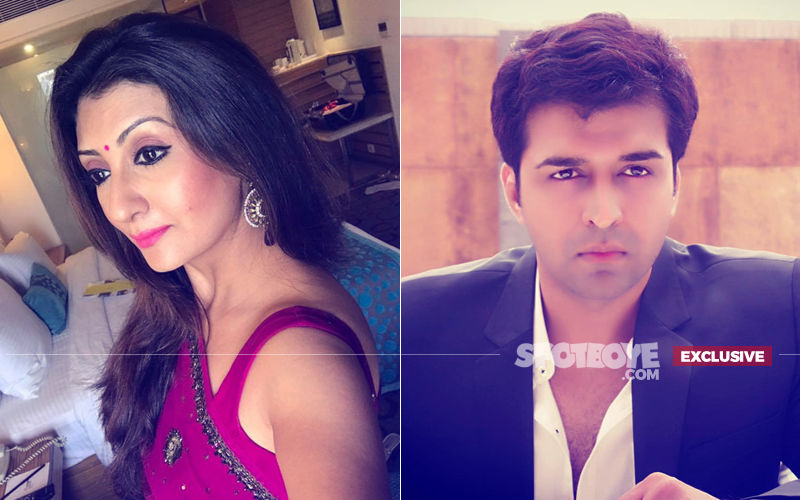 TV actor Sachin Shroff has crossed all limits. Did you know what he did on June 25, when his marriage with TV actress Juhi Parmar was annulled? Yes, we are talking about that very day when he could have at least pretended to be in love with her!

Didn't he shout from the rooftops in his Bombay Times interview (dated July 15) that he was deeply in love with her? Uff, certain men are so shallow, I tell you!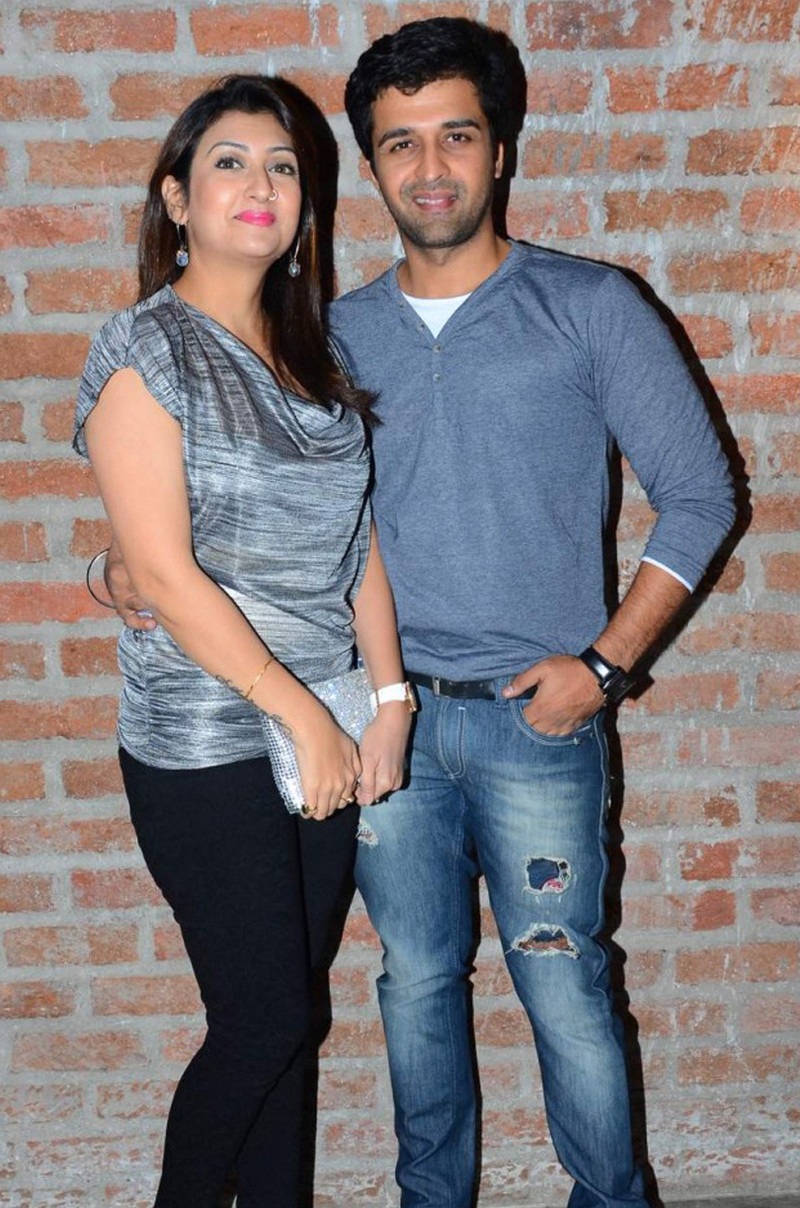 Sachin Shroff & Juhi Parmar. Oh, Those Were The Days!

So yeah, Sachin seems to be shallow, and shallow to the core. SpotboyE.com has traced back a post which for reasons not known, went unnoticed.

Ab headline dekhkar aap poochoge that what did he do on the divorce day? Well, he put out on his Insta that 'it's time to do away with the old model and bring in a new one'

Look at this double-meaning post below:
It was clearly directed at Juhi's legal exit from his life and he decided to treat his new car as the cherry on the cake. Aur car ki delivery bhi usi din plan ki jis din wife se talaaq kiya? Apparently, he headed straight to the showroom soon after he finished the divorce proceedings in the Family Court (Bandra). Even if he had got it a day prior, why put such a post soon after he was legally single?

And God, did the man realise that he had lost the custody of his 5-year old daughter Samaira as well? Or had the love for the car or the legal exit of Juhi blinded him with frenzy?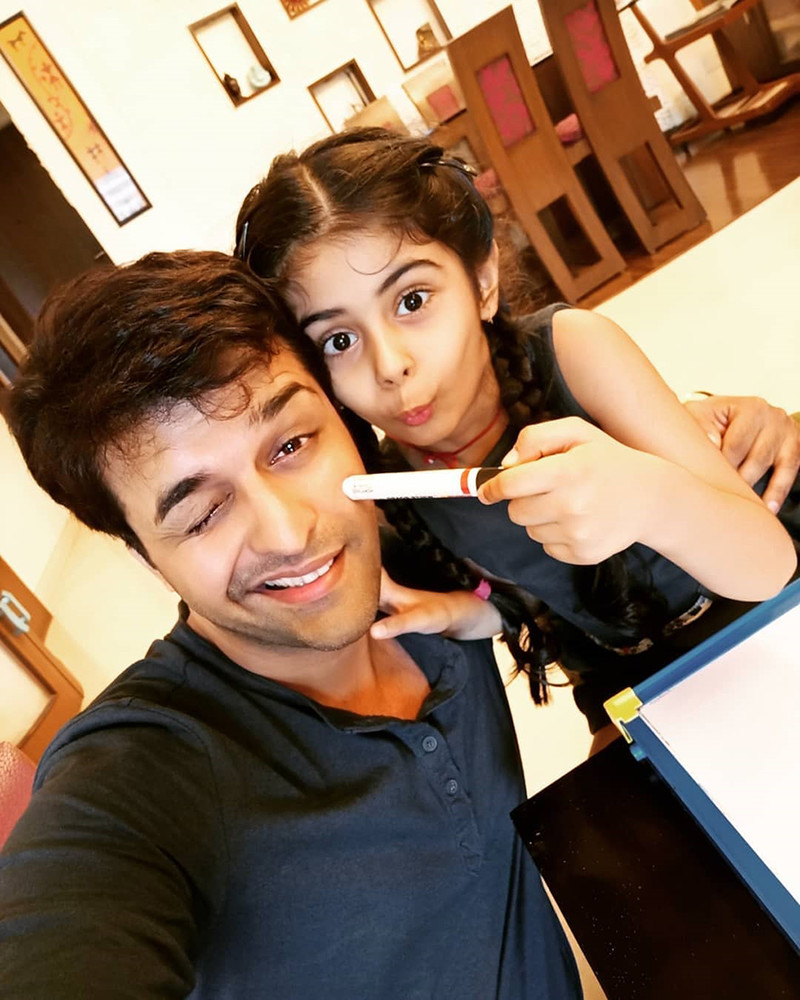 Sachin Shroff With Daughter Samaira

By the way, how about putting out the picture of the model who is in your life now Sachin on Instagram if indeed there is one?


Image Source: instagram/juhiparmar & instagram/sachinshroff