Juhi Parmar Shares THE TRUTH About Her Divorce With Sachin Shroff
Juhi took to Instagram a few minutes back, breaking her silence in a strongly worded post. "I am Juhi Parmar and this is my TRUTH!," it reads. Scroll down to read it...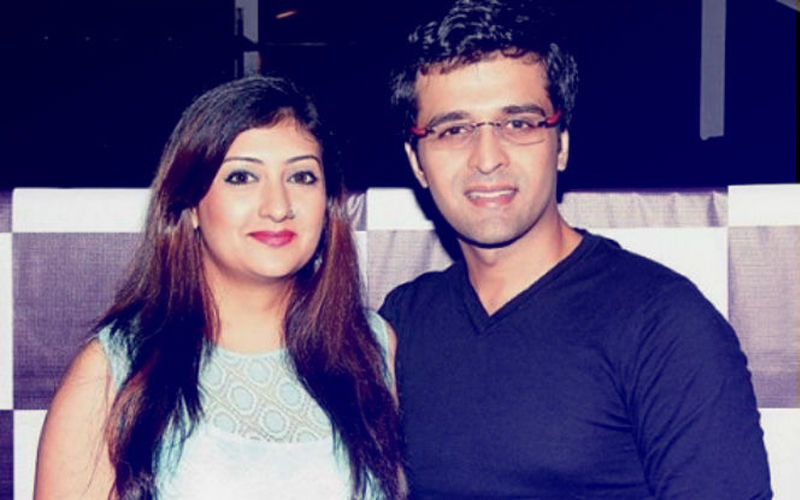 It's been a month since Television sweethearts Juhi Parmar and Sachin Shroff were officially granted divorce, ending their 9-year-old marriage.

Sachin Shroff recently spoke with Bombay Times, and said a few things that didn't go down too well with his former wife. Justifiably so, because it's Juhi who has been wronged and not the other way round.

Juhi took to Instagram a few minutes back, sharing a strongly worded post with the caption, "A mother first, an ex-wife now, an actress from the last two decades, a daughter, a sister, I am Juhi Parmar and this is my TRUTH!"

Read the full post below:
Rewind: Juhi and Sachin tied the knot on February 15, 2009, were blessed with a baby girl, Samairra after 4 years of marriage. Samaira will stay with Juhi, while Sachin will continue to exercise his meeting rights as a father as granted by the court. All the formalities of the legal separation have been completed including the final signatures.

SpotboyE.com was the FIRST to break the news of the breakup. Cracks in the marriage surfaced in 2011, but the arrival of Samaira post that, had somewhat made them reconcile. The exact reason for this failed marriage is still not fully known since Sachin has not spoken yet.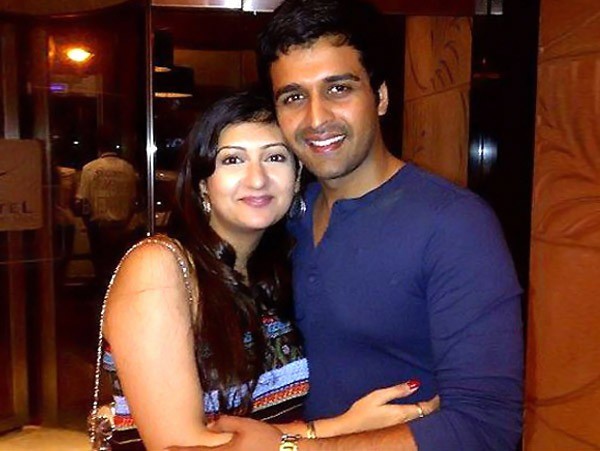 Juhi Parmar And Sachin Shroff

Juhi and Sachin were staying separately since nearly 18 months now.

Did Juhi's short temper spoil it all? Were they poles apart? It may be recalled that Sachin had once told a section of the media: One thing that annoys me (about Juhi) is her anger. She is short-tempered and I am the exact opposite. On the other hand, Juhi had mentioned that Sachin''s habit of forgetting things frequently, annoys her. Later, Juhi vehemently defended herself in a section of the media, saying that her temper is in control.

She opened up again on Rajeev Khandelwal's show Juzz Baat. "I knew Sachin before our marriage but there was no courtship period as such. He expressed his feelings and we got married immediately after that. I was not fully convinced personally but his love was the biggest driving force. I thought that I will fall in love with him but I still don't know if I can label it as a love marriage"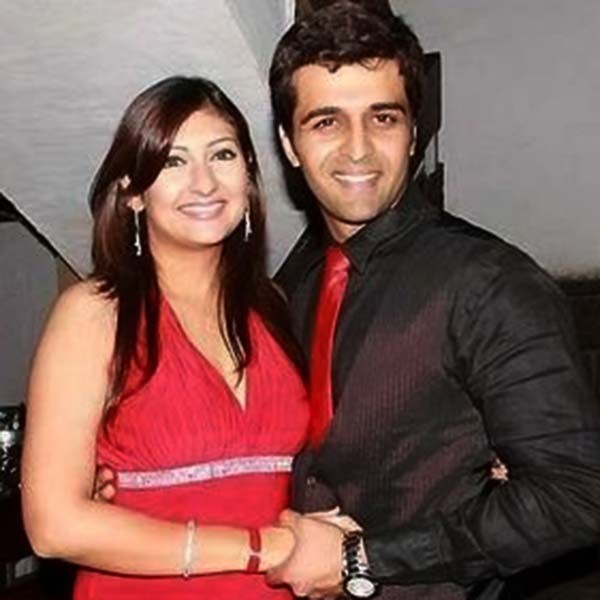 Juhi Parmar And Sachin Shroff

Juhi's close friend and TV actress, Aashka Goradia, who had also accompanied her on Juzzbaatt, helped Juhi to come out from her pain and take the difficult decision. Confirming this, Juhi had told Rajeev, "After few years of our marriage, our relationship hit rock bottom. It was difficult for me to accept that it's not working out and I was just struggling to keep it going. Finally, I decided that it was best for both of us to separate and Aashka helped me and stood by my side."

Stay tuned to SpotboyE.com, we'll be back with Juhi Parmar's full disclosure, soon!