Kalash Actress Donal Bisht Talks About Facing Casting Couch From A South Film Industry Director: 'Filmmaker Asked To Sleep With Him For A Role'
Actress Donal Bisht revealed about a South Indian filmmaker asking her to sleep with her for a role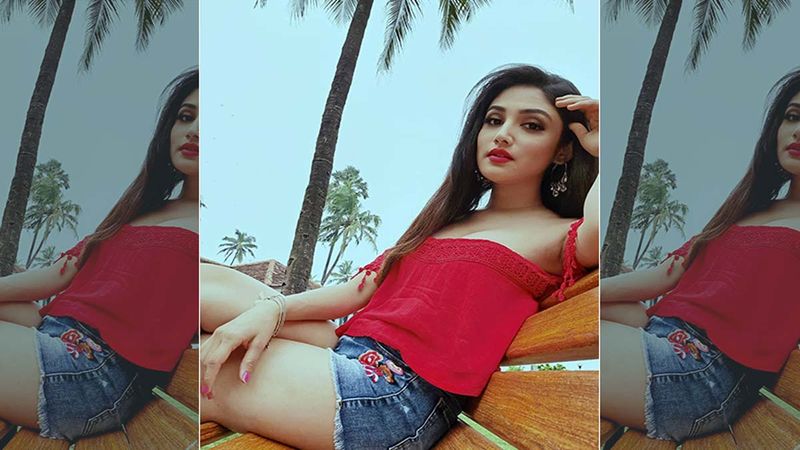 Actress Donal Bisht who debuted on the small screen with the TV show Kalash was also seen in a series of TV shows, which made her a known face of the TV industry. The list included Ek Deewaana Tha, Roop Mard Ka Naya Swaroop, and Dil Toh Happy Hai Ji. But in an interview with Mumbai Mirror, she revealed about coming across a casting couch situation, which made her take firm action against a certain filmmaker from the South film industry.
The now actress, who was a journalist by profession in Delhi also spoke about striking a balance between her work, while she was trying her luck in acting. Talking about the casting couch incident, she said, "It led to another incident when a filmmaker, who was apparently from the south film industry, asked me to sleep with him for a role. I immediately filed a police complaint against the person because I worship my work. Even though the struggle will be a bit more, I was sure that I'll only make my way into the industry in the right way."
Before this incident, the actress shared of being finalized for a show and everything was fixed but at the last minute, she was dropped from the show. That led to her family thinking of the film industry being fake.
Speaking about her struggle in the TV industry she shared of being lucky, further sharing she used to juggle between Delhi and Mumbai. She said, "I used to complete my work in Delhi in half the time and then come to Mumbai to give around five to six auditions daily. This was my routine for about half a year."
Image Source: Instagram/donalbisht