Kamya Panjabi Age, Marriage, Husband, Boyfriend, Daugther: From Bunty Negi To Karan Patel; List Of Her Failed Relationships
A few days ago, TV actress Kamya Panjabi tied the knot with boyfriend Shalabh Dang. The former Bigg Boss contestant personal life, in the past, has been no less than a roller-coaster ride. Before finding her prince charming, here's a rundown of Kamya Panjabi's several failed relationships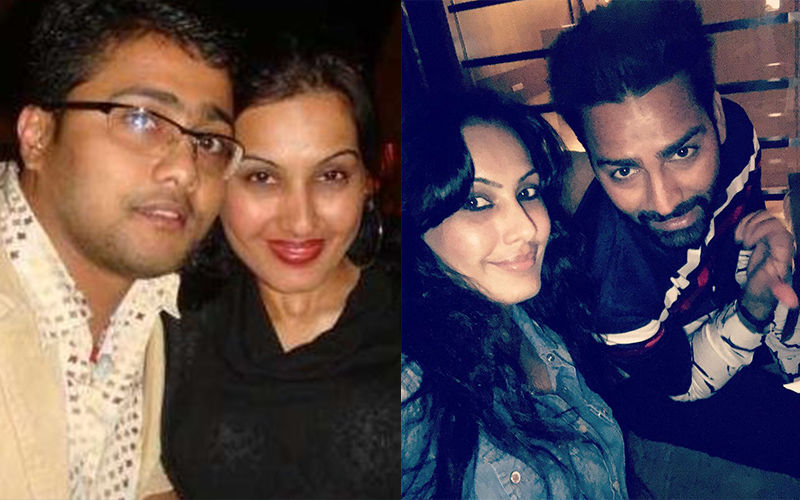 TV actress
Kamya Panjabi
, who shot to fame with her negative portrayal of Sindoora Singh in Banoo Main Teri Dulhan, has found love again. In fact, a few days back, Kamya tied the knot with Shalabh Dang, post seven years of her divorce with Bunty Negi. Well, the two are tying the knot just a month and a half after they started seeing each other. In an interview with Bombay Times, Kamya said, "I contacted Shalabh in February after a friend told me to consult him about some health woes that I was facing. We got chatting and in a month-and-a-half, he proposed marriage."
However, Kamya's journey, when it comes to her relationships, hasn't always been a smooth one. Upon being asked about the same, Kamya confessed, "Tying the knot again was a huge deal for me and hence, I took my time to think about it. Following a failed marriage and a few heartbreaks, I had almost turned averse to the idea of tying the knot and falling in love. In fact, there came a point when main shaadi ke khilaaf ho gayi thi. But Shalabh has made me believe in love and the institution of marriage again. I am like a 16-year-old girl now, madly in love with him."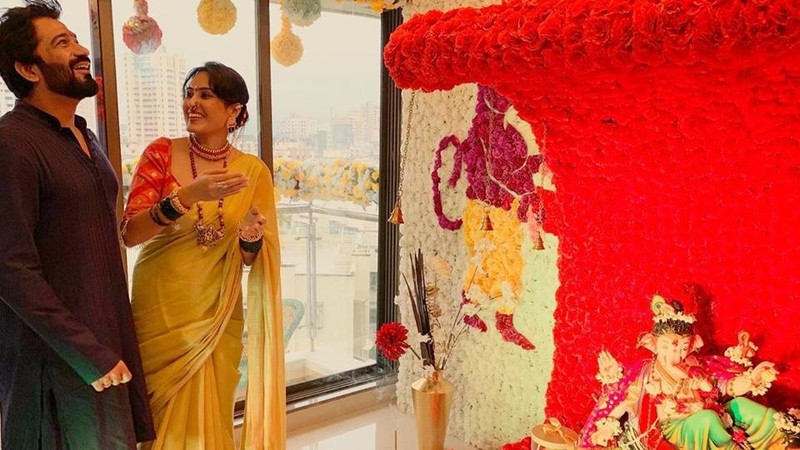 Before dating Shalabh, the 40-year-old actress has been linked up with several men and had gone through a number of failed relationships.
Bunty Negi
It was in the year 2003 that Kamya Panjabi tied the knot with a businessman named Bunty Negi. However, three years later, there were troubles in their paradise and the two filed for a divorce in 2016. Soon after some time, the duo decided to give their marriage a second chance and withdrew the divorce proceedings. In the same year, Kamya and Bunty embraced parenthood by welcoming a baby girl, whom they named, Aara. Unfortunately, their differences were irreconcilable and the two eventually parted ways in 2013.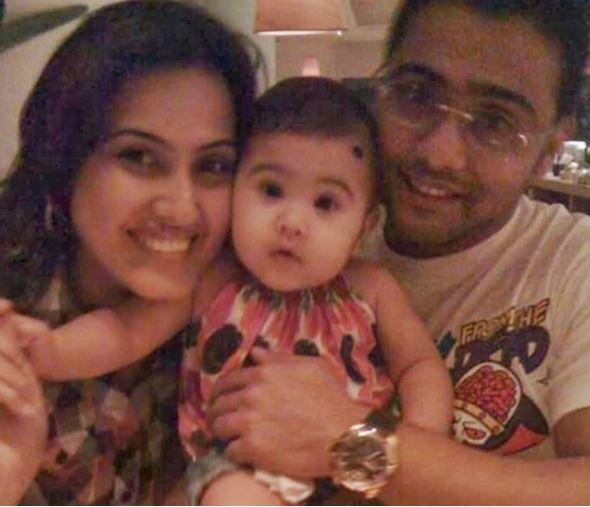 Nirmai Bali
Reportedly, Bunty Negi had accused Kamya of cheating on him with her Woh Rehne Wali Mehlon Ki co-star and Sanjay Dutt's cousin brother, Nirmai Bali. However, the actress rubbished the rumours saying, "Bunty would spread the news that I was having an affair with Nirmai. But the truth is I broke up with Bunty in August and Nirmai and I entered into a relationship only in October". Well, things didn't work out between the two, as they would often get into feuds and arguments on the sets of their show. A source close to the show's producers said, "The fights between the two were so much that even the other actors and crew was not able to work properly. So, the production house decided to give marching orders to Nirmai and replaced him with Sanjiv Seth." Reportedly, Nirmai's wife Sahila Chaddha did not really appreciate her husband working with Kamya. And, soon after his breakup with Kamya, Nirmai went back to his wife.
Karan Patel
Kamya Panjabi once again found love in friend and TV actor and the two were among one of the most adored couples of the industry. However, things took an ugly turn and the two decided to end their relationship in the year 2015, soon after which, Karan Patel moved on and got married to co-star Ankita Bhargava amid a big fat wedding. Reportedly, Karan's parents didn't approve of Kamya as she was a divorcee and a single mother.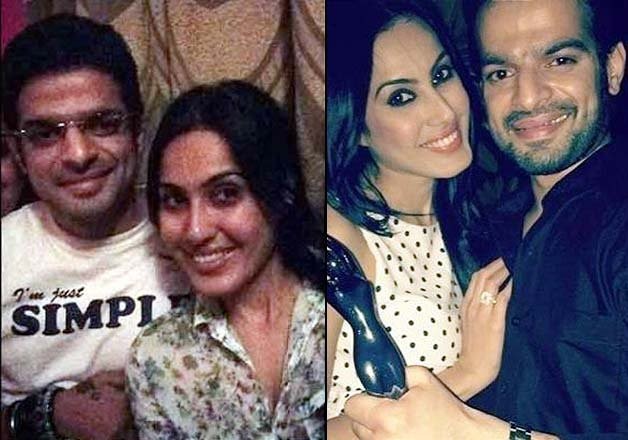 Manveer Gujar
In 2018, rumour mills were buzzing with the news of Kamya Panjabi dating Bigg Boss 10 winner, Manveer Gujar. Right from partying together to getting spotted at various occasions; the two seemed to be inseparable. However, neither Kamya nor Manveer ever acknowledged dating each other in public. In fact, when Kamya was quizzed about the same, she laughed it off saying, "We are great friends and nothing else. While he was in the house, I supported him and appealed to my fans to vote for him. We met after he won Bigg Boss and formed a great rapport. From the time I got nominated for Gold Award, he has been constantly appealing for votes and got so many of his friends to vote for me. Thus when I won, I thought of thanking him. He is really sweet and very special to me."
Well, now that Kamya has finally found her prince charming in Shalabh, we wish the two a lot of happiness and togetherness for a lifetime.