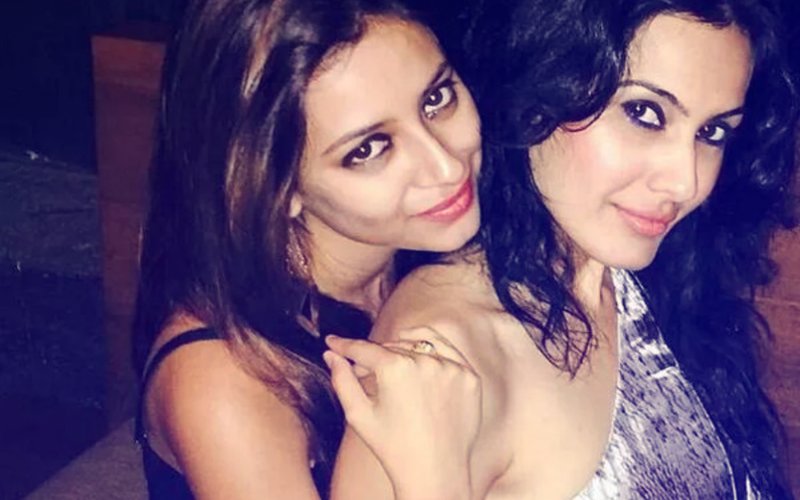 Kamya Punjabi and Pratyusha Banerjee became inseparable after they met inside the Bigg Boss house in 2013. They were the best of friends and when Pratyusha Banerjee committed suicide in 2016 , Kamya Punjabi stood by her family's side. On Pratyusha's birthday today, Kamya took to social media to share an emotional post.
Kamya captioned the pics as: "तू कहती थी ना जब नहीं रहूँगी तो ज़्यादा याद करोगे। कुछ लोग होकर भी वो अहसास नहीं दिला पाते जो तेरा यहाँ ना होकर भी मेरे साथ है। पता नहीं क्या रिश्ता था और है की अभी भी अपनी माँगी हुई दुआ में तेरी सलामती माँगती हूँ........ Happy birthday my chhotu ❤️ (sic)."

Earlier this year Kamya took to social media to share Pratyusha's last short film, titled Hum Kuch Keh Naa Sakey . Pratyusha's boyfriend Rahul Raj Singh had tried to get a stay order on the release, but didn't manage to do so.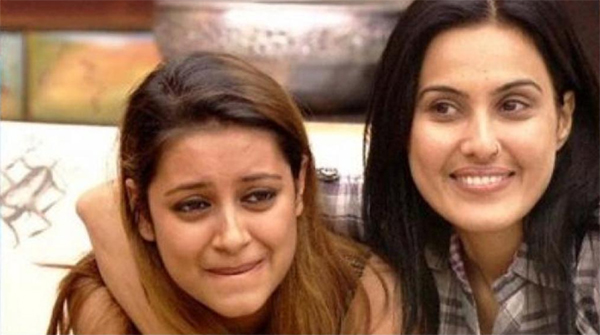 Kamya Punjabi And Pratyusha Banerjee

Rahul had gone ahead and filed an FIR against Kamya at the Versova police station.

Talking to a leading daily Rahul had said, "Pratyusha didn't make any short film during our relationship. This Kamya Punjabi, in order to gain publicity, has used my name and tampered the video."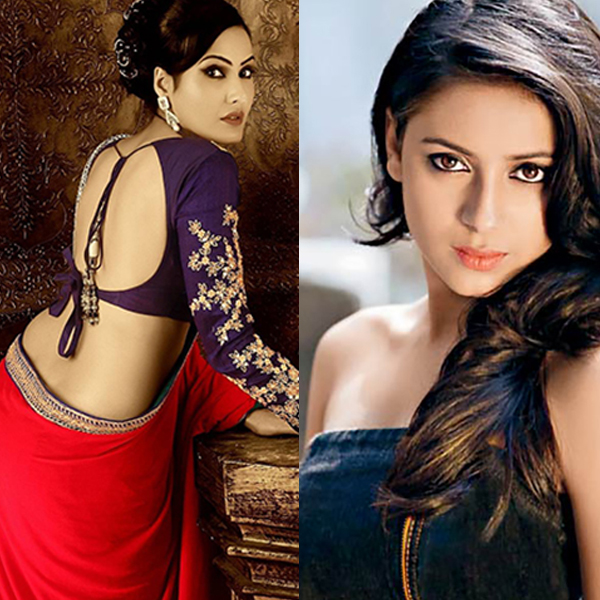 Kamya Punjabi And Pratyusha Banerjee

Kamya however had just laughed it off. "Had there been any credibility to what he is saying, I would have got a call by the police or they would have taken some action. I don't know why that man is giving himself so much importance. I am not answerable to him. He can say what he wants to say. People can see that it is Pratyusha in the video. He has nothing to do with the film," she had told a daily.





Image Source: instagram/ iamprats &

celenbsoftv