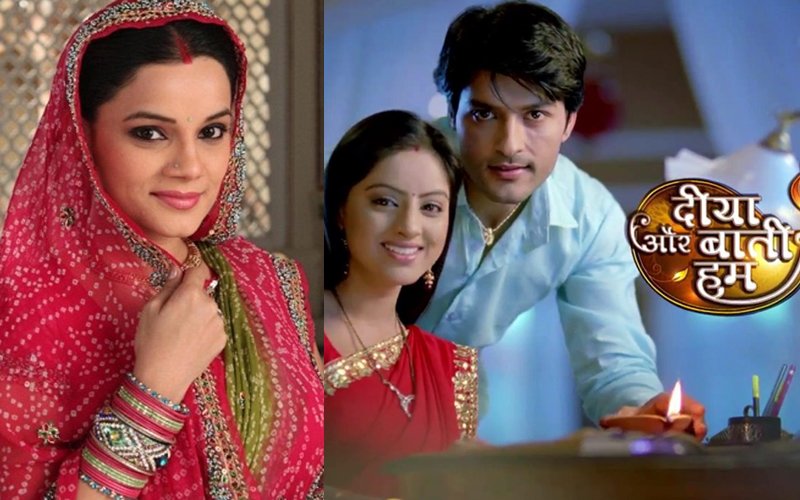 The second season of the hit TV show Diya Aur Baati Hum will not feature the show's leading lady Deepika Singh but another popular face will return to the much-awaited soap.

The second season of the show has been renamed Tu Sooraj Main Saanjh Piyaji, and Kanika Maheshwari, who played Meenakshi Rathi in Diya Aur Baati Hum, will continue playing the character.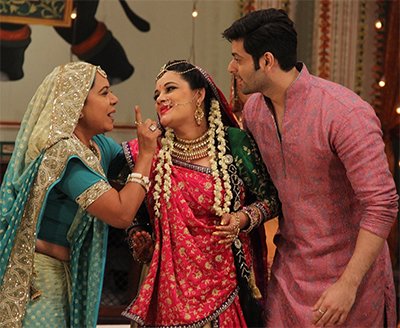 Image Source: newzzy

The equation between Bhabho aka Santosh Rathi, played by Neelu Vaghela, and Meenakshi Rathi, was loved by the audiences and the two will reunite once again.

Earlier it was reported that Kanika will not return to the second season because she was offered The Kapil Sharma Show. But unfortunately things didn't work out and now Kanika has returned to the character which made her a household name.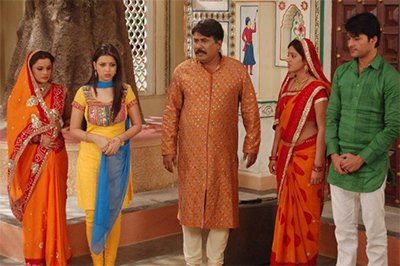 Image Source: facebook/diyaaurbaatihum

According to our sources, the channel chased Kanika. While she wanted to experiment with the character, the makers were not keen on changing Meenakshi Rathi.

And we heard that indeed Meenakshi will continue as a character with shades of grey.

The second season of the show was launched in Kochi in February. The show was launched by Neelu and she announced the title of upcoming second season.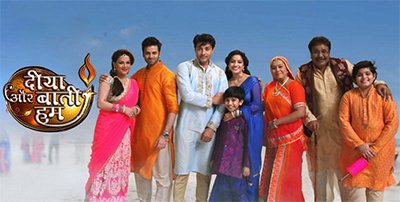 Image Source: tvupdates

The show will take off from where Diya Aur Baati Hum ended. The new season will take a leap of 20 years and showcase the Rathi family with a few old and new faces.

The original lead cast of Diya Aur Baati Hum--Deepika Singh and Anas Rashid will not be a part of the sequel and it will be centred around their children Ved and Kanak. While fans might miss the original pair, but Deepika Singh's fracas with Shashi-Sumeet Productions is to be blamed for this, otherwise the picture would have been rosier.


Thumbnail Image Source: facebook/diyaaurbaatihum