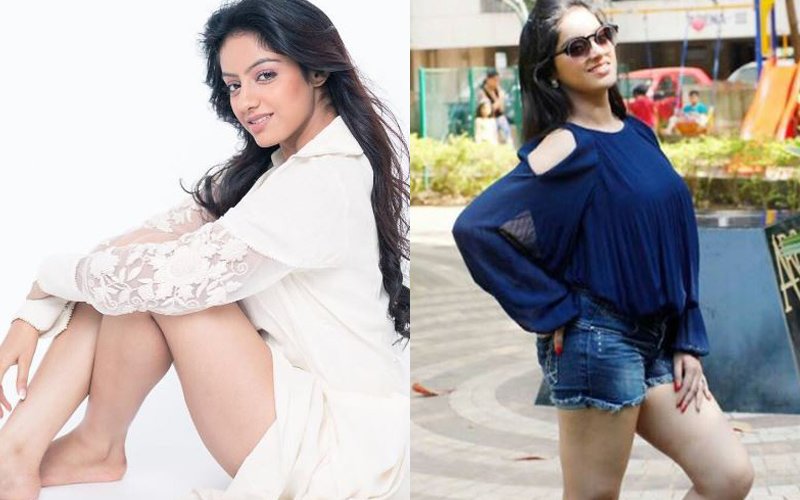 In a few days from now, CINTAA's (Cine & TV Artists Association) office at Kartik Complex, Andheri West, will witness two vexed parties come face to face in order to sort their differences out (or maybe not).

Curious? Read on...

TV actress Deepika Singh, who is expecting her first child, has been in a dispute with Shashi and Sumeet, makers of her much-popular show Diya Aur Baati Hum for months now over pending dues, has finally agreed to meet them to put an end to the ugly matter.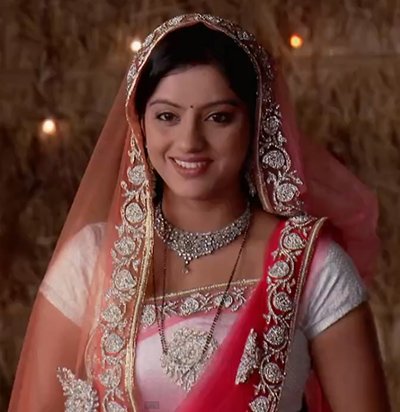 Image Source: 4.bp.blogspot

SpotboyE.com has it that Deepika will head to the CINTAA office where the Joint Dispute Settlement Committee, along with 4 members of CINTAA, 4 members of IFTPC (Indian Film and Television Producers Council) and Shashi-Sumeet -- besides the actress -- will hold a meeting to resolve the mess.

We hear, getting the two sides to come under the same roof to settle the matter was no mean feat. It was only after much cajoling that the Dispute Settlement Committee was able to convince them.

No surprises there considering things have heated up quite a bit between Deepika and Shashi-Sumeet in the past month.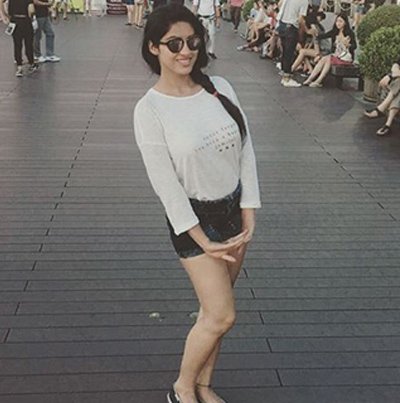 Image Source: insta/deepikasingh150

In fact, Shashi & Sumeet will first have a discussion with IFTPC before appearing at the CINTAA meet. Reason – the duo is still reluctant to sort the matter out. However, IFTPC has ensured CINTAA that they will bring the two of them on the same table. A mail regarding this has been sent out. This is the protocol, which Shashi and Sumeet will have to comply with.

Once the attendees have put their point forward at the upcoming meeting, the warring parties will be asked to leave the room for a bit for the committee to be able to come to a decision. Once they return, the decision will be given out, which going by CINTAA's history will be such that both parties will have to swallow it with a gulp.

Also, respect for the Union will need to be maintained otherwise Shashi-Sumeet might face the same fate as that of Shilpa Shinde (Of Bhabi Ji Ghar Par Hai fame).

For those who've come in late, in November last year, we broke the story of Deepika having not been paid her dues of Rs 1.14 crore by makers of her show, Diya Aur Baati Hum, Shashi and Sumeet .

And then, in a sudden turnaround, Shashi & Sumeet sent a DEBIT NOTE of Rs 16 lakh to Deepika. This tantamount to she having given them losses of Rs 130 lakh! LOL

Shashi-Sumeet then slapped her with a legal notice to which she responded by saying that not even her shadow should be a part of Diya Aur Baati Hum 2

Let's see how much Deepika gets by the end of the meeting. Of course, we will keep you posted. Keep watching this space.


Thumbnail Image Source: instagram/deepikasingh150