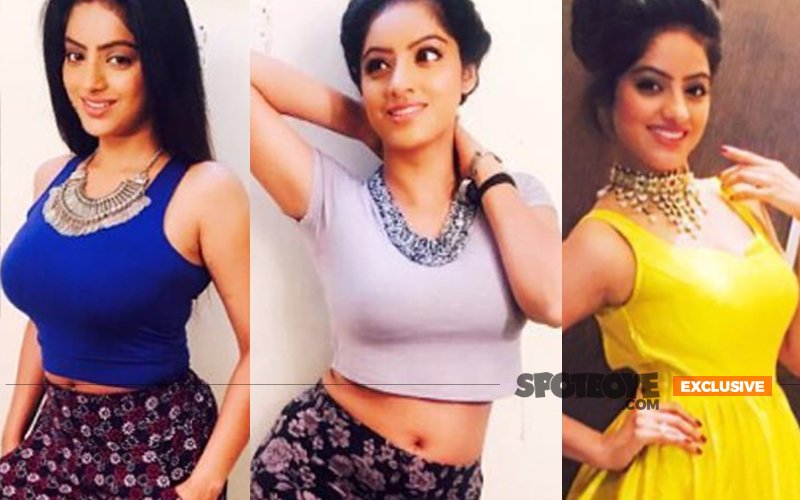 SpotboyE.com has been tracking this story and giving you the latest updates first of how a popular TV actress has been harassed by the makers of the show which succeeded to a large percentage due to her beauty and talent.
Will Shashi and Sumeet who do not respond to most people- they haven't yet responded to CINTAA and even J D Majethia who is moving heaven and hell to speak to them- pay heed to Deepika's mail?


This evening too, they remained silent when we asked them to respond. Shashi and Sumeet were mum as ever. Sheetal Somani, Associate Producer of Shashi-Sumeet Productions- too refused to respond. Phew! Honestly, we are not surprised. They are passengers of the same boat occupying seats which are close to each other.
Concludes the source, "CINTAA is reading the contract which Deepika had signed with Shashi-Sumeet Productions when she started shooting for Diya Aur Baati Hum. Contracts run into several pages and have several copyright clauses, dekhna padega kya likha hai woh contract mein.

But think of it, Deepika has done nothing wrong in bring her reservations about her indirect participation in Diya Aur Baati Hum 2 to the fore. If Shashi and Sumeet are not being fair to her, why should she smilingly allow them to ride on her popularity in days to come?"


And in days to come, it would be interesting to know what is Star Plus' (broadcaster of Diya Aur Baati Hum) stand in the Deepika vs Shashi-Sumeet fracas which is getting uglier by the minute.
Thumbnail Image Source: instagram/deepikasingh150