Kapil Sharma Loses Popularity On YouTube. Did You Expect It?
After losing a lot of good will on TV, Kapil Sharma has lost ground on the most preferred medium of Internet users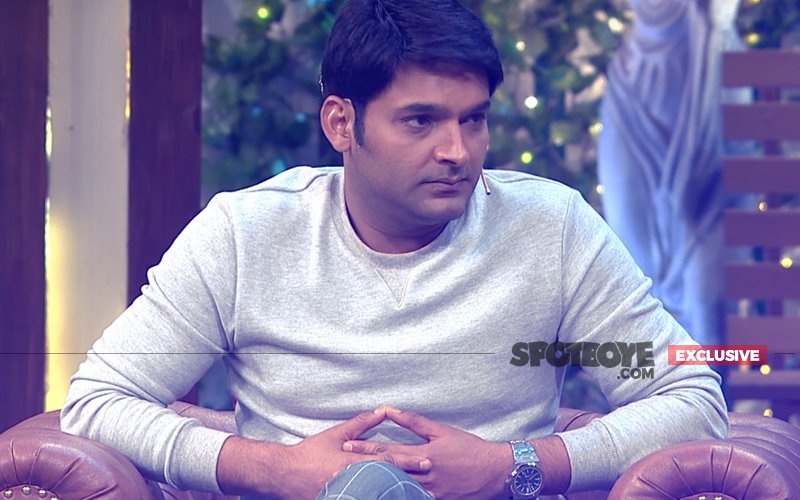 The Kapil Sharma Show once enjoyed a position like no other. Million on fans tuned in every weekend as Kapil Sharma successfully tickled their funny bone, much to the delight of the K9 Productions, Frame Productions and Sony (makers/channel). It also was the go-to destination for every Bollywood celeb wishing to promote their film to the hilt.

However, all that is a thing of the past. The fortunes of the comedy show have turned post the March 16 mid-air brawl between Kapil and Sunil Grover. Not only did the show lose its popular stars such as Sunil Grover, Chandan Prabhakar and Ali Asgar, but also its ratings took a beating on YouTube as well.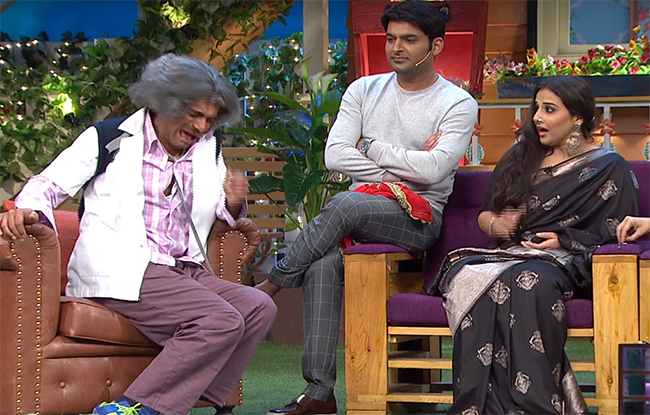 SpotboyE.com took a look at how Sunil, Chandan and Ali's exit has affected the show and the results are mind boggling. Sunil last appeared in the episode featuring Vidya Balan and Co, who had come to spread the word about Begum Jaan. Days before the episode in question aired, SpotboyE.com had broken the news of the mid-air brawl between Kapil and Sunil. One look at the number of likes and dislikes and it's evident that the audience had disconnected. The episode with Vidya Balan (episode 91) garnered 22,843 likes and 12,297 dislikes.

Now, let's sample the gradual decrease in likes and dislikes especially from episode 95 to 100.

Episode 95
Likes – 48,554
Dislikes – 54,896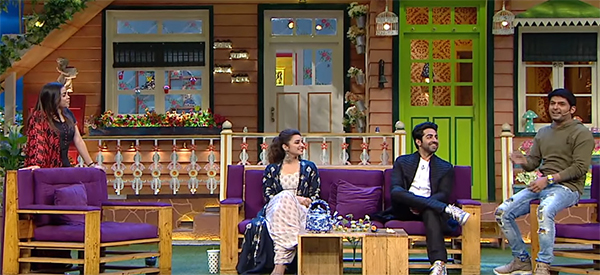 Episode 96
Likes –30,092
Dislikes – 37,625

Episode 97
Likes – 36,952
Dislikes – 43,049





Episode 98
Likes – 25,022
Dislikes – 29,196

Episode 99
Likes -- 19,480
Dislikes – 20,328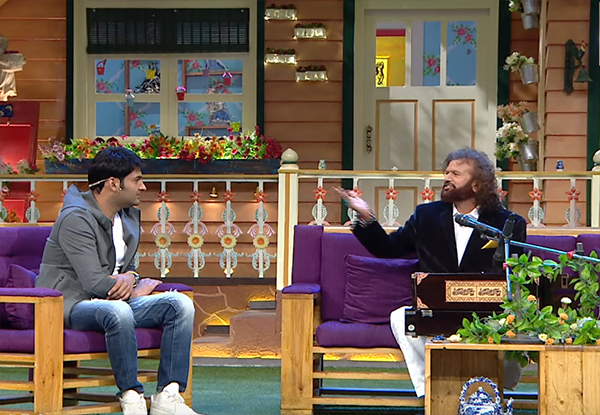 Episode 100
Likes – 44,037
Dislikes – 23,298

This obviously means that the YouTube traffic has become sparse for The Kapil Sharma Show aired on Sony.

It's trippy.


Image Source: youtube/setindia