Karan Oberoi Rape Case: Actor Granted Bail
Here's a fresh update on the Karan Oberoi controversy. The TV actor has finally been granted bail by the Bombay High Court. The paperwork has been done and the family needs to produce the papers physically to Taloja jail before 5pm today, post which Karan will be released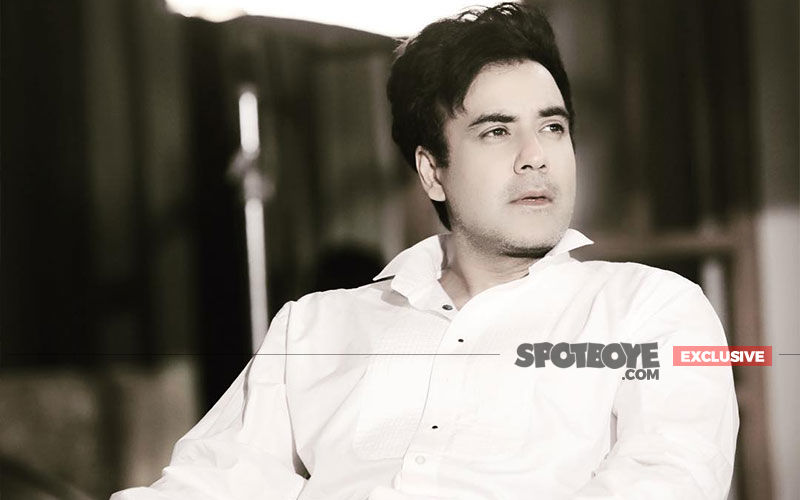 There's a new development in the Karan Oberoi case.
The singer-turned-actor who was accused of rape and extortion by a female astrologer
has finally received a bail from the Bombay High Court. The actor has been behind the bars for over a month now and had been trying really hard to secure a bail. The paperwork has been done. The family is rushing to Taloja to submit the papers and if they manage to get everything done before 5 pm, the actor will be released this evening otherwise, he may have to spend another night in jail. It's a race against time for the actor and his family.
Karan Oberoi's lawyer Dinesh Tiwari on his client securing bail, "That we are very happy with the decision."
Finally the justice has been served. High court has made strict observations about the quality of the investigation and against the conduct of the complainant.
The high court has said prima facie it is not the case of rape and the whatsapp communication placed on record which is admitted by the advocate for the complainant does not indicate that it is the case of of rape ,filming and extortion. The high court also said that the mobile phone of the complainant should be seized for the investigation. That the complainant was obsessed with karan and there is no material on record to indicate demand of any gift from karan. Also that false FIR has been recently registered by complainant where she spoke about assault."
However,
a report in TOI directed that the woman planned the May 25 attack on herself
. Mumbai based advocate Hitesh Jain said that "she ought to be arrested "forthwith" by the police.
Coming back to Karan Oberoi, his family and friends continue standing by his side. Recently,
Pooja Bedi, a close friend of the actor had exclusively spoken to SpotboyE.com
with regards to the attack that happened on the woman. "Unbelievable that 4 CONFESSED attackers get out on 15,O00 rupees bail whereas Karan an INNOCENT MAN is denied bail and in jail for 1 month now."
Image Source: Instagram/karanoberoiofficial